20 Best Books for 1 Year Olds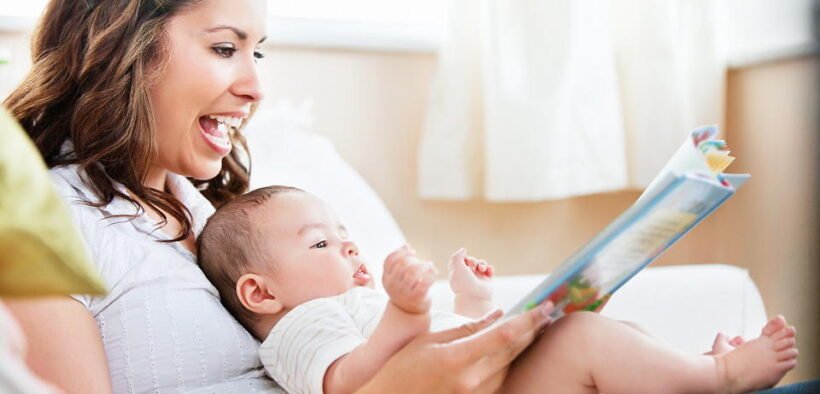 The idea of reading books for 1-year-olds also marks a transformation for the mother into a teacher who will be taking the kid through a world of fables and fairy tales and introducing many exciting things inhabiting our surroundings.
Books that parents read out to their one-year-old toddlers and others will be an investment in their future growth and initiation into the world of letters.
So, grab a few books that trigger the toddler's interest and start reading to them. As the toddler learns to walk, you can also grow your library with more exciting books.
The best books for 1-year-olds are pretty simple and would kick in the joy and excitement of reading. Use simple picture books for the one-year-olds as they narrate simple stories with a lot of illustrations.
Now let us discuss some famous books that any parent would love to read to their kid.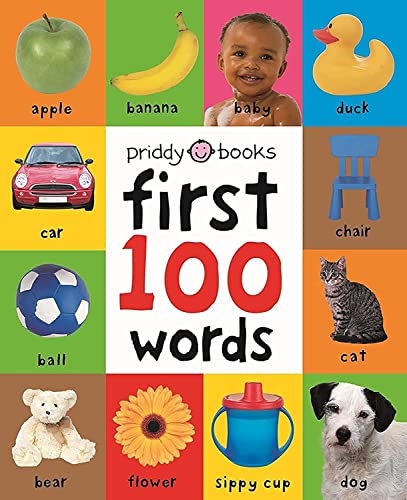 Reading enhances the mental powers of toddlers, so get your best one-year-old books that can introduce them to the world of letters; every toddler would love this book, and this classic version is a farm-themed book that would delight all toddlers. This book, with pictures of 100 common first words for toddlers with corresponding pictures, will help in correlating names with entities.
As the child gets older, you can ask the child to point to the pictures as you name them. This is a great way to boost the 1-year-old's speech and vocabulary.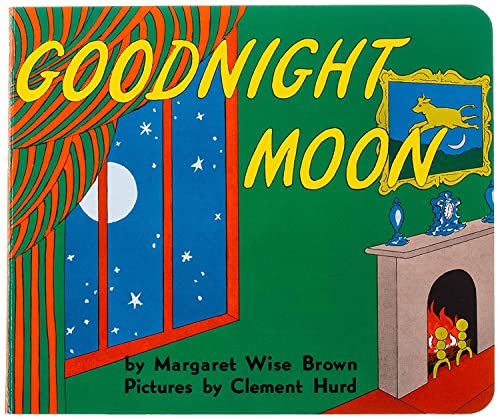 Every house with a kid must have Goodnight Moon, which is a classic as kids would love it immeasurably. Goodnight Moon is all about a little bunny who says good night to various objects in a house, such as a clock, moon, socks, and gloves. Children will love it and will inculcate a sense of empathy and care for inanimate things, and the rhymes make a great initiation into reading.
This board book is perfect for your 1-year-old to turn pages and memorize with their parents.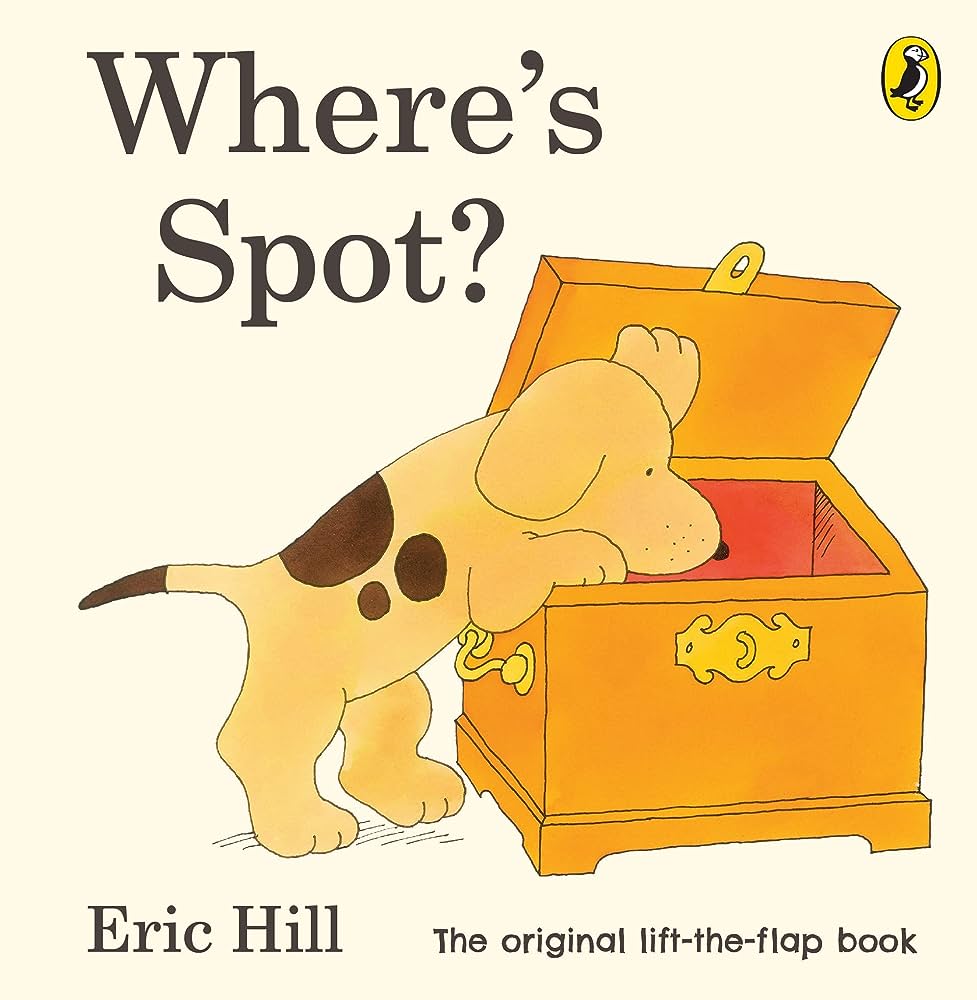 The spot is iconic in the world of toddler books. This Flipbook makes kids hold up the flips to find the Spot, and when they find the Spot, excitement overflows. The lovely story spans decades and continues to be a bestseller.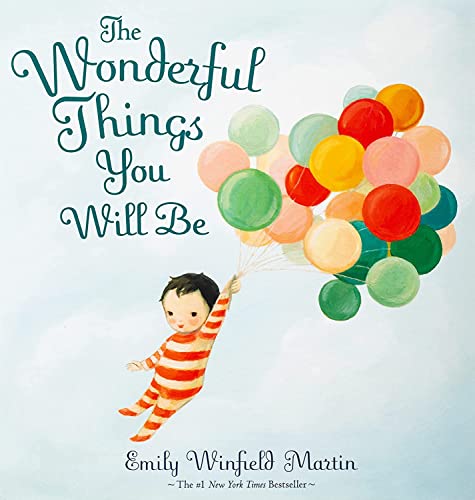 This lovely book is about the selfless love of parents for their children. The book, Wonderful Things explores the joy of seeing their child grow and the pride parents feel about the wonderful things their kids do in life. Great Things You Will Be is a perfect heartfelt book for storytime.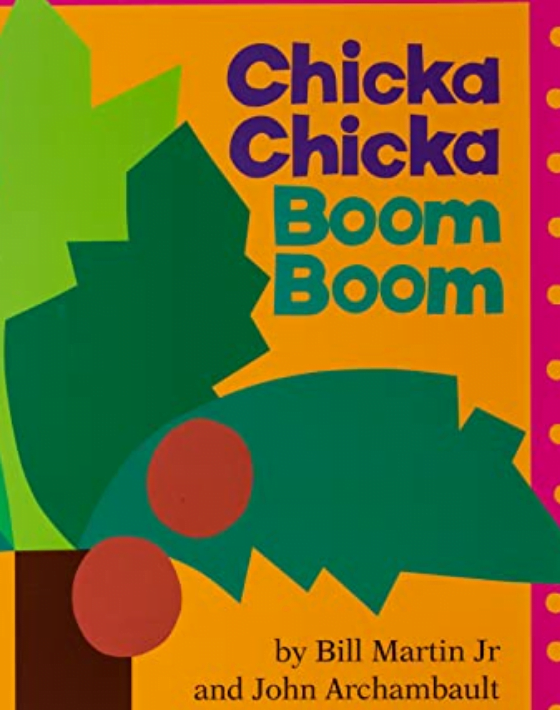 Chicka Chicka Boom Boom is a classic whose reputation spans over thirty years. This is one of the best books for 1-year-olds. This alphabet song will keep kids hooked on the book. For decades, children and parents have enjoyed this silly book, remembering their favorite plot.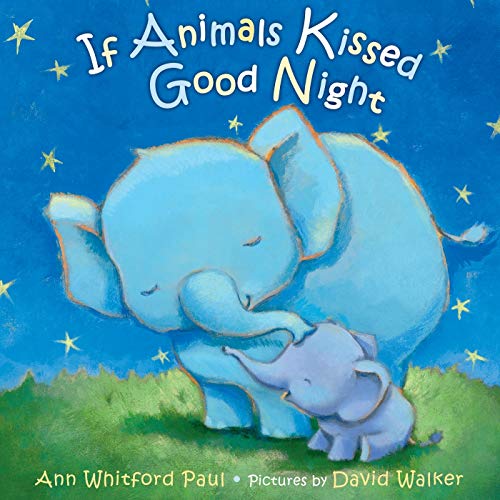 Imagine animals saying good night like humans; what would that be like? The fun theme is the content of the book and features giraffes, wolves, and sloths as they wish the babies good night. Every creature has a unique way of expressing love. The book is lovely and the perfect book to read before bed.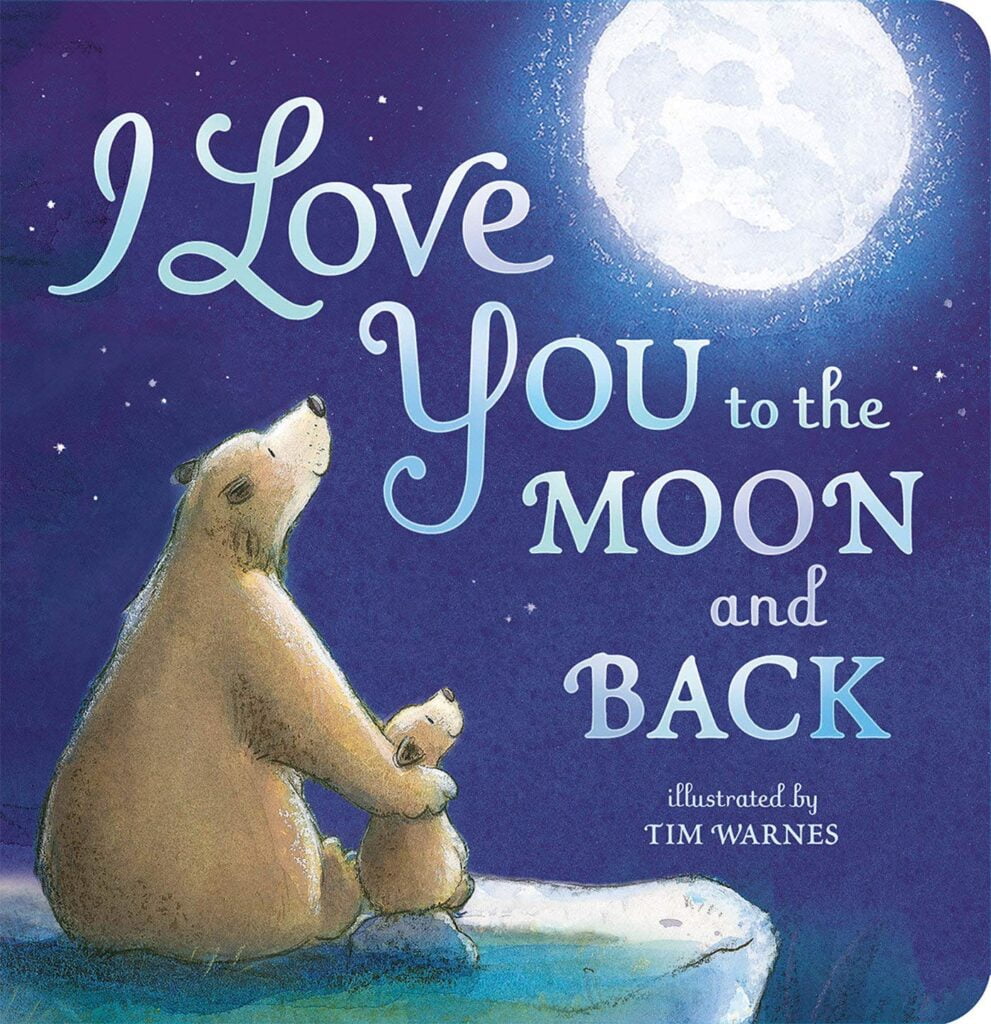 If you want to kindle a fantasy touch in the books of 1-year-olds, then this book on a bear and its cubs wading through water to climb mountains through the day while sharing the love by nose-touching, cuddling, and hugging will be all the more interesting. This sweet and personalized book makes a great storyteller for the one-year-old toddler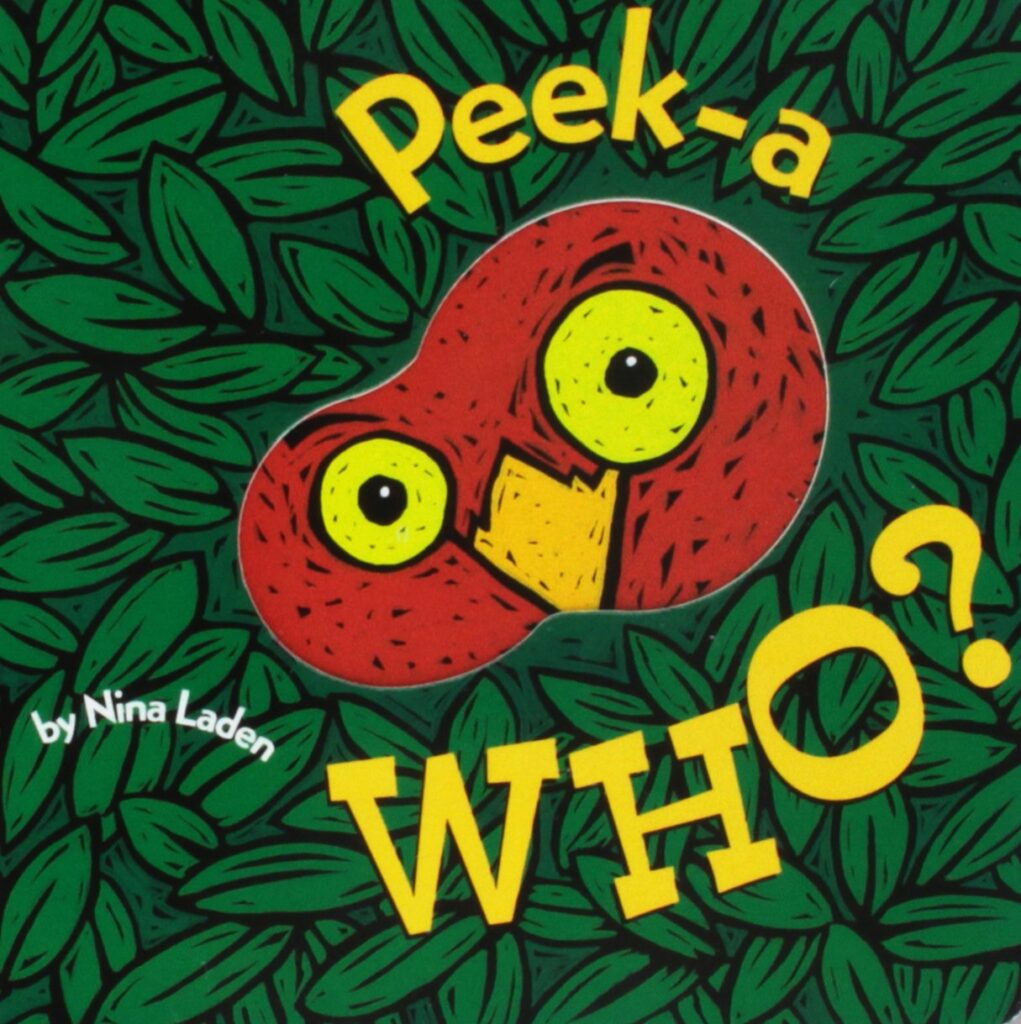 Peek-a- has lots of hidden animals for your kids to find. Allow the child to lift the lids and move on to the next page to find the answer. Filled with rhyming phrases and words, the child will delight in the fun sounds.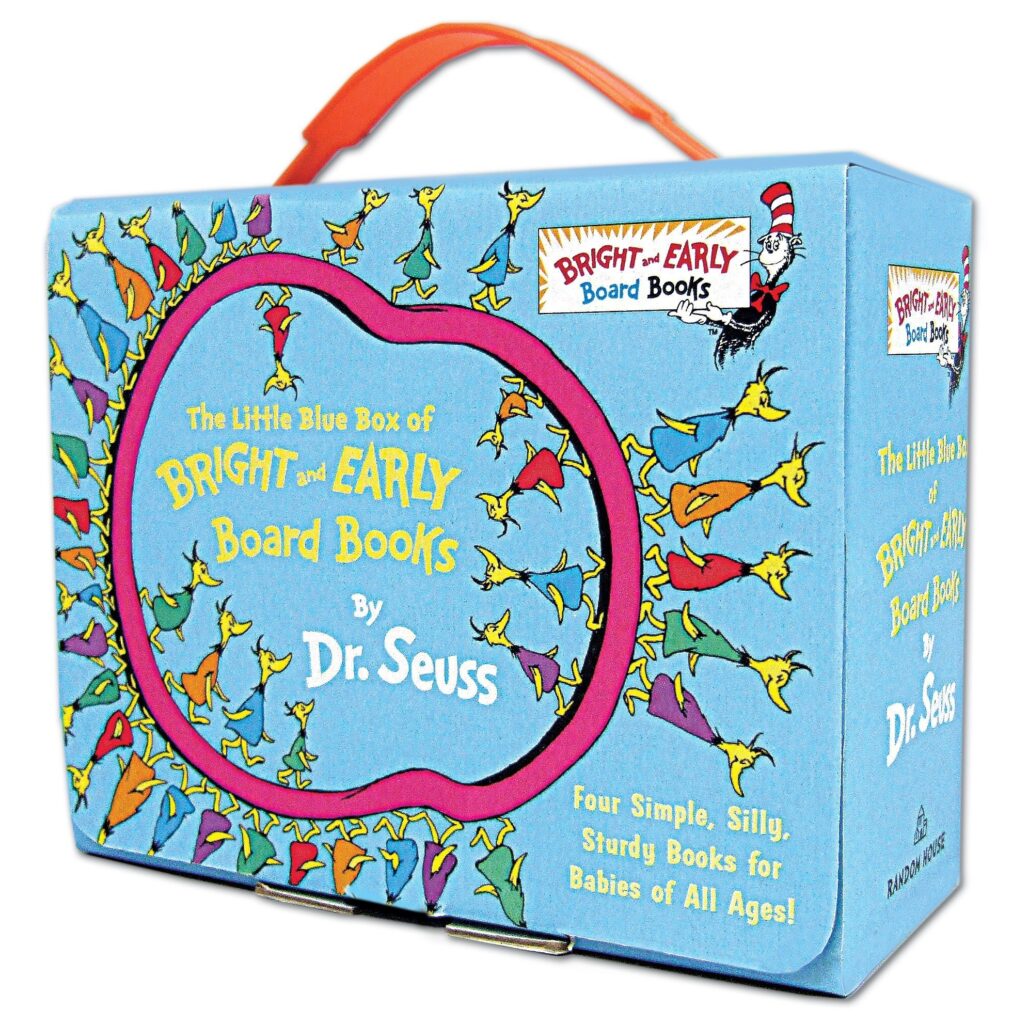 Dr. Seuss' children's books are ideal for 1-year-olds and a great addition to any home library. In this series, four popular books are condensed in a format that makes toddlers more happy, while rhymes help to develop early reading skills. Remember that rhyming is an essential skill to learn.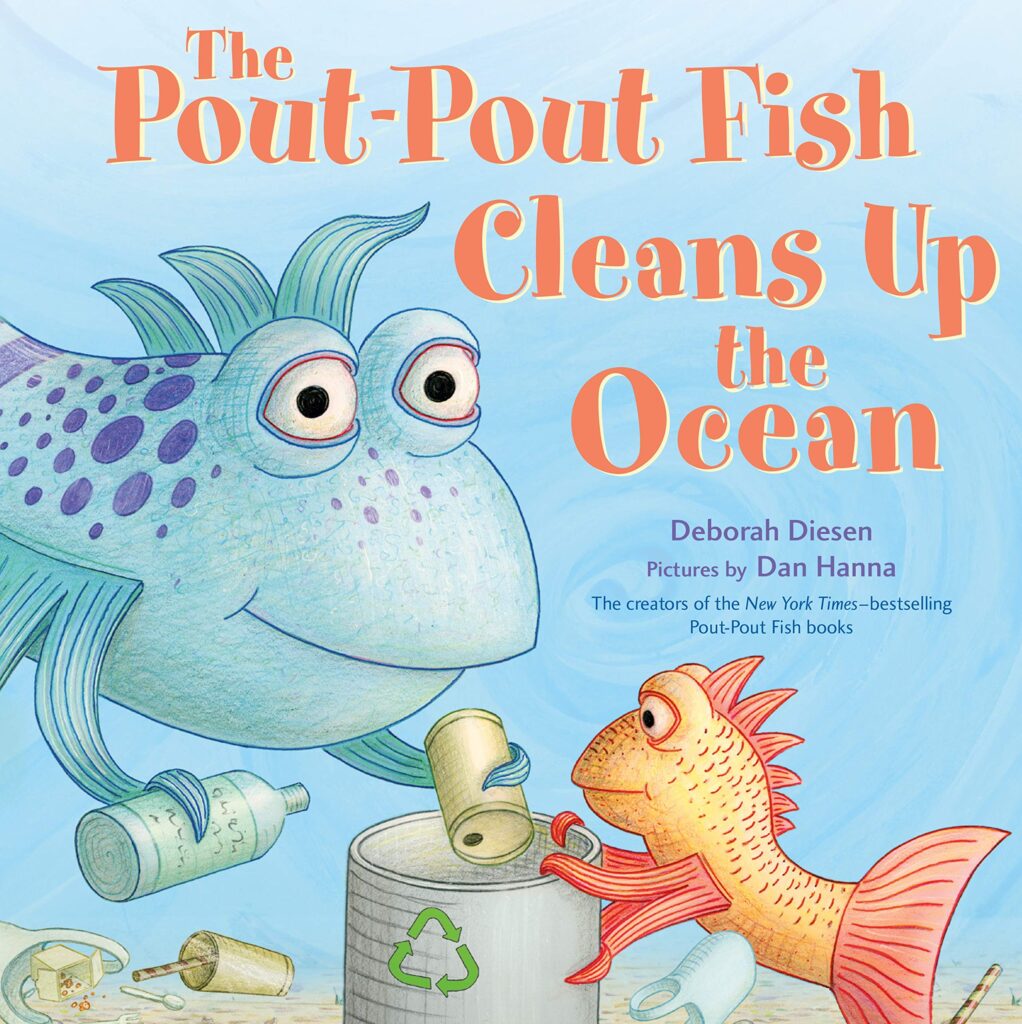 This cute book for 1-year-olds follows the moody fish on its journey and discovers that being moody and sad is still the way to live. Sadness is not his destiny. The bright colors and fun pictures in the book will delight any child.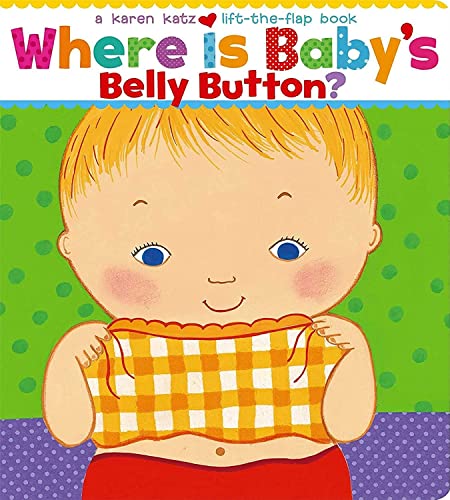 This book has questions like where your baby's eyes are and other parts of the body. The book can teach your one-year-old different parts of their body. The easy-to-lift thick covers will make toddlers more active in playing with them.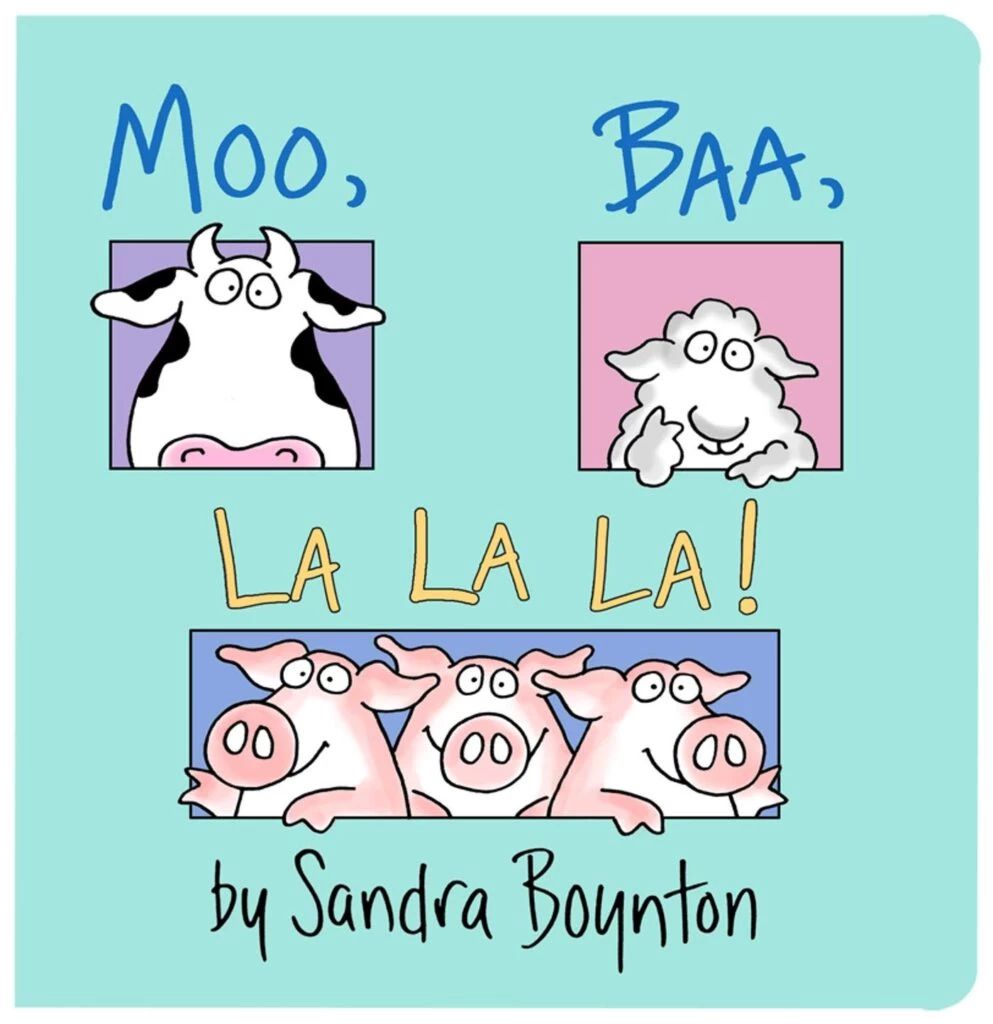 Among the books 1-year-olds Moo, Baa, La, La, La will be appealing as more interactive and fun-filled
as it imitates animal sounds and has fare that will make the child laugh throughout the book. The book has it all; horses to dogs and all kinds of animals, and takes the child on a fancy flight to different animal sounds.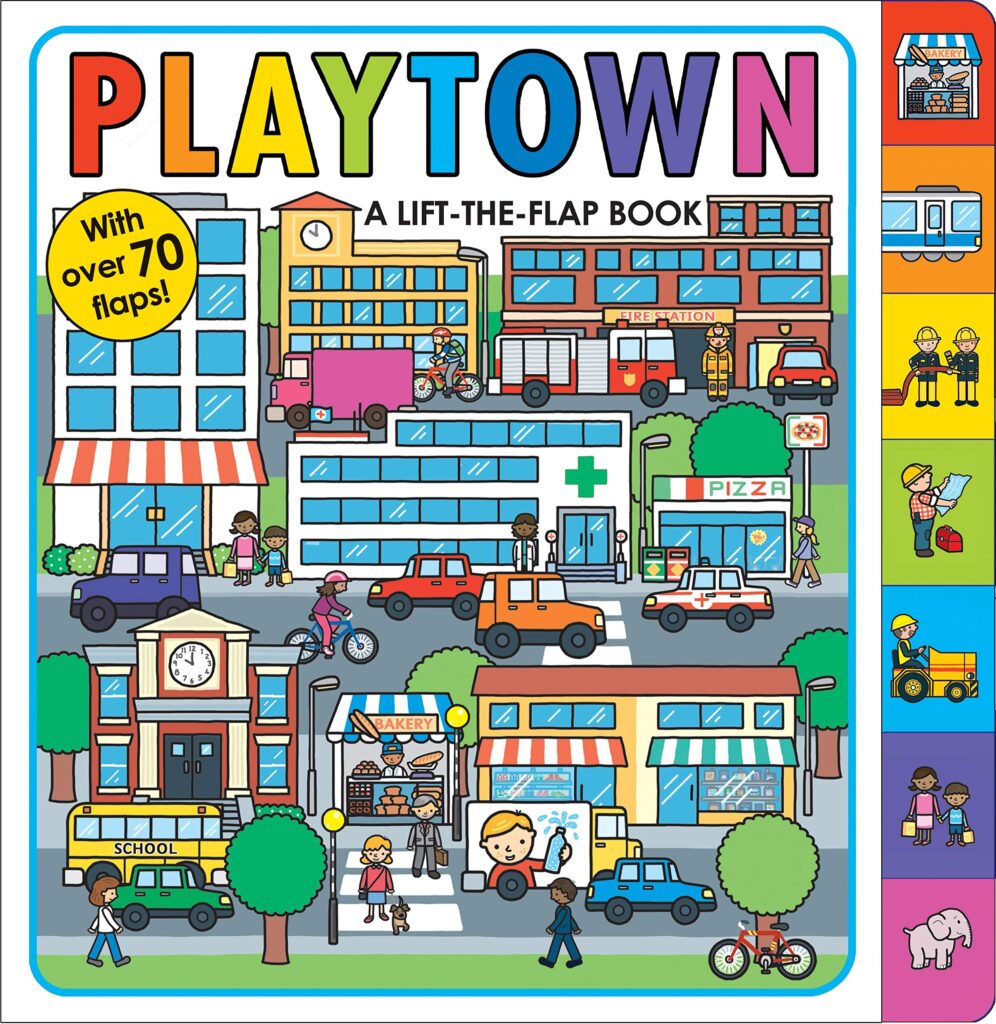 Toddlers love flip books, and this book has details about a working town like the airport, grocery store, hospital, and other stores. It has over 35 flaps, so your little one can pick it up and check it out!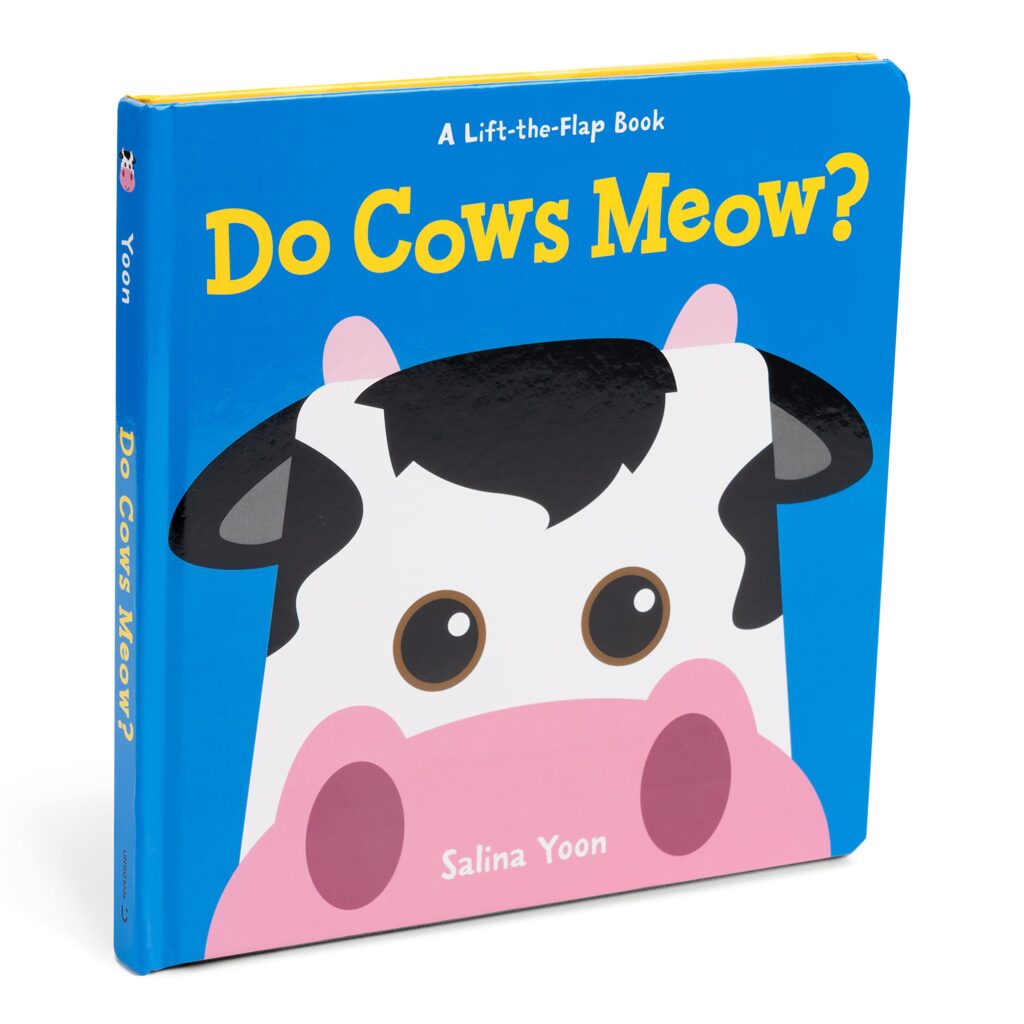 This is a perfect book to talk about the sounds that different animals make, and toddlers will love imitating all of them. This flip book displays sounds animals such as sheep, frogs, cows, and ducks make. Your little one will surely laugh while reading this book.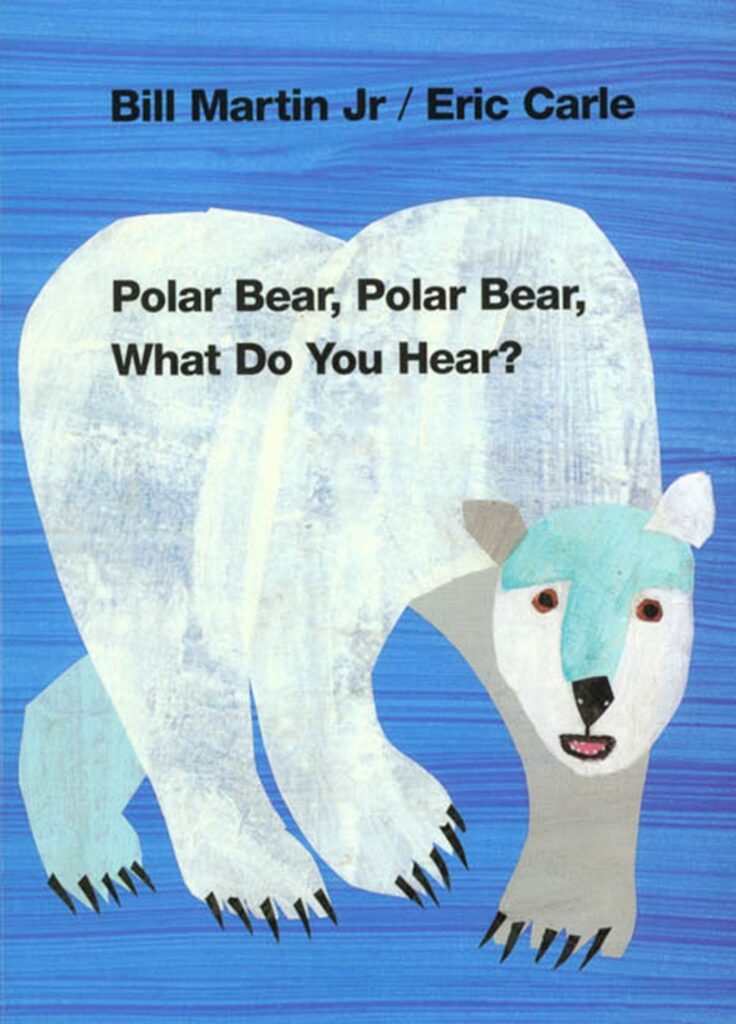 The book Polar Bear, polar bear, what you hear? It is a classic and is now available with buttons that your toddler can press to enjoy the different sounds animals make. For each animal appearing on the page, the child would press the button and familiarise the sound. Sure, all will love this book.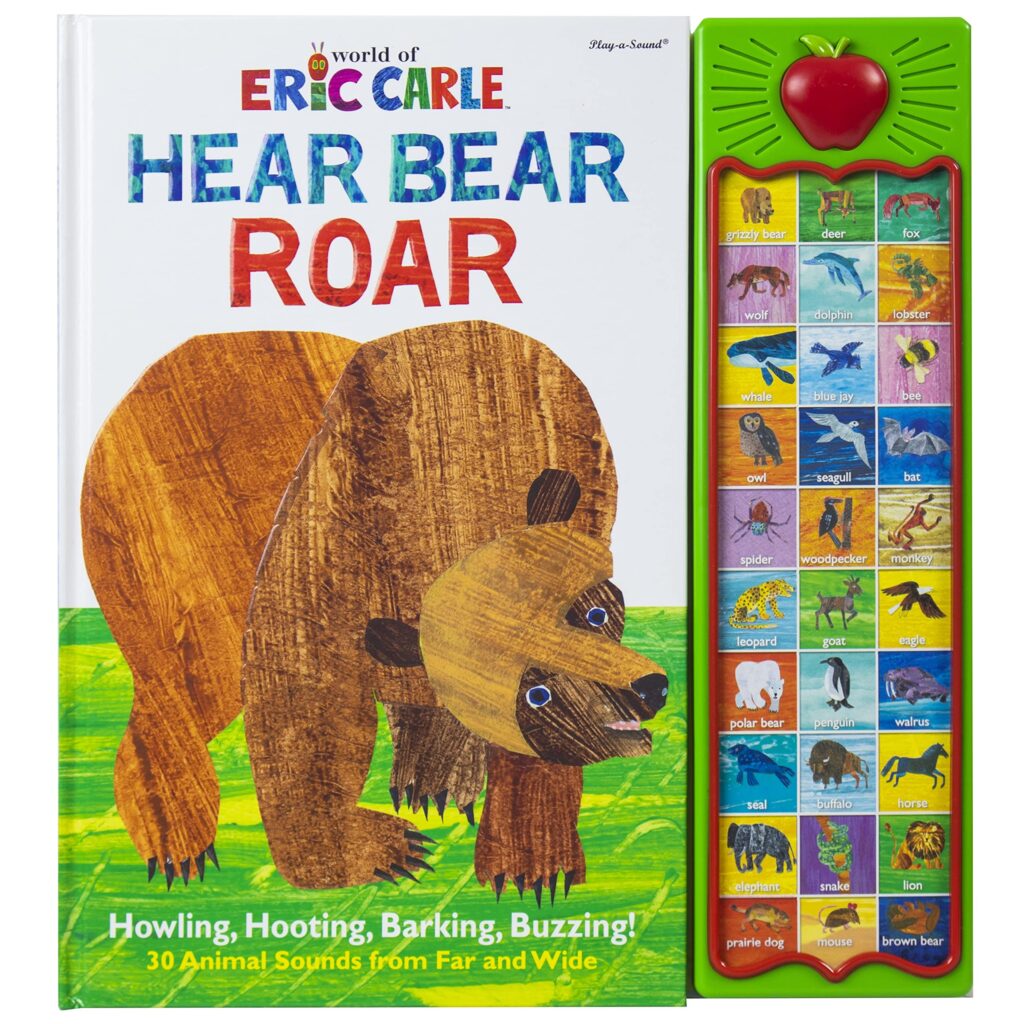 This book by Eric Carle is a boon to any animal-loving kid. Unlike the general colorful content of books for 1-year-olds, this book delves into the life of 30 animals, and the push buttons will keep the baby truly entertained. Each page is colorful and captivating that toddlers of one year old will be sure to enjoy.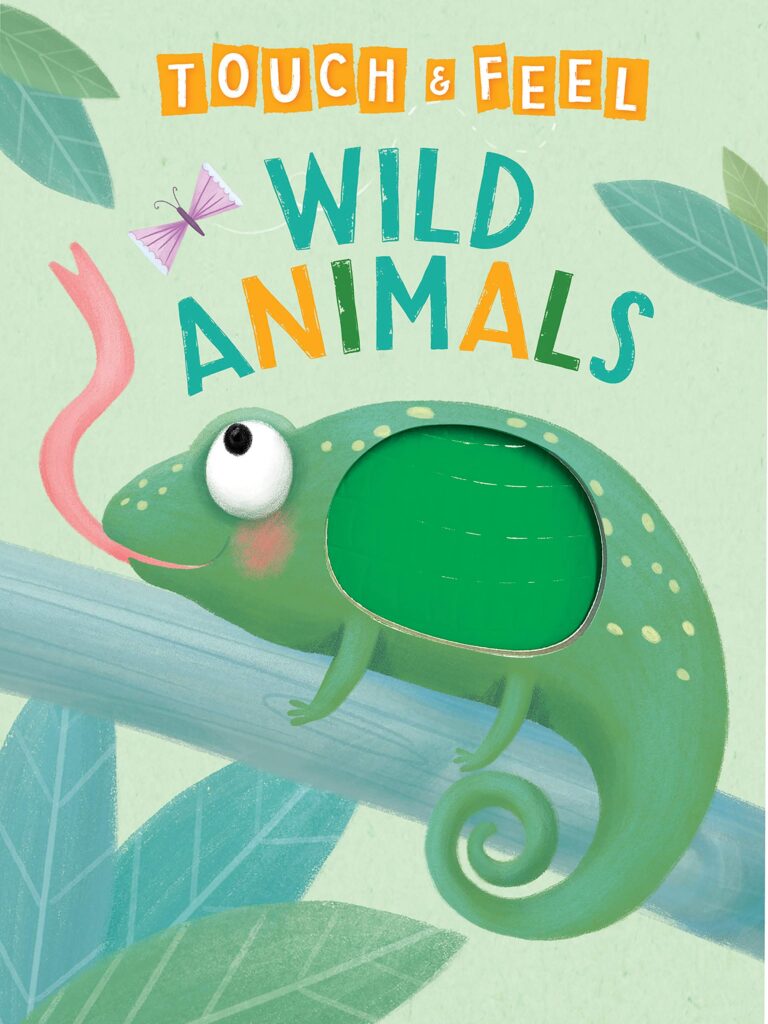 Toddlers love to feel different textures, and this book is best for them to taste that feeling and sensory sensation firsthand. They would sense different textures, such as Koala fur and elephant skin. This will be a stepping stone for your child as he prepares to explore his senses.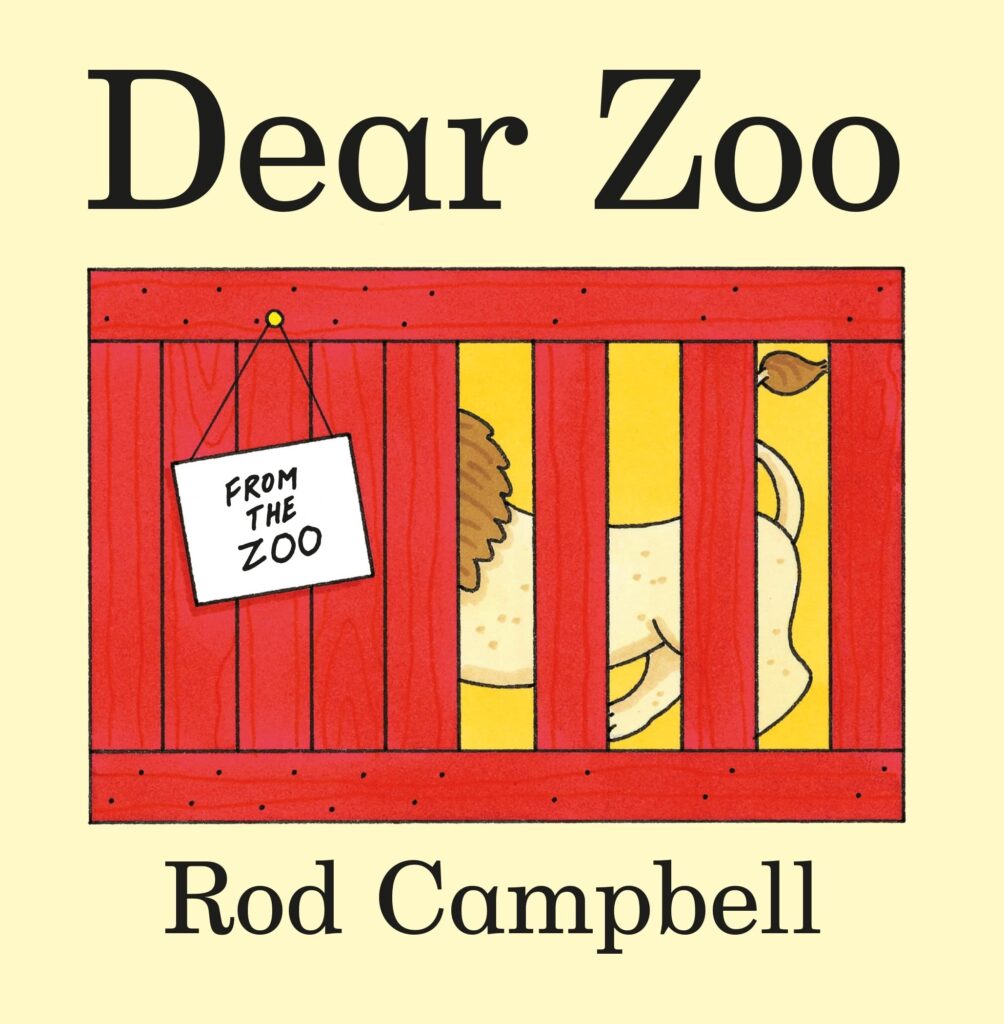 Reading books for a 1-year-old will boost cognitive development. This book, with three decades of fame, is one of the best books for growing toddlers. The raised flaps show off a new animal they will otherwise find at the zoo. They will spot lions, monkeys, and some pets too.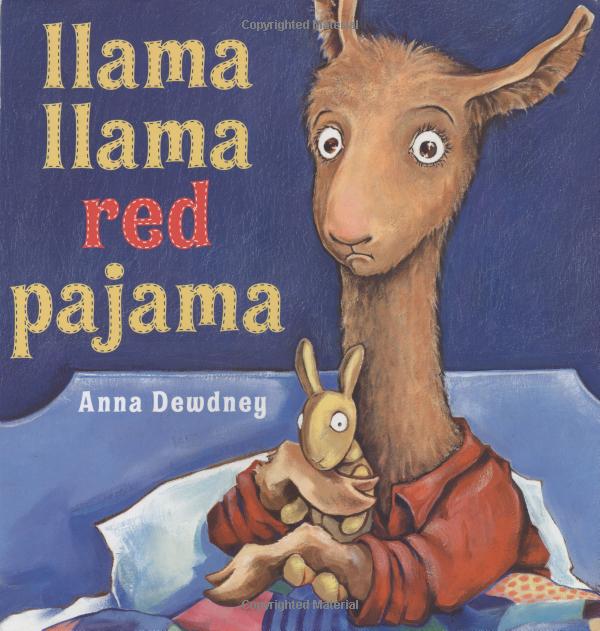 Reading is important to your one-year-old's development, and the Llama Llama Red Pajamas, as an iconic book and rhyming story, tells the tale of a rama a little Llama causes before bedtime. Your little one can burst out laughing, and rhymes will help speedy reading skills. Your little one will recognize some of the emotions Baby Llama has, and any mom will appreciate the sweetness that comes from Mama Llama.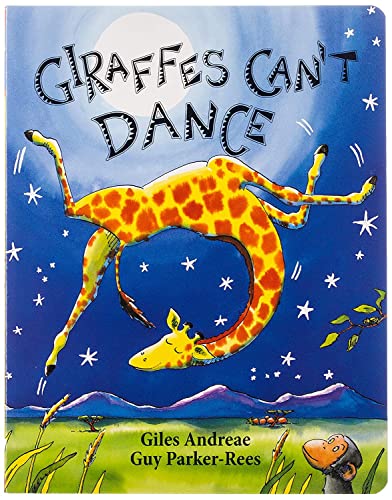 This cute hardcover book 1 year olds Giraffes Can't Dance, speaks about Gerald the giraffe, who wants nothing but to dance all the time despite his slender legs and crooked knees. The determined Gerald gets a friend's support finds his tune, and starts dancing.
Best Ways to Instil Love for Books in Children
The process of reading books to your kids must be a long-drawn routine no matter how busy the child is. Read to your one-year-old at least once a day or more. Plan a particular time to read to your one-year-old angel.
The ideal time will be bedtime, as the child will stay calm and relaxed. Give your toddler full attention when reading and make them interact while reading.
Help the child love books, especially those with lots of pictures, and also encourage them to pick up a book from books 1-year-olds and then read out the one the kid has chosen.
Take baby steps in teaching your toddler how she or he can turn the book's pages. Discuss the cute pictures and ask your child to name things she liked on the pages. This makes them more curious and active than listening to your words passively.
Ask the kid to name the emotion of the character as pictured in the story. When your child becomes a bit more grown up, repeat the sentences and ask the child to complete the sentence. It helps the child to move into a stage of more autonomous reading and grasping power.
Reading also deepens the bond between parents with their kids. The snuggling toddler listening to the readings will be a sight to see. Studies suggest that children who are read from an early age would do better in school.
Benefits of Reading Out to Children
Exposure to books by 1-year-olds promotes the cognitive power of correlating sounds with imagery and also creates an indirect literary taste and the following benefits.
• Better Vocabulary
• Knowing to use words correctly
• Recognizing sounds that make words
• Recognizing letters and understanding the basics of words
• Exposure to the basics of the alphabet
More than memory cards and reading games, what helps toddlers to gain literacy skills and emotional development more effectively will be the words that mothers read out from books and the stories they tell early in the kids' lives.
When your child is one year old, reading books with complete sentences is perfect, and the child starts identifying objects in books. Start asking questions like "What did the cow say" or "Where is the dog?"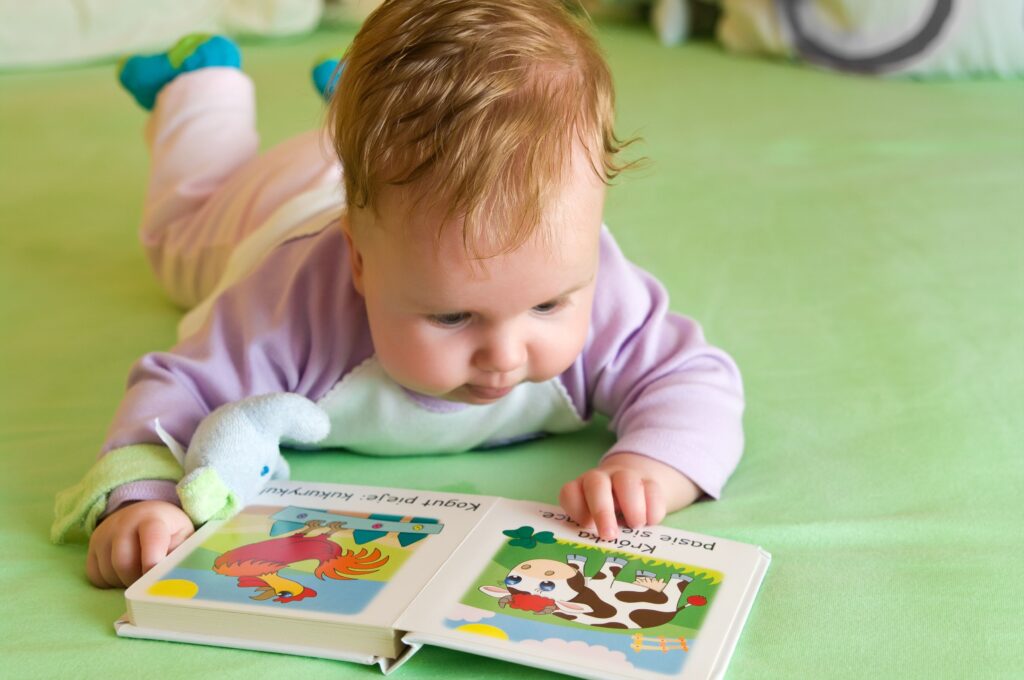 Between the ages of one and two, when your little one pretends to read a book by looking for familiar objects, that will be an interesting sign of the kid's progress in reading habits. From 18 months to 24 months, the child will be more curious to hear stories with a plot. At this stage, you can also introduce rhymes and recite them musically.
There are times when kids start liking a particular book and insist on reading it every day. This ritual keeps the kids happy, even if the mom wants to shout as she may be reading it out for the 50th time.
The Ideal Books for 1-Year-Olds
There are too many books 1-year-old toddlers can enjoy, and their joy doubles depending on who reads them. If you want to read to your child at bedtime, look for books with many pages.
Hardcover books are better as they can turn pages easily, and toddlers enjoy them. A hardcover book will help the kid become more proactive by trying to do the following activities.
• Flip open the pages
• Feeling different textures
• Touching and feeling the pages and pictures
• Pressing buttons that make sounds
Books 1-year-olds become special when toddlers prefer rhymes and repetition. Finally, they learn rhymes and repeat them to you. If your toddler has a special liking for certain objects, such as tractors or cars, get more books on those topics and make the kid more happy.
Reading Tips for Toddlers
The suggestion that parents, especially mothers, should read aloud to children sounds great. However, not everyone will be comfortable with the skill itself, as it requires a bit of practice, consistency, and polish to deliver the benefits. But the efforts are worth and the excellence of the kid in his school years will be more rewarding.
There may be times when a mother gets bored reading the same book over and over again, but this will spark the child's love of books. You can play with different voices for different characters while playing. It makes reading fun and makes the story come to life for the child.
Reading to toddlers should be a slow process to explain what is going on. Show the pictures and describe what is happening, talk about facial expressions, and name other unfamiliar things on the pages. Encourage the child to point out very interesting things in books.
As the child grows further, ask open-ended questions like what will happen in the story; and what they think the characters might feel. It goes without saying that while reading, you should not insist the child should sit still.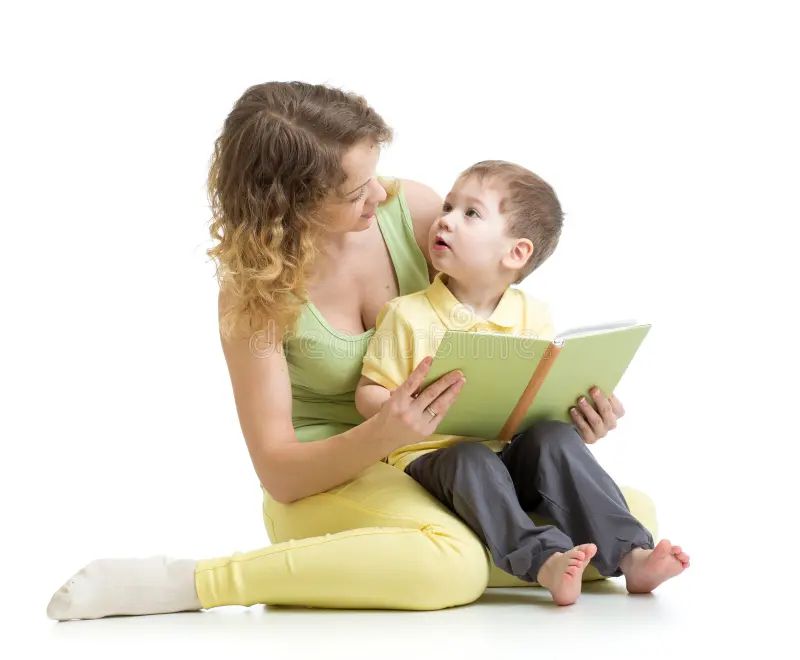 Let the child do his small little things side by side; colorwork, making blocks, or playing with a toy as desirable activities. Even if the child does not look you in the face while reading the book, that does not mean he is not enjoying the story.
Make sure the reading out part is all fun. The mother must express her joy while reading by changing tones and expressions. This makes the one-year-old feel that reading is fun.
In choosing books, choose colorful books with fun characters or engaging stories that will develop your toddler's imagination. There are too many books that toddlers will love, and you can keep adding them to your collection.
At the same time, discussing books with 1-year-olds who can forget Jeffrey Kinney, the creator of the children's book series Diary of a Wimpy Kid. The huge fan base of the author shows that children's books make for a vibrant market.
Conclusion
The round-up has touched on the various ways by which you can kindle a love of books and seed reading habits in kids and initiate them into the amazing world of colors, creatures, plants, and flowers. The habit will foster literary skills quite early in life.
The titles discussed here have covered a cross-section of books 1 year old would love. These tips will come in handy to you in choosing the right books you would read to your toddler.
So, go ahead and make your toddler happy and a future knowledge wizard as he listens to the tales you read out.