Essential Calcium-Rich Foods for Stronger Bones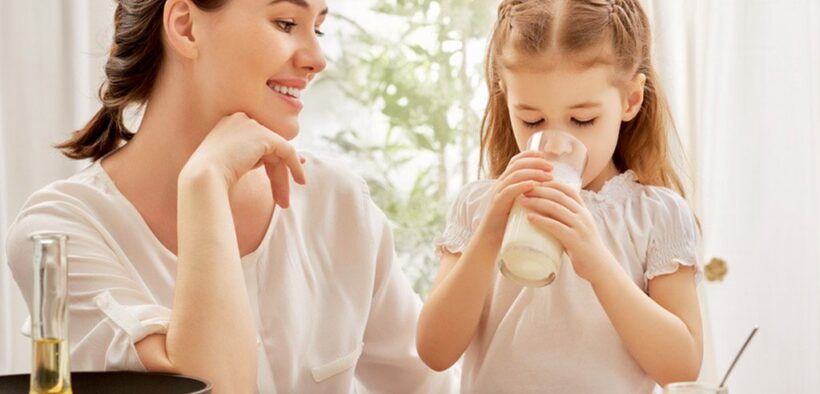 Vitamins and minerals matter a lot in making us adults healthy. But for growing kids, one mineral that is of high importance is Calcium. When kids are at a growing stage, their bones and muscles are the weakest. Calcium provides them with the right amount of strength and health that boosts their growth and makes them stronger.
The absence of this nutrient in its right amounts in kids has proven to lead to soft bones, brittle teeth, and weak muscles. So giving your child the right amount of calcium through their diet should be the biggest priority of parents.
In this article, we cover all the calcium foods that your kid needs to build those muscles and strengthen those bones and teeth.
How to Make Your Kid Eat Calcium Food?
Having the required amount of calcium a day shouldn't feel like a punishment to your kids. There are plenty of ways to make it interesting and extra delicious for your kids.
Now that you know about the various calcium-rich food that your kid needs, the task that remains ahead is to serve it to them. And that can be quite hard as kids are choicest of eaters. But with some creativity and an interesting way of layering and presenting the food can do the trick.
Below we share some interesting recipes and ways to make your kid eat the required amount of calcium daily without making a face.
Calcium Foods for Kids That Must Be Included in Their Daily Diet
Here is the list of 10 calcium-rich foods for kids that must be consumed on a daily basis.
1. Soybean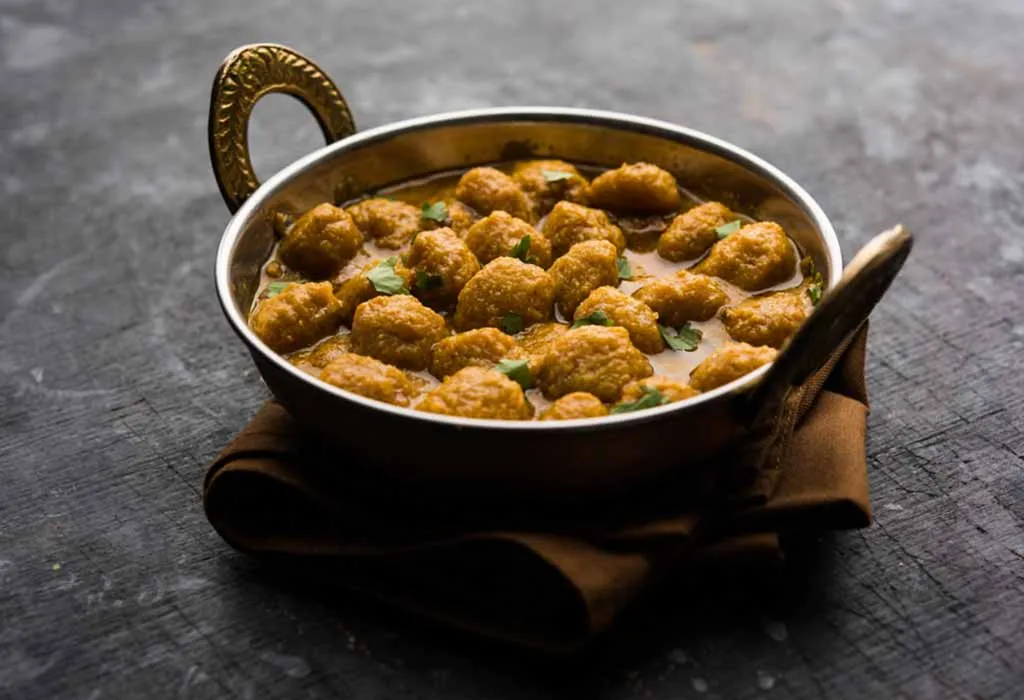 Soybean is an excellent source of calcium which is at par with cow's milk. So if your kid is intolerant to lactose, soy milk can be considered a good alternative. Other than soy milk, you can serve soybean-based foods such as soy yogurt, soy chunks, and tofu to your kid. A 100 gm of soybean contains 277 mg of calcium.
2. Ragi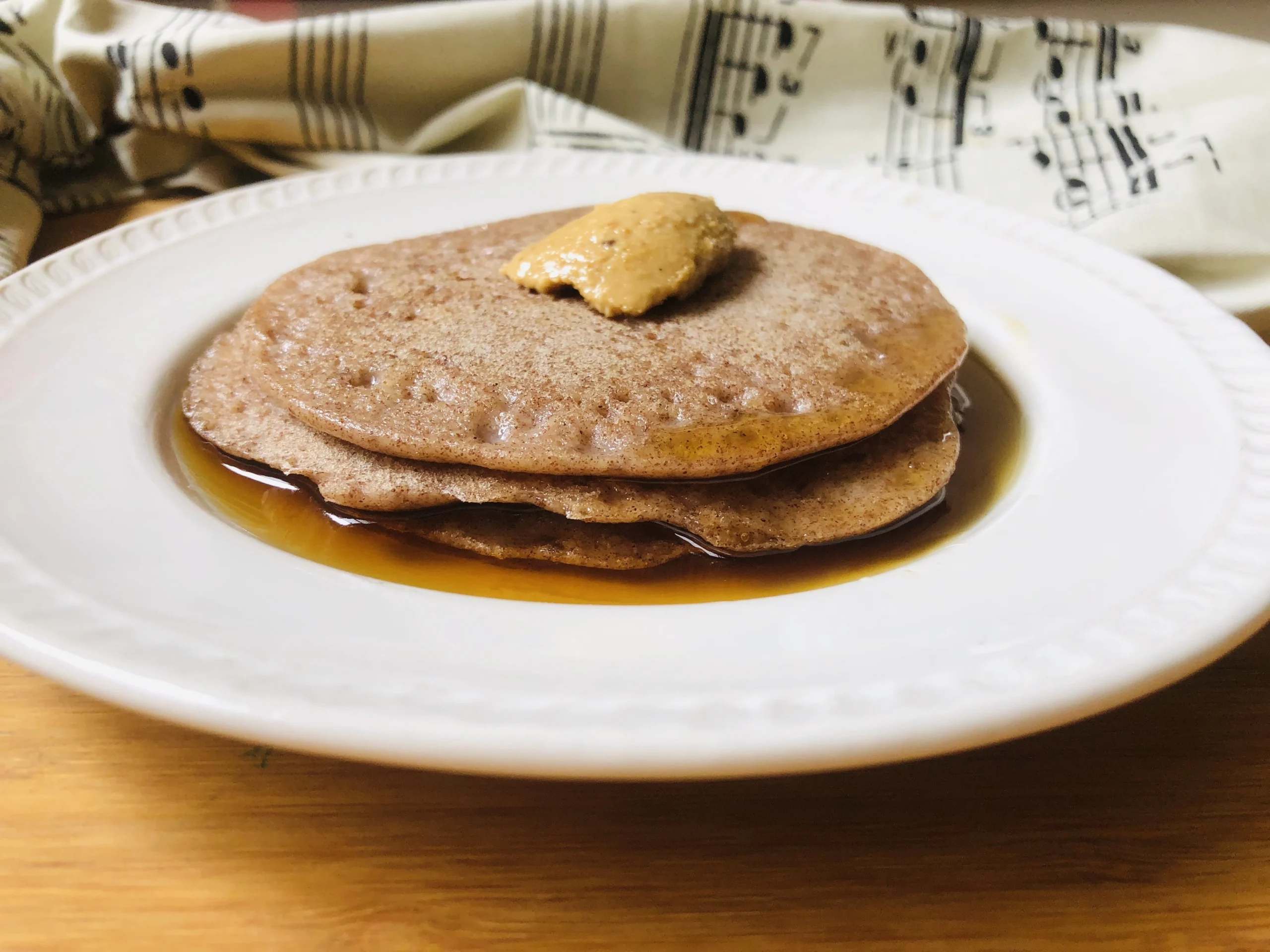 Switch your regular whole wheat or white flour with ragi flour as it is a healthier alternative to these. Plus, ragi has the highest amount of calcium. Other benefits of this superfood are it is gluten-free, low in fat, and easy to digest. And it's delicious too. You can make everything with ragi, from pizza to rolls to porridge to even cakes. 100 gms of ragi contains 344 mg of calcium.
3. Milk and Milk Products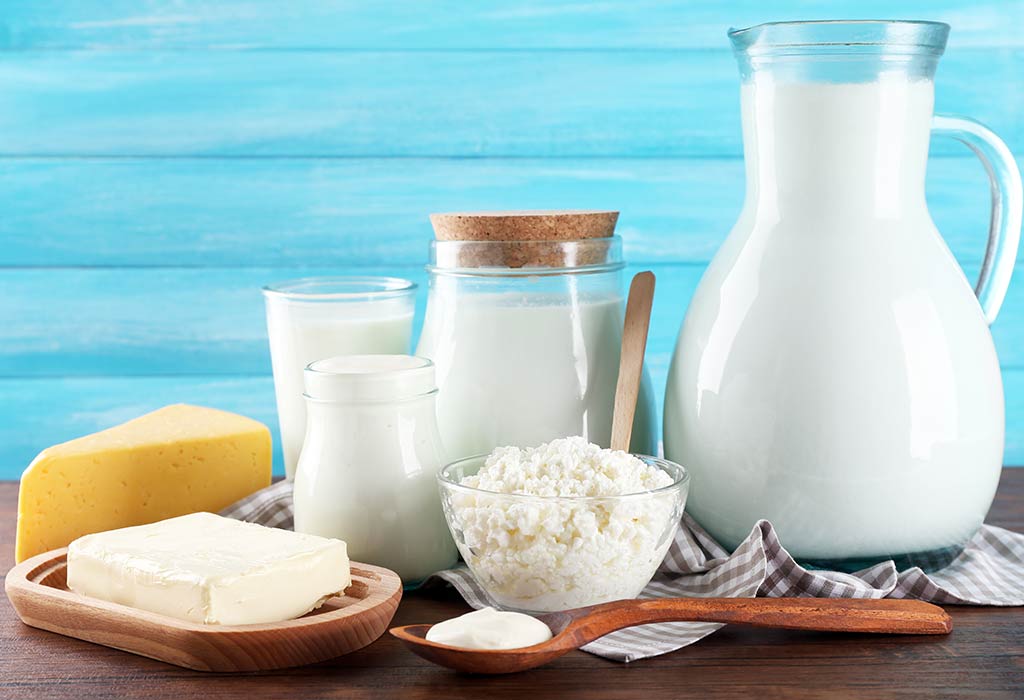 Milk is an integral part of a growing child's diet. That is because milk and products made from milk not only contain high amounts of calcium but also the essential vitamin D that helps the body break down calcium and get it absorbed.
Milk and milk products like yogurt, cheese, butter, cottage cheese, etc., are also rich sources of other nutrients like potassium, vitamin A, and B12. A cup of milk contains 300 mg of calcium. The amount is lesser in milk products.
4. Chickpeas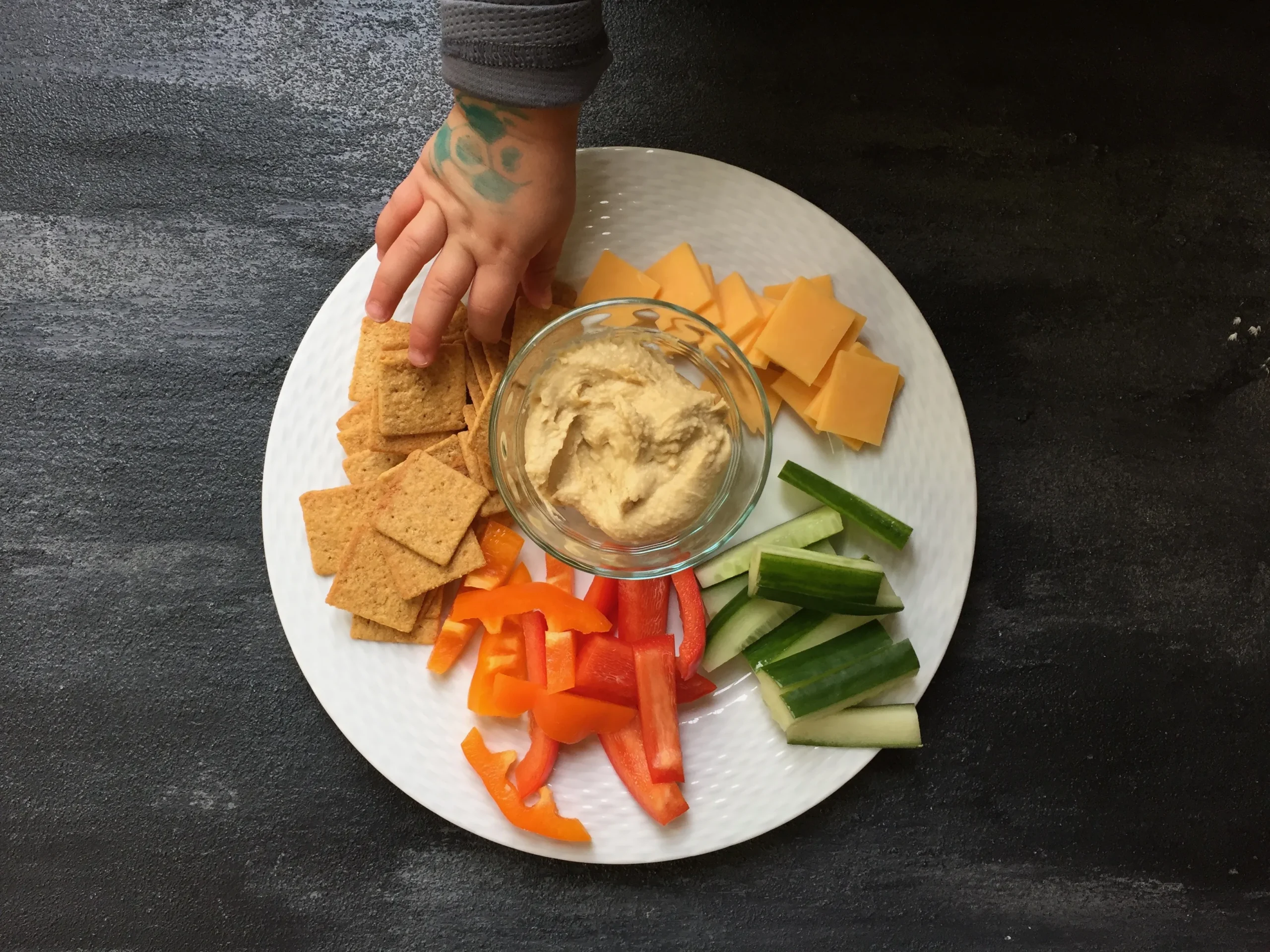 A calcium food that is a favorite of kids is chickpeas. This is the calcium food that is also a rich source of vitamins A, E, and C, polyunsaturated fatty acids, dietary fiber, potassium, magnesium, iron, and folate. It is also quite versatile. You can have it as a snack, or as a dip (hummus dip), as a patty, or as a curry. Chickpeas have 105 mg of calcium.
5. Almonds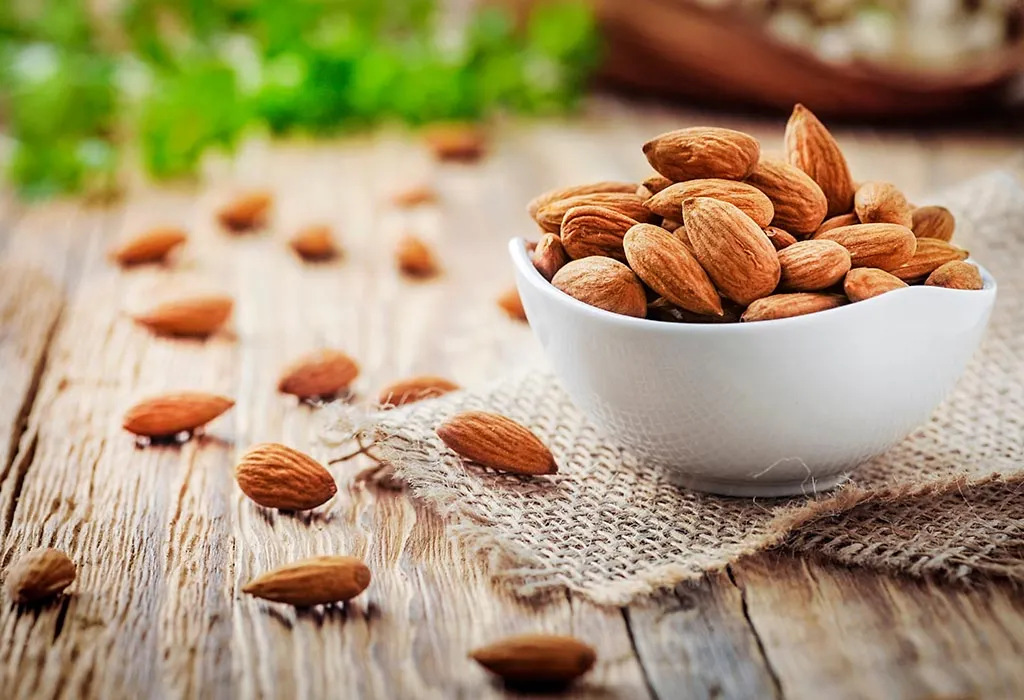 Not all nuts contain calcium but almonds, walnuts, and peanuts are what you need to serve your kid in enough quantities. The calcium content of each of these nuts is as follows- almonds- 264 mg, walnuts- 98 mg, and peanuts- 92 mg. Almond is a clear winner among them, being the richest source of calcium.
You can serve almond milk or roasted almonds sprinkled on top of soups, salads, etc., to your kid. Or you can give a mixture of these nuts as a mid-meal snack.
6. Seeds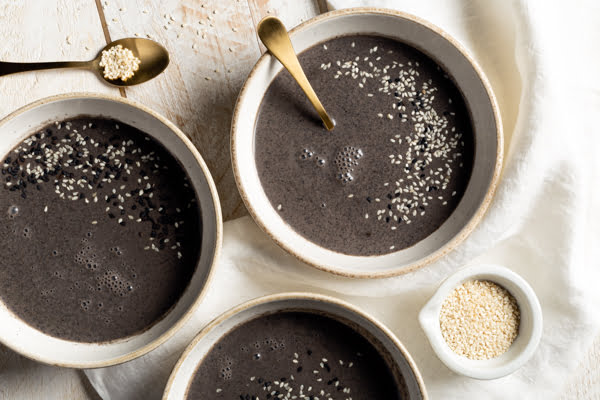 Seeds such as sesame, basil, and garden cress are some of the most rich sources of calcium. The crunchy seeds are perfect in-between snacks and enhance the texture and flavor of soups, smoothies, yogurts, etc. Sesame seeds contain a whopping 975 mg of calcium per 100 gm. Basil seeds have 177 mg of calcium, and garden cress or halim has 81 mg of calcium.
7. Fish Bones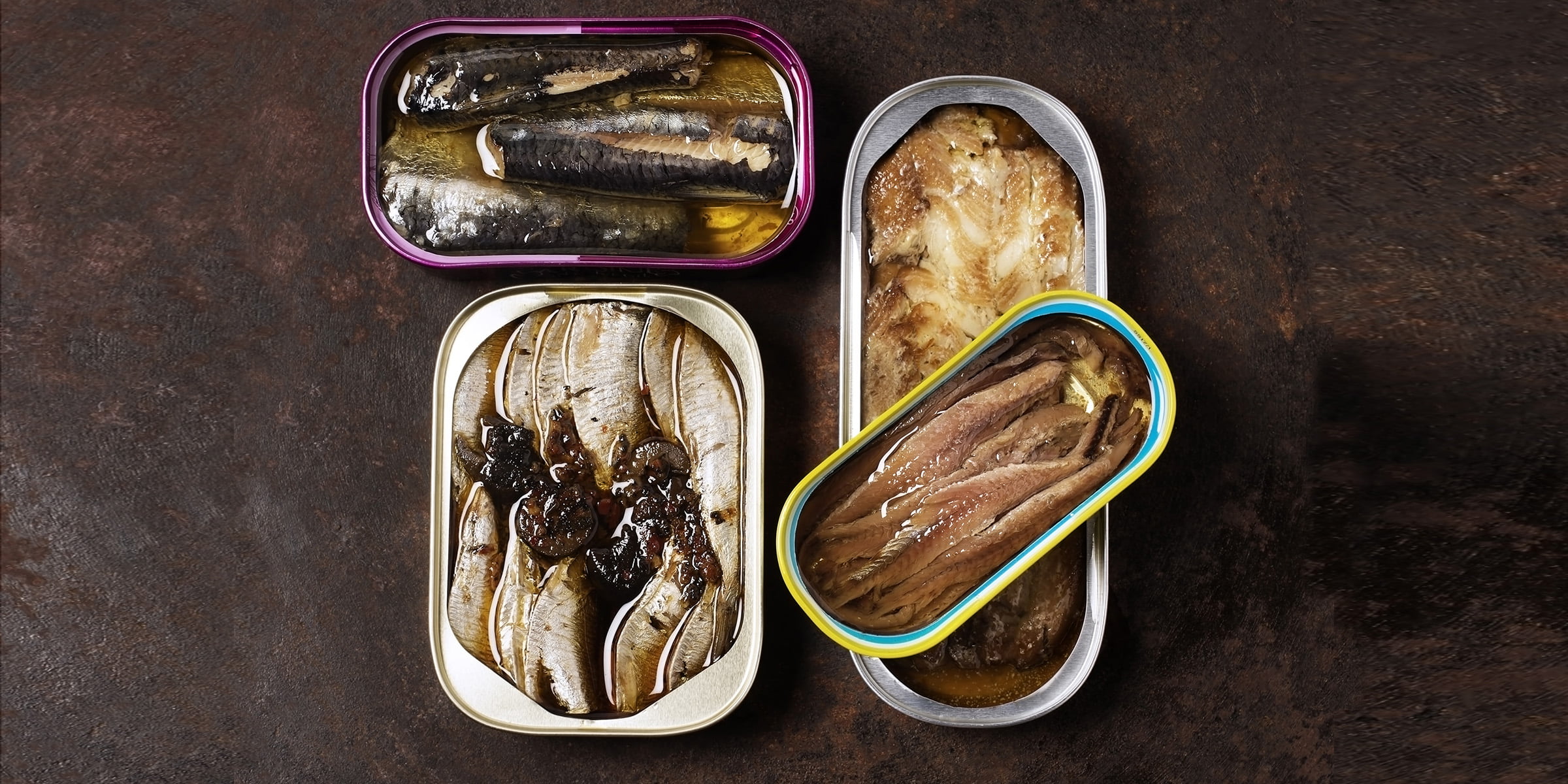 Fishes are known to be a good source of omega-6 fatty acids, but not many know that their bones have a good amount of calcium. Canned and boned fishes like anchovies, sardines, salmon, and shellfish provide your kid with enough calcium. Try to include these fishes at least alternatively in your child's diet. Sardines alone have 325 mg of calcium.
8. Dried Figs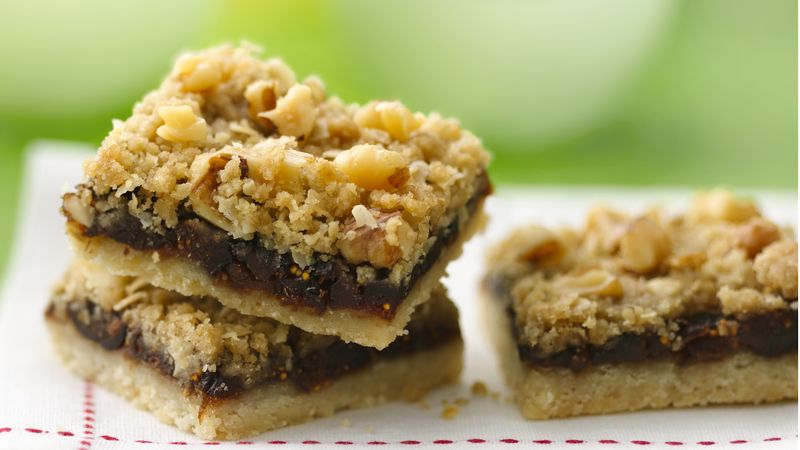 The chewy and delicious fruit is a great source of calcium, and you should have no problem including it in the diet of your kid. These can be had during breakfast or between meals as a snack or prepared as a sweet dish. Dry figs have more calcium as compared to juicy figs. They contain 162 mg of calcium, while raw figs contain just 35 mg of calcium.
9. Orange Juice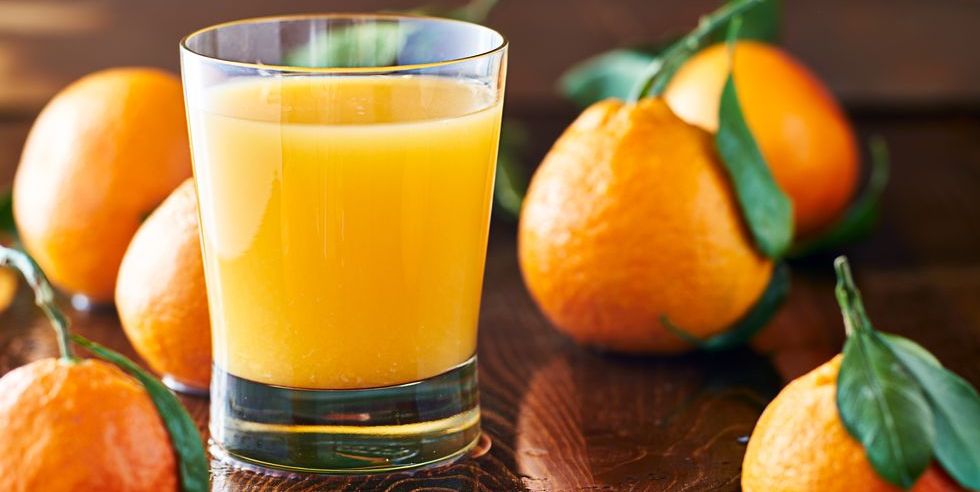 No kid can say no to a cup of orange juice. One cup of orange juice contains around 500 mg of calcium. Oranges are not a natural source of calcium but are fortified with it. But you must make sure the juice is not canned but made fresh at home. These can be a great way to start the day with.
10. Green Vegetables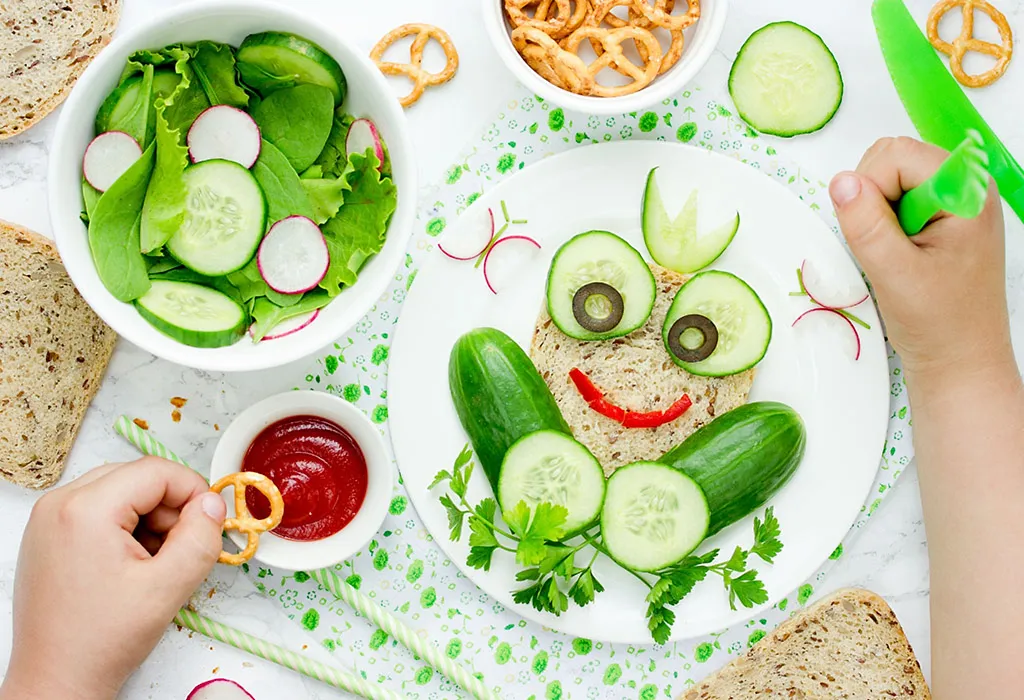 Peas, spinach, beans, broccoli, beet greens, etc., are some of the green vegetables that provide the right amount of daily intake of calcium to kids. Apart from calcium, green vegetables are also a good source of vitamins A and C, iron, and folate. Though getting your kid to finish their vegetables can be quite a task, we share some tips to get your kids to eat their veggies below.
How Much Calcium Does a Child Need?
Too much of anything is bad. And this applies to good calcium too. You need to be aware of the required amount of calcium your child's growing body needs so you don't exceed it in their daily intake. Nutritionists divide the servings of calcium a child needs based on age.
Kids aged 1-3 years require 700 mg of calcium, around 2-3 servings.
Kids in the age bracket of 4- 8 years need 1000 mg of calcium.
Kids and teenagers from 9 to 18 years need 1,300 mg of calcium each day.
Which Vitamin is Needed to Absorb Calcium?
Certain minerals need vitamins to get fully absorbed by the body. For calcium to be beneficial, there needs to be adequate amounts of vitamin D in the body.
Vitamin D is not found in many foods, making it difficult to get it in ample amounts, especially in kids. But egg yolks, salmon, etc. are some foods that contain vitamin D. Since there are so few foods having this vitamin, other foods which kids like are fortified with vitamin D to increase their consumption.
Some of them are cow's milk, soy milk, orange juice, oatmeal, and cereals. Apart from foods, sunlight is a rich and natural source of Vitamin D. You can encourage your kids to step out in the sun early in the morning to get as much of this calcium-supportive vitamin as possible.
Some of the Recipies to Include Calcium in Your Child's Diet
1. Yogurt Parfait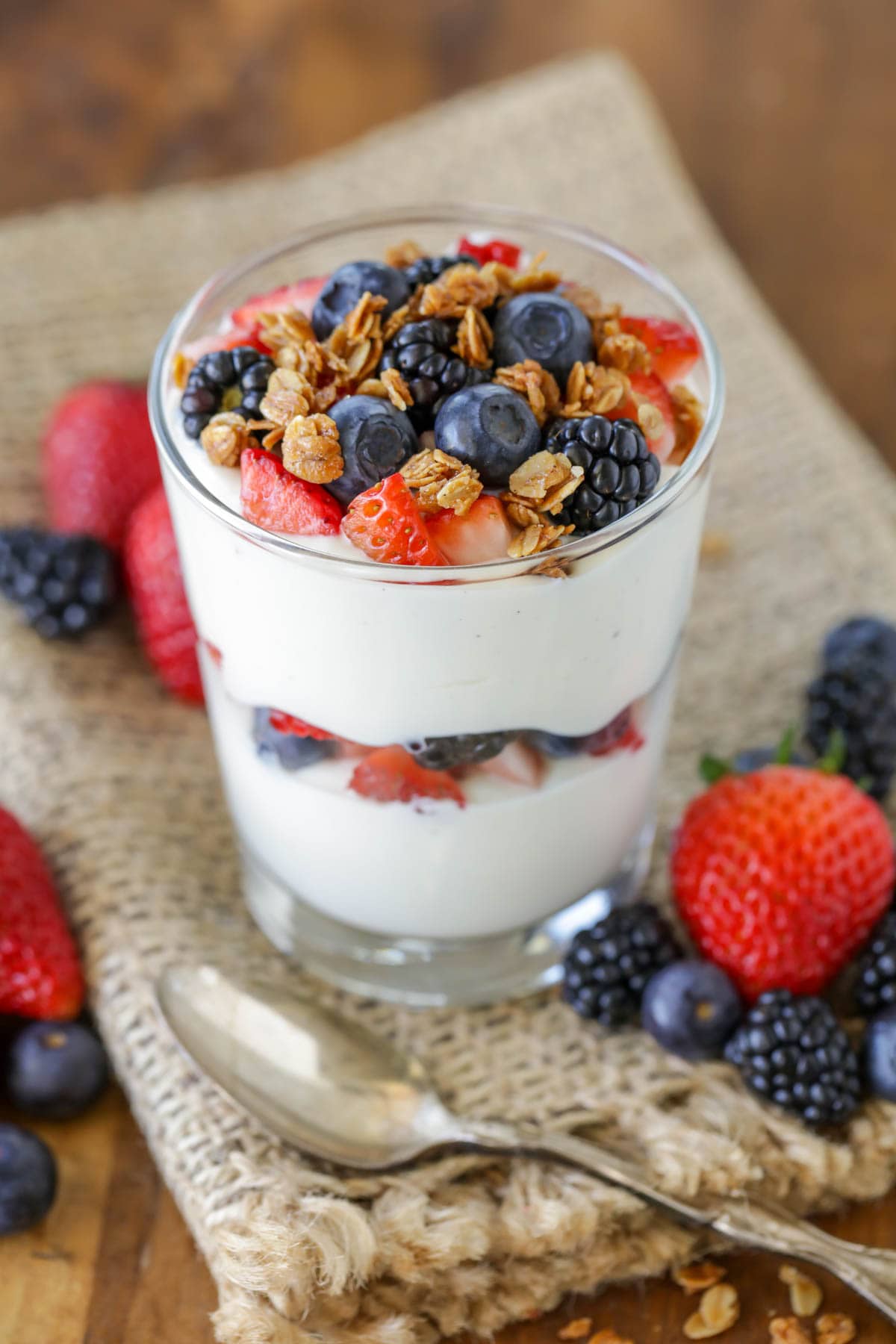 Serve yogurts topped with seeds and nuts and fruits like strawberries, bananas, blueberries, and mangoes. Go with the fruits that are in season. Present the dish beautifully so that it is enticing to look at, making your child or teenager feel like having it. And the combination is delicious, so don't worry about them not finishing it. Plus, it is filling and satisfying.
2. Rolls with Vegetable Filling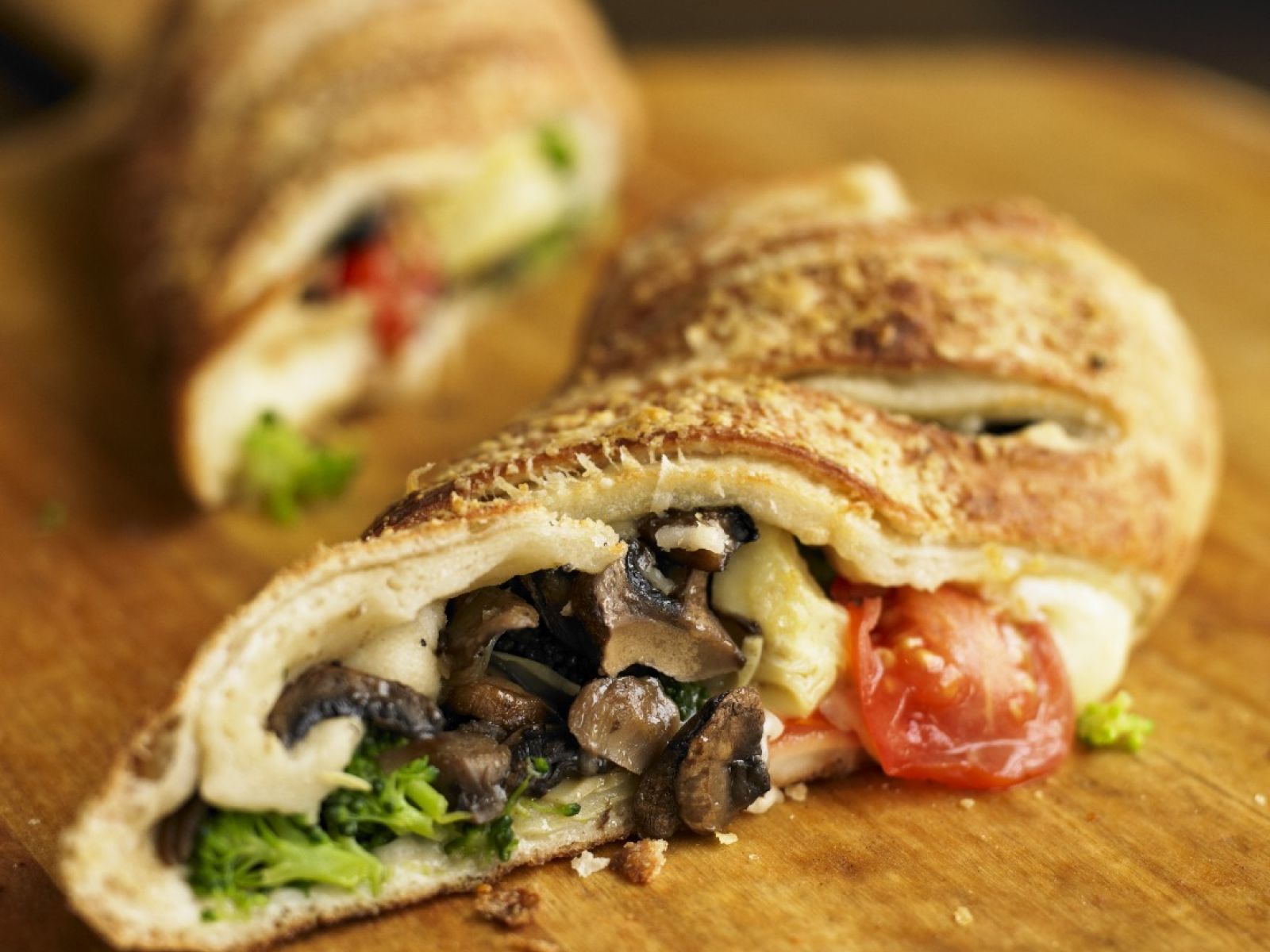 One way to ensure your kid has all the calcium-rich green vegetables is to serve them in the form of rolls. Prepare a roll made from ragi flour and fill it with the preparation of peas, beans, and other green veggies along with some other vegetables like onion, potato, and capsicum. You can add homemade or organic sauces to add an extra delicious touch.
3. Chocolate or Strawberry Milk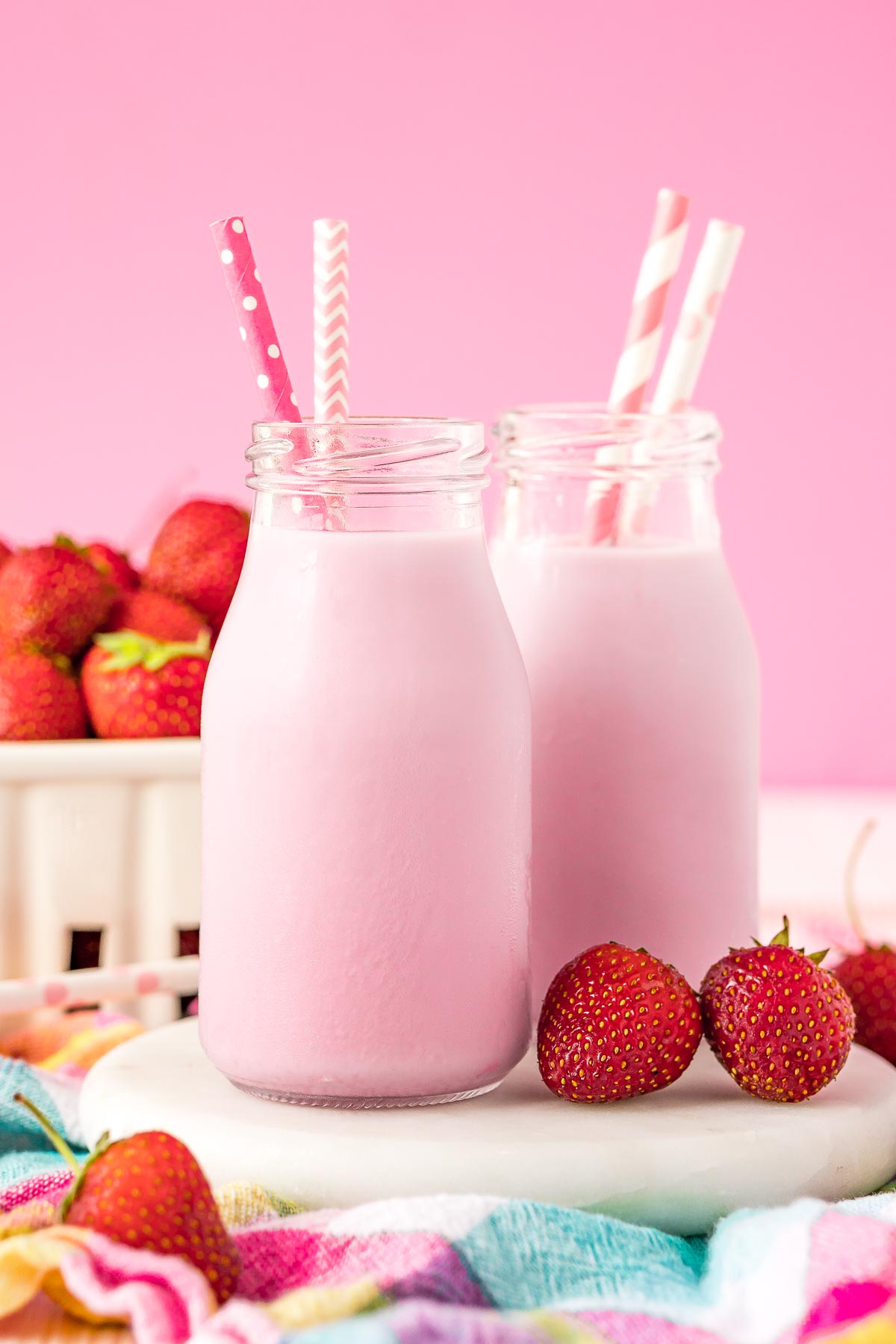 Plain milk is so boring even adults find it difficult to have it without adding something to it. Make your kid want to ask you for a cup of milk themselves by keeping it interesting each day. Try giving them chocolate or strawberry or any flavored milk. You can get natural flavorings in the market easily. Another way is to add dry fruits to the milk.
4. Broccoli Dipped in Yogurt Dressing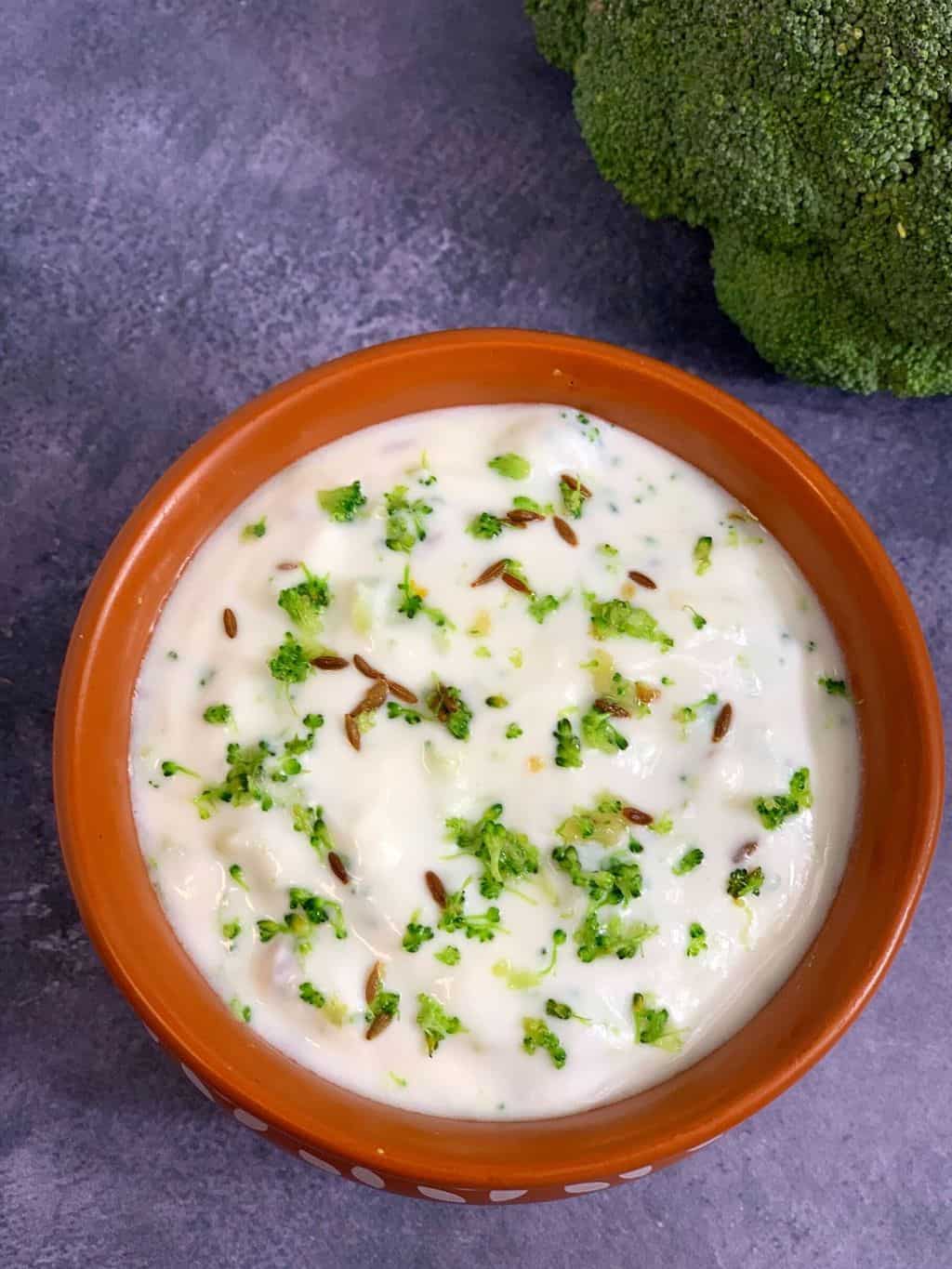 Yogurt and broccoli together will give your kid double the amount of calcium. Plus, it will ensure your kid consumes broccoli without pushing their plates away. Simply add cooked broccoli to a bowl of yogurt sprinkled with herbs and spices or sugar. The combination is not only delicious but looks tasty too.
5. Add Cheese and Yogurt as Much as Possible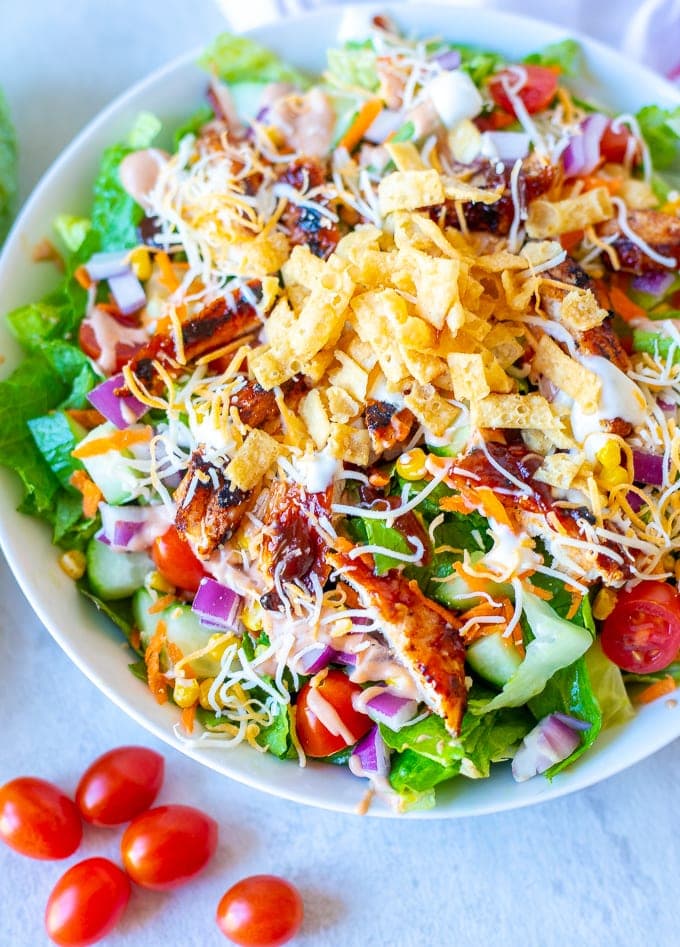 Apart from the calcium foods you give to your kid, cheese, and yogurt will double the amount of it while also enhancing the taste of the entire dish. Wherever possible, sprinkle cheese on top of salads, pasta, vegetable fillings, etc. When you are serving fruits to the little ones, give them a side of yogurt for a perfectly filling snack meal.
Don't Forget to Add Vitamin D Rich Foods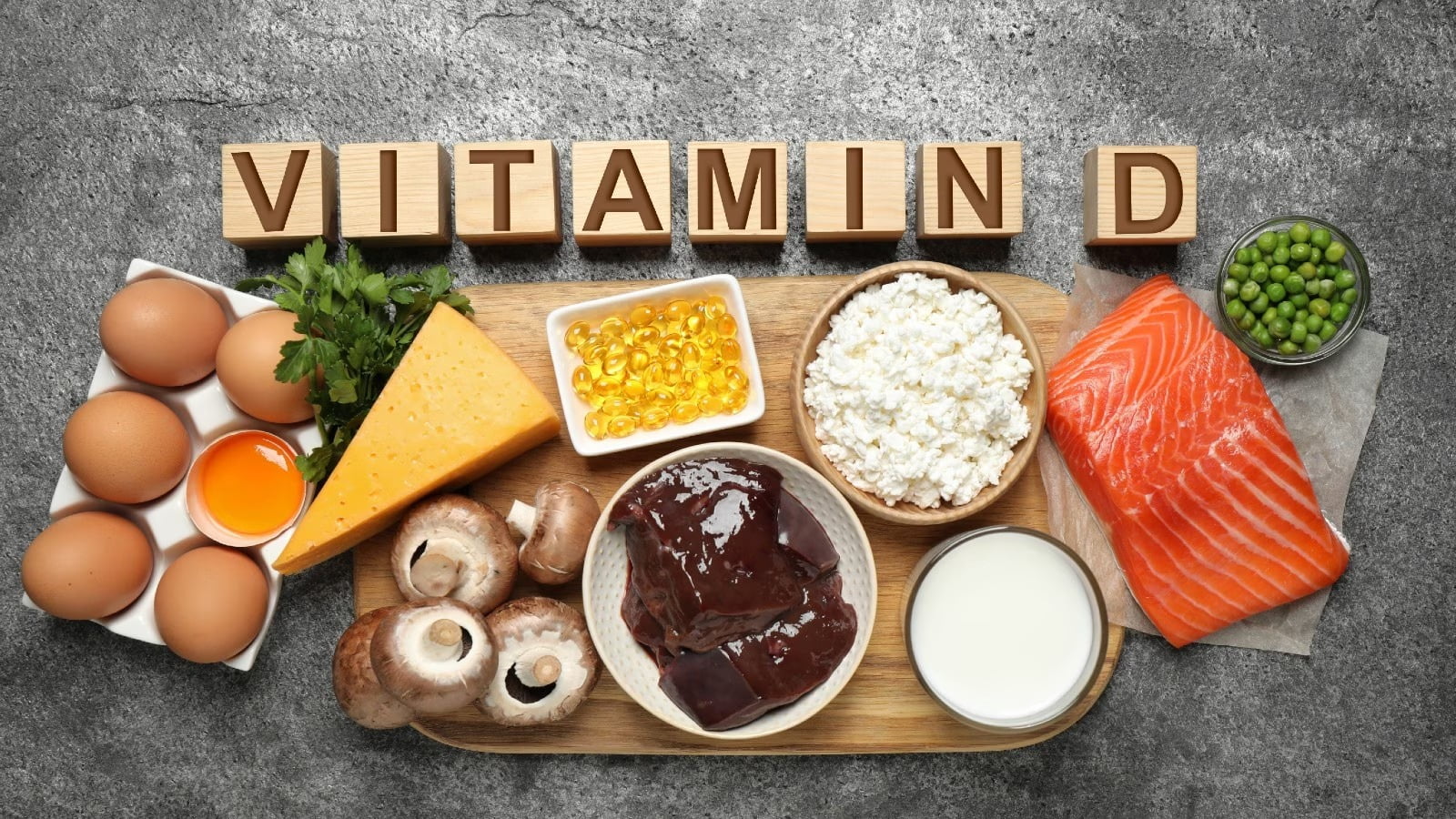 As we already covered, vitamin D helps in regulating and absorbing calcium. It is essential you provide it, too, in the form of vitamin D-rich foods and sunlight. Pediatricians recommend that children between the ages of 1 and 3 years need around 600 International Units of Vitamin D every day. So include yogurt, milk, cheese, and egg yolk in your kid's diet, along with other calcium foods.
Bottom Line
There are innumerable benefits of calcium for kids. When you tweak your kid's diet to include calcium and Vitamin D in the right quantities, you will notice a significant change in your child's metabolism, health, and speed of growth. As a parent, it is good to know about things that are beneficial for your child's overall health. This is the first step you will take in ensuring your kid receives the best nourishment and care.
We hope you found the article helpful. We wish more power to your kid!