Discover Budget-Friendly Food Ideas for Birthday Party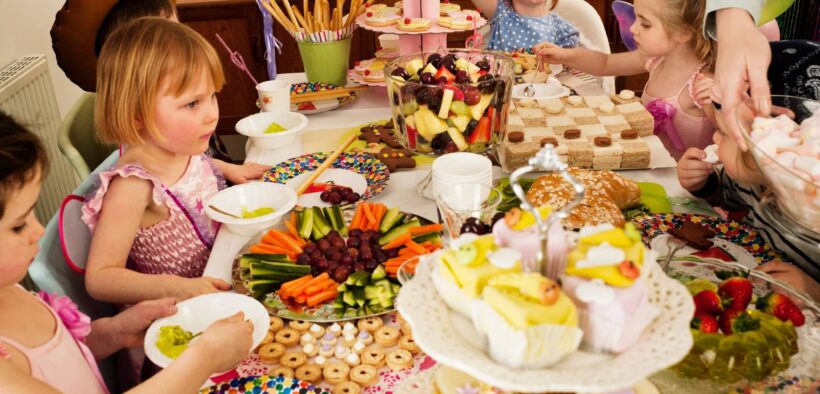 There is always excitement in organizing a party. It is an occasion to meet up with friends, relatives, and youngsters, to exchange pleasantries, exchange gifts, and also share the best culinary moments with delicious food. When it comes to the food part, quite often, a tinge of regret creeps in the aftermath of the party that it could have been better arranged without wastage and high costs.
To do away with such feelings, here we will discuss how food for birthday parties can be made a stunner with due control of cost. Regardless of the size party, you can plan a memorable party without breaking the bank.
Now let us delve into some party food ideas that you can apply for other party occasions too.
Choice of Food at Birthday Parties
Partying creates memorable moments in life away from the dry routine of everyday life. In addition to fun, games, and gifts, the vital element of any birthday party is food. In planning the party, the real art is doing it with a vision so that every decision, including the food part, gives a better outcome and will not bog down your finances. Just as high care goes into making party sausages, the food for a birthday party also needs some elaborate planning so that all participants can enjoy the party.
There is always scope for an affordable birthday party food menu covering delicious snacks, meals, and desserts that can excite the taste buds of children, parents, and other adults without hitting hard on your wallet.
All birthday parties, especially a baby's first year, are an important milestone. Remember that the tiny tot guests may not be too concerned about the spread, but adult birthday party attendees need to be cared for in terms of appropriate food.
Buffet for Children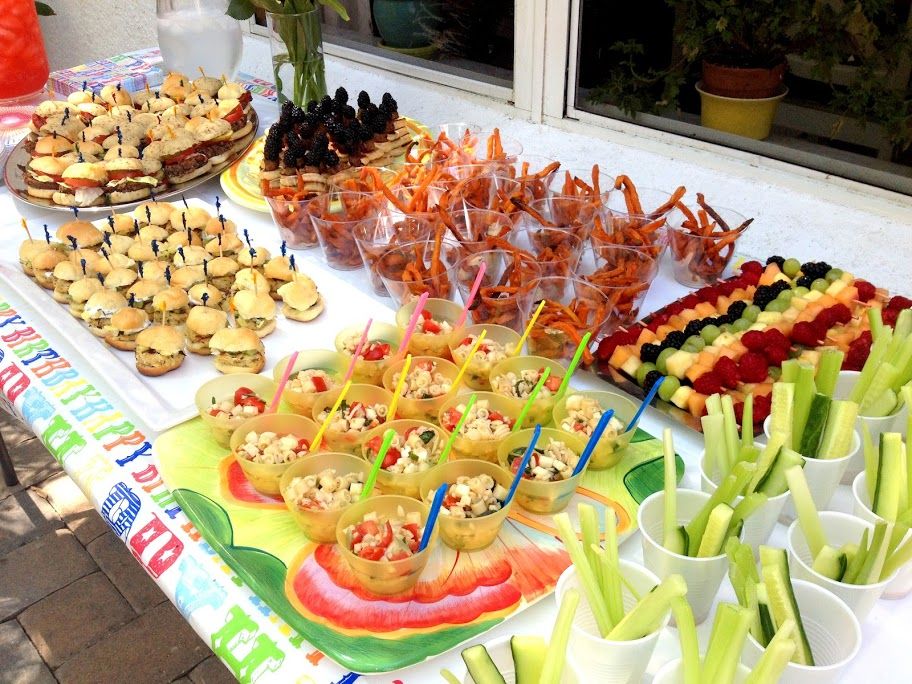 For the little ones, variety is important. So, consider preparing a buffet that includes small bread, cheese balls, muffins, crackers, lean protein, bananas, yogurt, apple sauce, pasta, hard-boiled eggs, etc. Avoid foods that pose a choking hazard, like hot dogs, grapes, and popcorn. Other wallet-friendly options include bean dip, flatbread pizza, and wings.
To make birthday party dishes kid-friendly, prepare food in the form of small meatballs and place them on a skewer with a small burger slider that children can easily hold.
Finger Food for a Birthday Party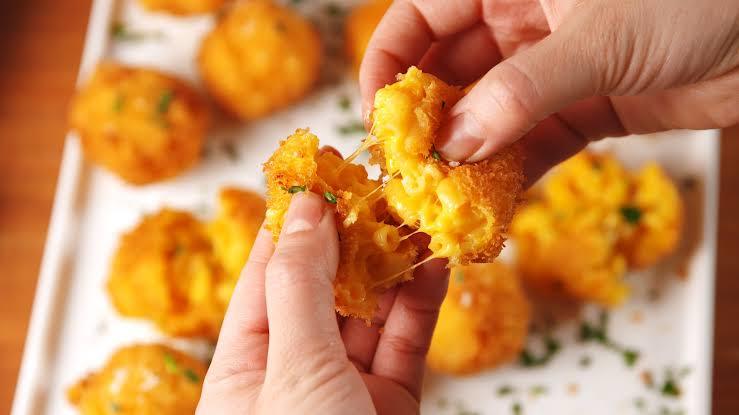 Finger foods are easy to handle and need no cutlery. Chicken nuggets with ketchup and bagels are economical for birthday parties and are easier to assemble. Generally, kids excited by the party's vibes will not eat much, so there is no need to lavish money on kids' meals. But to keep older kids happy, chicken nuggets and appetizers will not be enough. Middle schoolers' birthday party food can include the following:
• Meatball noodles
• Grilled Cheese
• BLT with tomato soup
• Humus, Falafel, pita, and vegetables
• Mac and cheese with toppings like bacon, chicken,
• Stuffed potato skins
Tips to Decide the Food Menu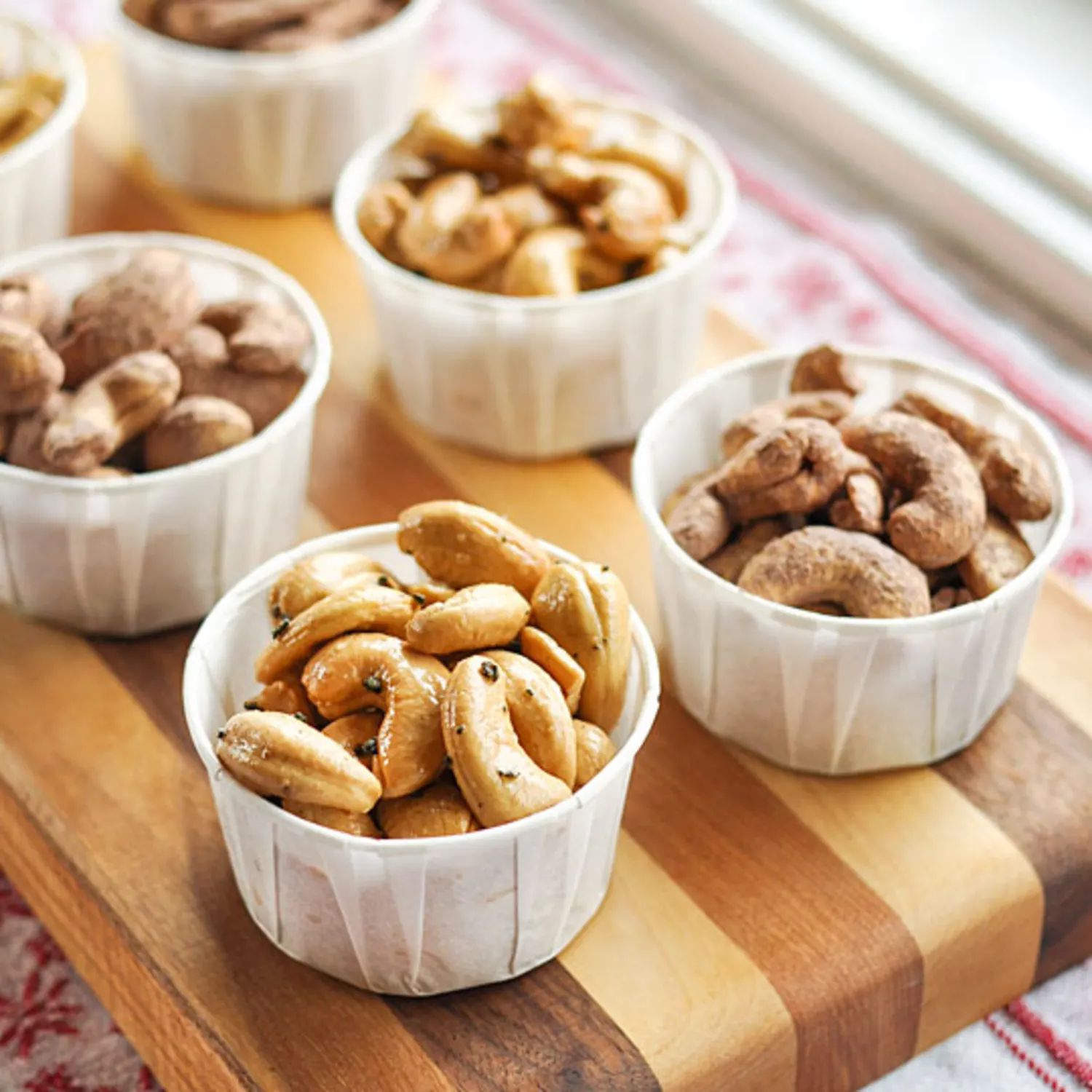 Decide early on your budget and build a menu based on that. It is not difficult to organize a party on a moderate budget. If people are mostly standing and mingling, then finger foods will be the best.
For a family reunion, the menu has to satisfy everyone so that both children and elders can enjoy it. In planning the menu, keep in mind attendees' profiles to keep the food appropriate to the audience.
At a bachelor party, a salad bar is not necessary, while barbecue sounds great. In food for a birthday party or baby shower, you do not have to keep chicken wings as a lighter menu is called for.
Plan the Party, According to the Season of the Year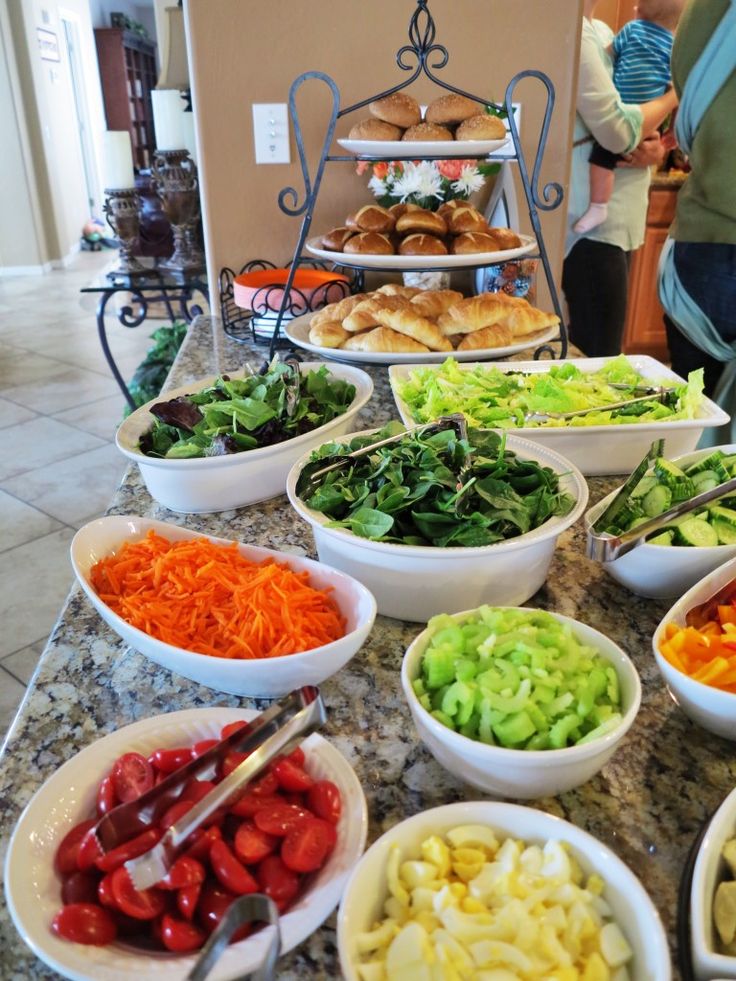 Before settling on the party menu, consider the season and time of year. During winter months, baked potato bars, soup bars, and pasta bars are perfect. The salad bar and barbecue are fine for spring and summer. Potlucks are fine year-round. Many ideas seem classic, but all love some dishes and can be cheap if you plan well, and many of them work at lunchtime too.
Inexpensive Appetizer Ideas
Affordable food for birthday parties ranges from mouth-watering appetizers to luxurious desserts. You can also plan slow cooker meals, prepared recipes, and self-service food stalls such as chip bars and apple candy bars. In appetizers, these frugal dishes will be of help.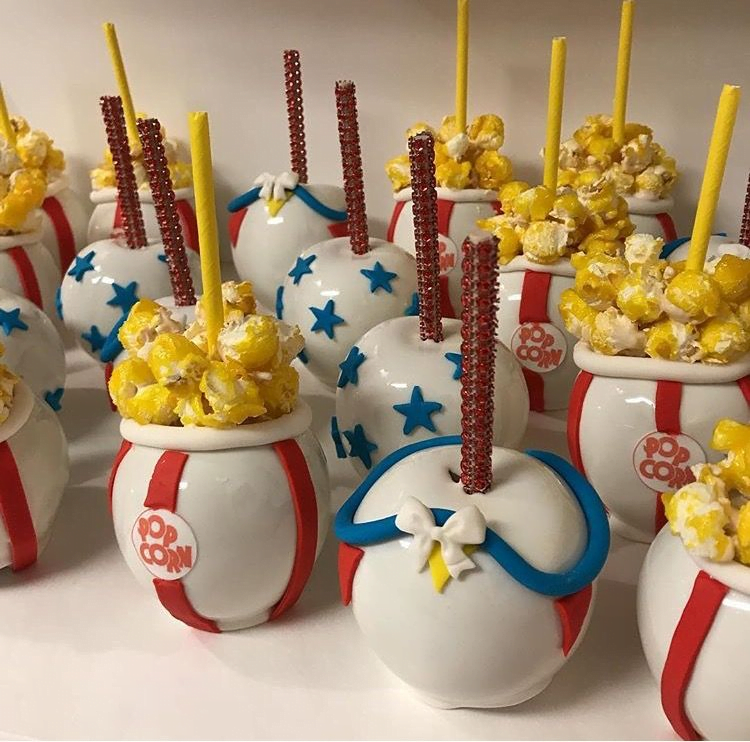 Vegetable bars with home-cut vegetables will be a great idea. You can get pre-cut vegetables at very affordable prices if you are a member of the warehouse club. Arrange a variety of crunchy chopped vegetables on a plate. 
Delight the guests, offering the salad with the dipping sauce of your choice. They can be hummus, guacamole, or homemade ranch dipping sauce.
Cheese, crackers, and fruit plate: This appetizer is expensive but manageable. You can source cookies from stores like Aldi. They have good brands like Ritz. Buy cheese in bulk and cut more fruit. Make your own dipping sauce and cheese balls for serving with crackers. Make this delicious by adding olives and artichokes to the skewers.
Deviled Eggs: This is an inexpensive appetizer, and the ingredients are easy to prepare. You can include that as food for the birthday party to feed the adult attendees. Use mayonnaise and spicy brown mustard inside to boost the taste and flavor.
Toasts with different toppings: Open your homemade toast bar. Crispy bread slices can be a great base for sweet and savory fillings. Serve hot bread and lay it out with a variety of fillings. Toppings can include fresh berries, prosciutto, warm honey, and shredded gorgonzola cheese.
Cherry and chocolate cake: Instead of individual cupcakes, you can serve attendees a large chocolate cherry pie as interesting food for a birthday party. It combines a chocolate cake with a cherry pie filling and whipped cream for an ultimate feel.
Individual Pizza Mini Bagel: In the food for a birthday party, you can treat guests to frozen bagel pizza with healthy flavors. Use half a bagel as a mini pizza base. Then spread marinara sauce over bagels, with condiments like mozzarella cheese, spicy salami, prosciutto, roasted peppers, and arugula, Bake carefully for 10 minutes until cheese melts favorably.
Pasta Bar – For a hearty dinner, pasta is the best choice and can be complemented with pre-cooked pasta, sauces, and toppings.
Baked potato bar: They are a great party idea. Just cook your potatoes in the slow cooker, keep them warm, and serve them right from the same pot with a variety of toppings to choose from.
Fruit salad: Make a refreshing fruit salsa clubbing fresh strawberries, pears, fresh mint, apples, blueberries, and lime juice, and there is no reason for a sugar shock to any guest. You can serve it with crackers and sprinklings of cinnamon in mini bowls.
Reduce Food Costs by Sourcing Items from Sales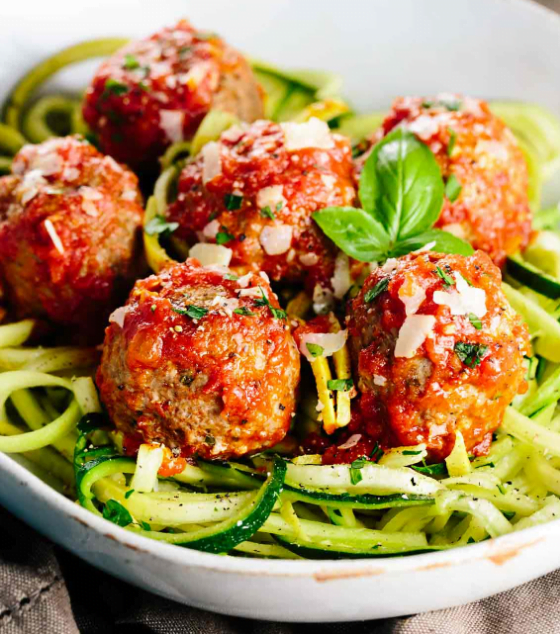 During the week, when you plan food for your birthday party, look for advertisements for discount sales. If you find Heinz ketchup cheaper than Hunts, go for Heinz. Buy in bulk to save money when cooking for crowds. Costco offers bulk portions. Avoid buying cute plates and cups because they are expensive. Get some plates and cups in bulk and decorate the party differently.
Party timing and impact on food budget: If your birthday party is set in a time frame of 9 AM to 11 AM, then snacks will be ideal. Late evening party between 6-8 PM means a full dinner is inevitable. Similarly, if the party has to start at 11:30 AM and wind up by 2 PM, it must be full lunch. Generally, people eat and drink more at night than in the daytime, so food costs can be curtailed if you change the time window suitably.
Birthday Party Brunch and Possible Food Ideas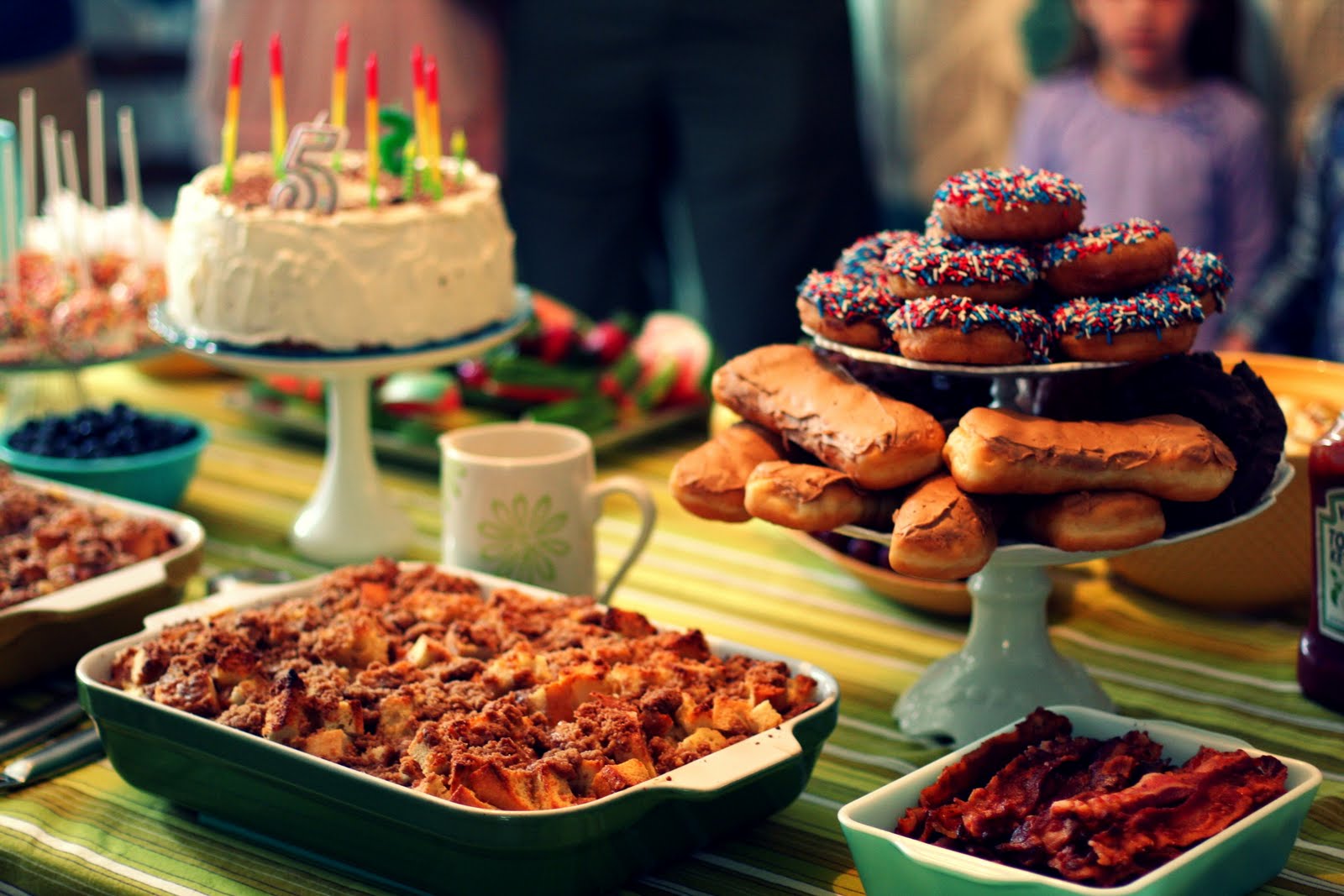 If you maintain a flexible schedule for the party, go for a late breakfast party too. That time guests will not be too concerned about being full, and you will save on food bills. Therefore, you can plan some specific snacks or appetizers that are appropriate. Let us look at some of the inexpensive brunch menus for a birthday celebration.
Roasted cashews with salt and pepper: This balanced dose of salt and unsaturated fats in a spicy tone makes the snack yummy. This budget-friendly snack is easy to prepare for gatherings. Roasted cashews with chili and lime juice make a delicious pack.
Waffles and Pancakes: These are fun meals. Toppings can range from yogurt, ice cream, and chocolate syrup, peanut butter, Nutella, and chopped nuts. Muffins, cinnamon rolls, cornbread, and banana bread are also great brunches.
French Toast: The French toast is delicious, and the brunch is cheap, and having butter or jam can turn it yummy. Keep warm on a baking sheet in the oven, or use a chafing plate to keep warm.
Lunch and Dinner Ideas, Including Rice Options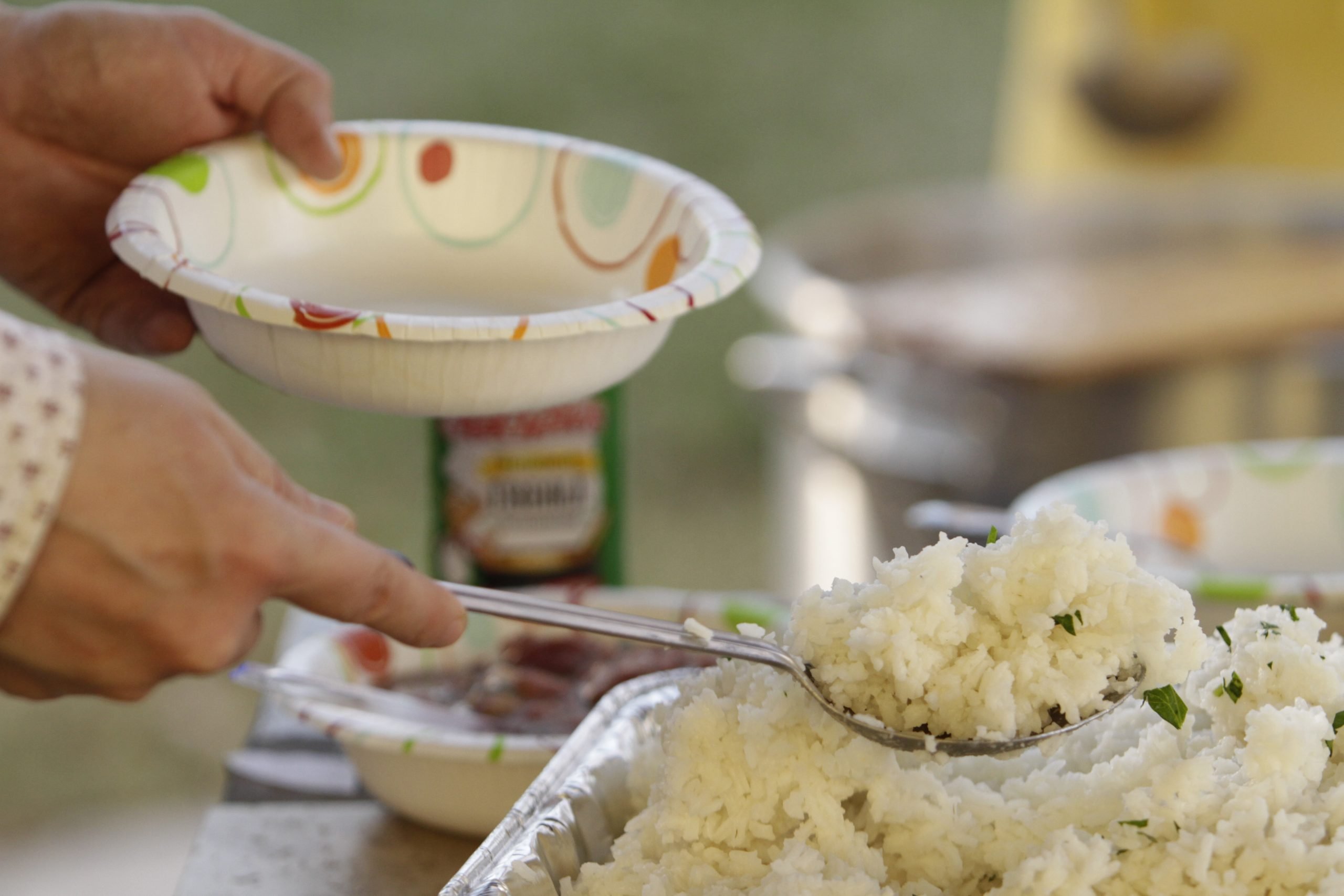 Even in the food for the birthday party, a combination of rice will reduce the food cost. The advantages include minimum effort and more nutrition. If the rice is well steamed for the desired amount and time, the rice will appear undercooked or sticky.
Choose seasonal vegetables to mix with the rice. Also, offer canned or frozen vegetables like peas, broccoli, and corn. Make it peppy with some soy sauce and make the dish most delectable. Make your risotto flashy with mushrooms or fried chicken.
Spend a Bit on Drinks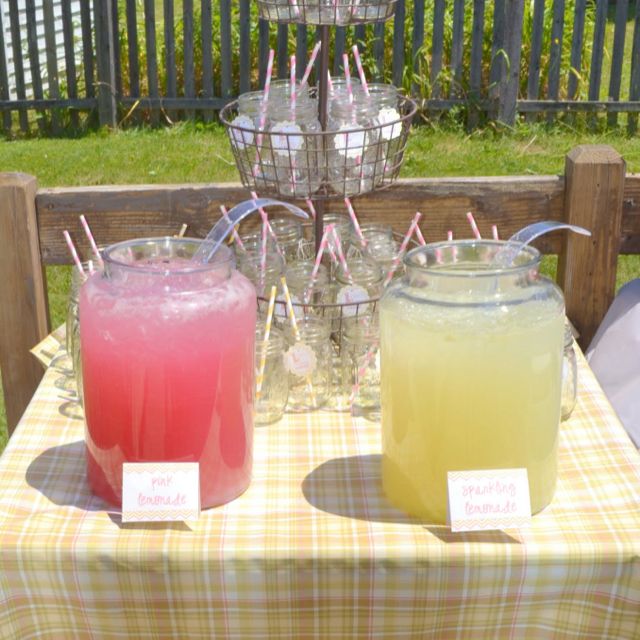 In the outlay for the food for a birthday party, you can apportion a decent part on drinks and make sure it cuts costs as you are not spending on spirits. But you can serve punch, coffee, and tea profusely.
Lemonade: Frugal drinks like lemonade and regular lemonade made of cold water, lime juice, sugar, and lime juice powder will not pinch you. To make the drink special, prepare mango lemonade or cherry lemonade. By adding your favorite pieces of fruit or puree, you will captivate your guests. If you can, try frozen watermelon slices, your red lemonade will turn out original. Add ice cubes liberally.
Mocktail: Mocktail with lemon and basil is cool, refreshing, and healthy for summer parties. Kids enjoy it. For the adult version, some also add mild vodka or rum. The preparation is simple–take water, basil leaves, sugar, lemon, lemon tea, and ice. Boil the sugar and water until completely dissolved. Now pour a portion of the basil into the sugar mixture. Once it cools, you can add other ingredients too. Now pour it over crushed ice and garnish with fresh basil leaves and lemon slices.
Tips on Desserts at The Party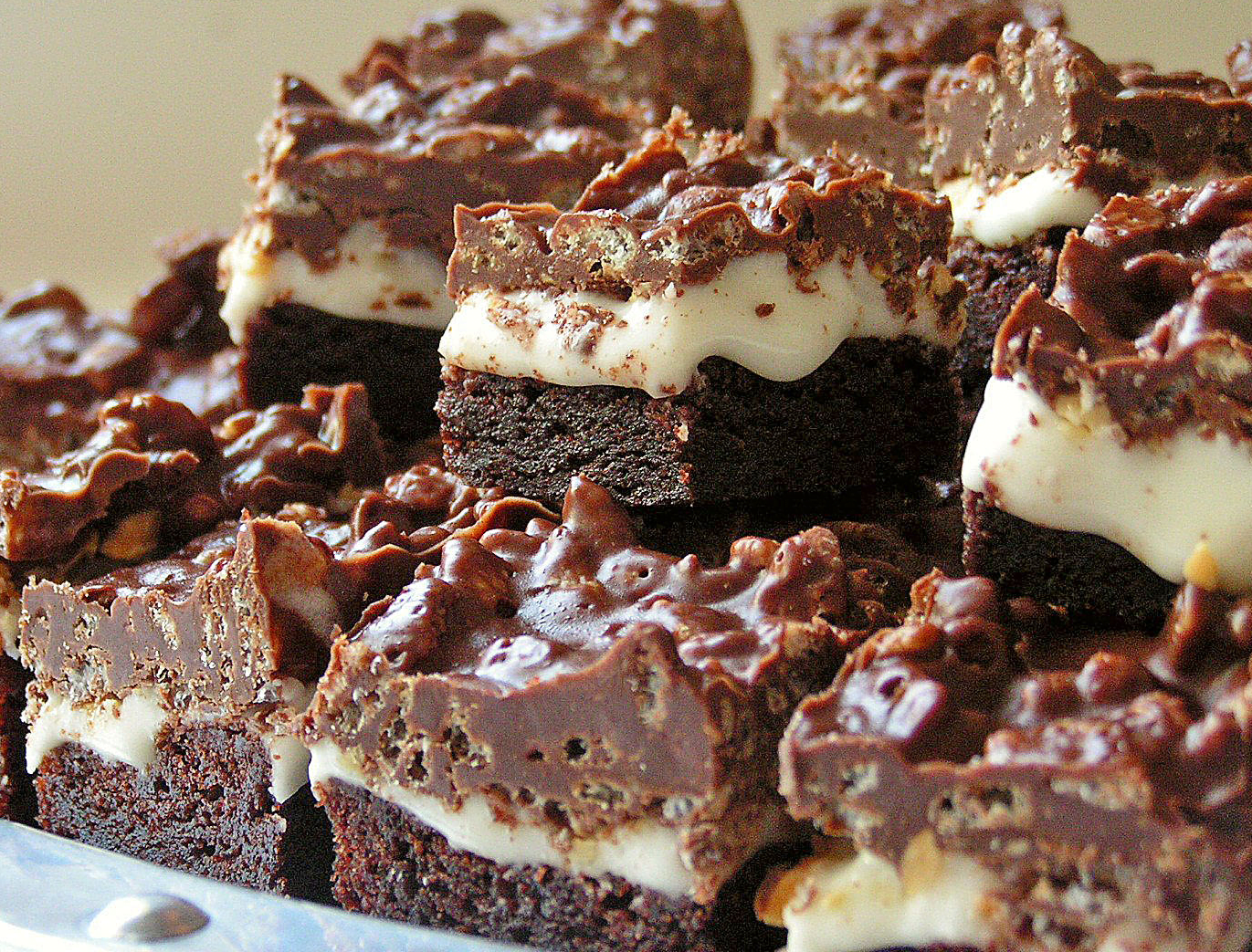 If your food for a birthday party is meant for a longer bash, then a dessert party is not out of place. You can also provide vegetable trays for healthy eaters.
Ice cream sandwich: A giant batch of cookies and ice cream would be great.
Brownie Bar – Start simple and add as many brownie bars as you can to make it delicious and easy.
Sundae Bar – Grab a few gallons of ice cream in different flavors. Then add some favorite toppings such as fruit, nuts, sprinkles, chocolate syrup, whipped cream, etc.
Cookies – Bake a giant batch of cookies, and everyone will get what they love. When you package the food part of any party impressively, even the inexpensive food will turn into a crowd-pleasing delicacy.
Conclusion
If the discussion missed sandwiches, do add them as one of the more organized dishes. Children love it because it is easy to snack on. You can spice up the dish with banana slices, jam, and sliced strawberries to make it more delicious.   
Now the round-up has touched upon the various aspects of party food, especially planning food for the birthday party. A little imagination and timely planning will help save big bucks, and the outcome will be a nice partying time, and smiling guests will be thanking you.
You can take clues from this discussion and work out a road map for the upcoming party you want to host to enjoy with your guests and family.