Top 20 Baby Boy Songs to Welcome Your Baby Boy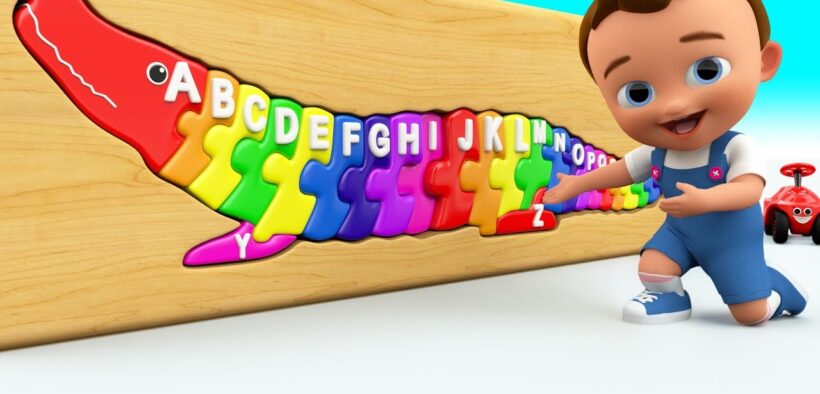 Have you delivered a cute baby boy and are looking for a way to celebrate their arrival in the world? Music is one of the best ways to welcome and honor a new child.
There are many wonderful songs that have been written to give an ode to the beautiful journey of motherhood and cherish the joy of being a parent. From pop to rock and soul to country, there are many musical genres that perfectly describe the emotions that come with motherhood.
With these songs, you can also express your love for your baby and stay strong throughout the parenthood journey that is full of ups and downs.
These songs are also perfect for mothers who are expecting a baby boy and are going through new emotions every day. These songs will inspire you to stay strong throughout pregnancy, as the baby you're expecting will change your world completely.
Celebrate the joy of parenthood with these heart-touching baby boy songs that are full of warmth, emotions, and joy.
Baby Boy Songs to Welcome Your Baby Boy
Whether you have delivered a baby boy, are expecting a little one, or are throwing a baby shower, we present to you the top 20 baby boy songs that are perfect for all occasions.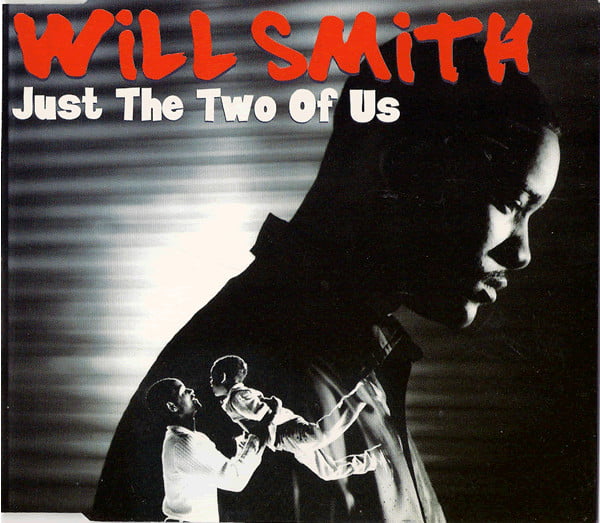 Show your baby that they mean the world to you by playing this song that focuses on the father's and son's relationship. This iconic father and son song has been sung by famous American actor Will Smith. Through this song, Smith expressed his love for his son Trey and tried to bring out the hidden emotions of fathers who rarely express their feelings.
Through this song, you can show how excited you are to welcome your baby boy and can't wait to hold him in your hands. This song won an MTV Video Music Award and was one of the greatest commercial successes. Whether it is Father's Day, baby shower, or children's Day, this song garners the top spot on the playlist.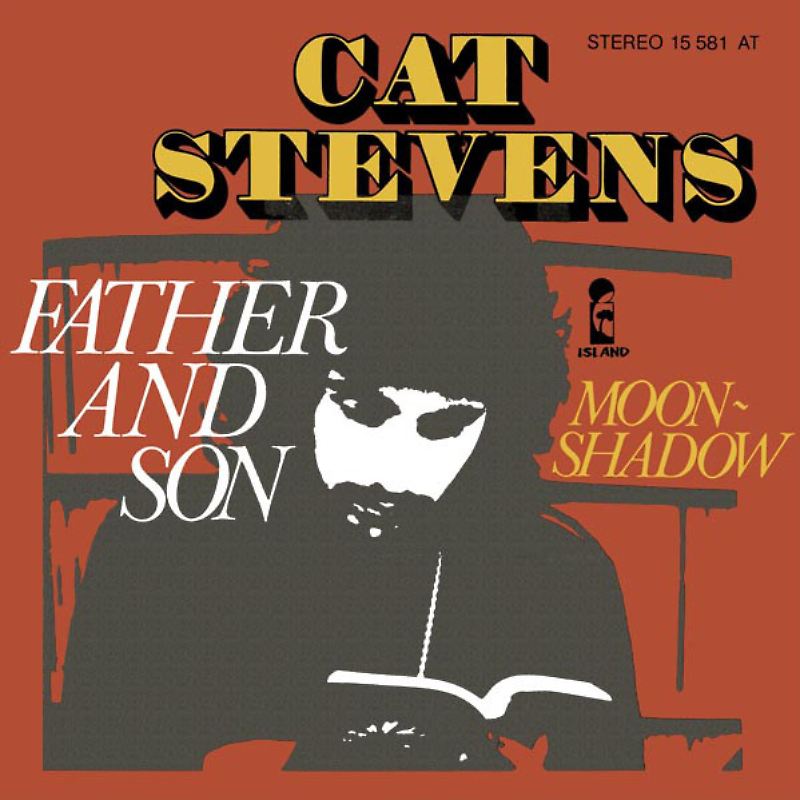 This is another heart-whelming song that beautifully describes the priceless bond between a father and son. British singer-songwriter Cat Stevens sang this song as a part of his album "Tea for the Tillerman." In this song, the father gives advice to his son to live his life without fear and inhibitions. The song also portrays the feelings of the son who wants to lead an independent life.
In this song, father and son have tried to express their views with the help of different vocal melodies. You can listen to this song to enjoy the overwhelming feeling of becoming a father.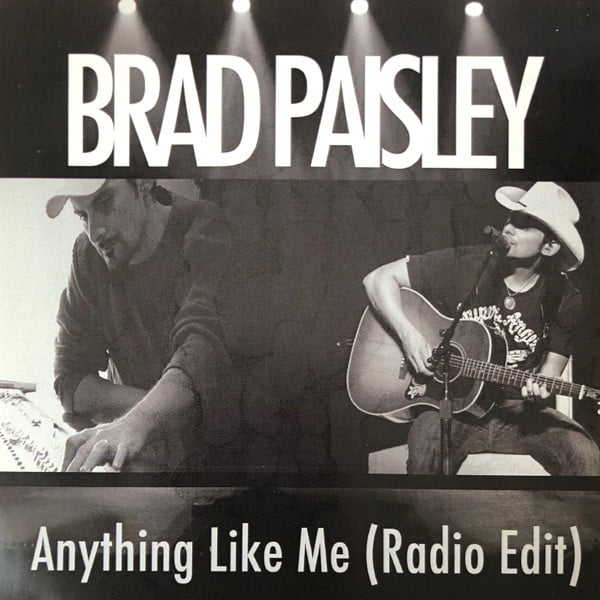 Do you feel your life revolves around your son, and your preferences have changed after the arrival of your baby? Listen to the "Anything Like Me" song wherein Brad Paisley tries to convey similar feelings. The song was released from Brad Paisley's second single album, "This Is Country Music."
This song describes the feelings of a father who is ready to tear the world apart if his son gets into fights or trouble. The song is a ballad wherein the father tells his son not to be like him when he grows up. The catchy melody and the meaningful lyrics of this song have made it the favorite of both critics and fans.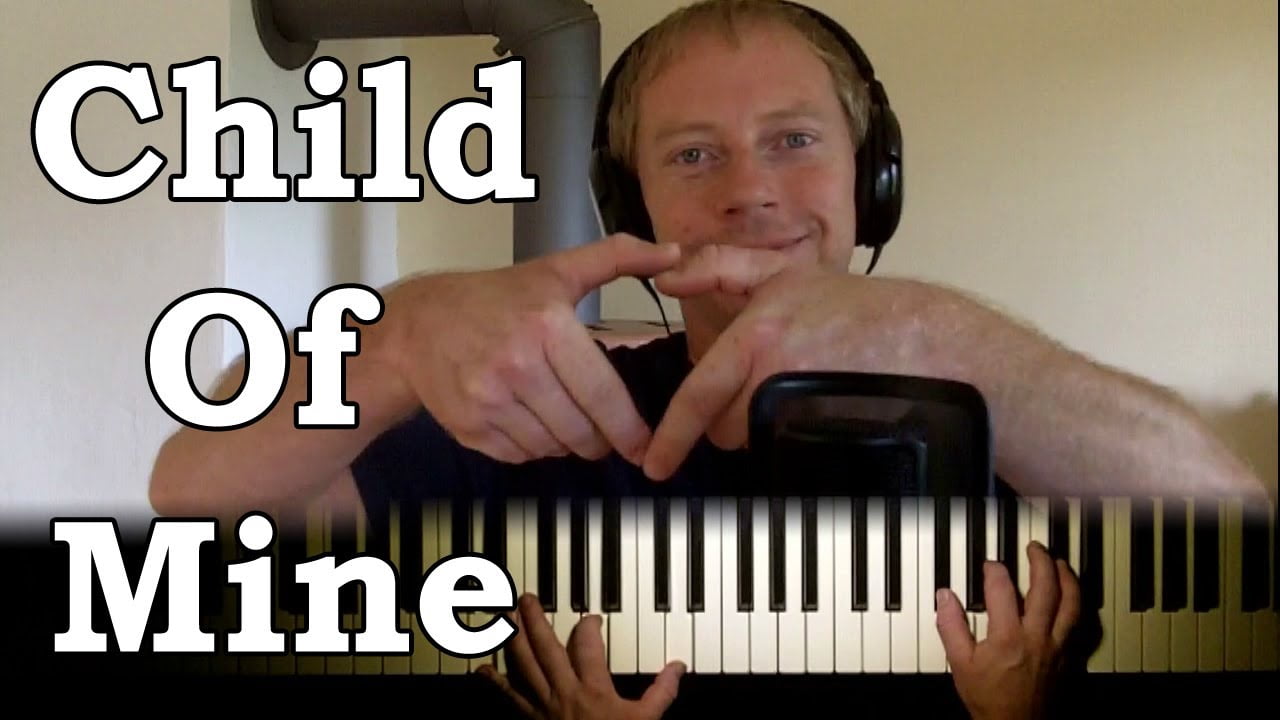 Few songs are so emotional and heart-touching that they get etched in our memory lanes forever. "I Got You" by Ciara is one such track that will make the joy of parenthood even stronger. It is a slow, emotional track that will allow you to acknowledge your feelings after becoming a new parent. Ciara and Diane Warren wrote this song to give a tribute to their son Future Zahir Wilburn.
The song has been praised for showcasing Ciara's emotional vulnerability towards her son. Its heartfelt message might bring tears to your eyes as you feel the emotions of the singer.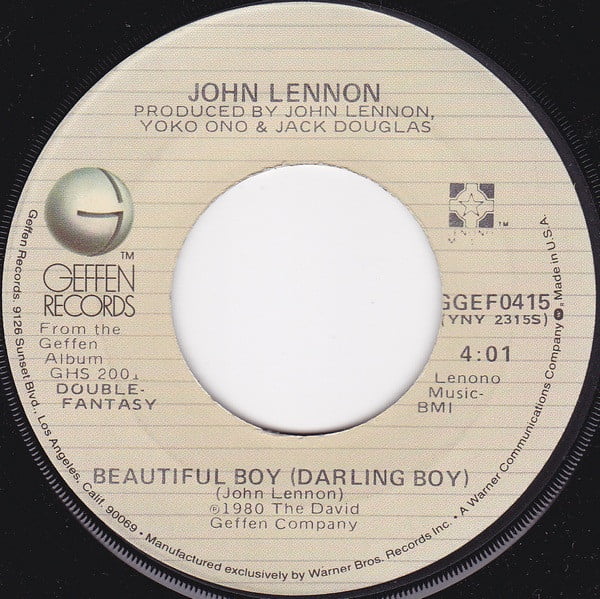 Sometimes expressing your feelings for your son can be difficult, but the "Beautiful Boy" song perfectly does that. In this song, John Lennon has put all the love, appreciation, and fear into his son Sean. If your baby boy is growing up and you find it difficult to express how you feel for him, you can play this song and let the lyrics and amazing music convey your hidden emotions.
The lyrics describe the challenges and joys of parenthood, and the melody features a beautiful piano arrangement. The song is a melodic reminder that the father's love for his son is priceless.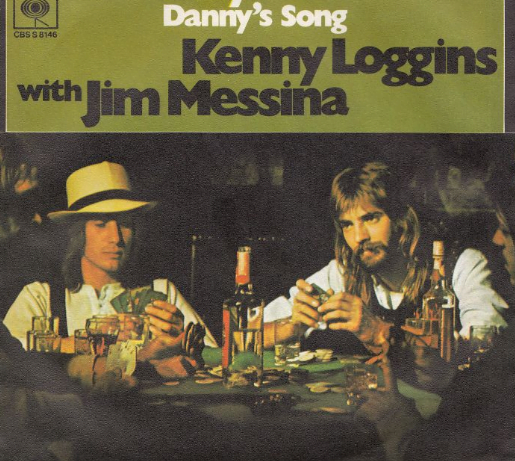 Do you want to listen to a baby boy song that will fill your heart with happiness and delight? "Danny's Song" by Loggins & Messina will instantly uplift your mood with its peppy music and lively tunes.
This song is a tribute to Loggins' brother and his wife, who gave birth to their first child. The song beautifully expresses that not only parents but the relatives and close ones also play an important role in nurturing the baby. The beloved classic is played on every joyous occasion ranging from weddings to birthday parties and baby showers.
The song resonates with parents, relatives, and all those who play an important role in the baby's life.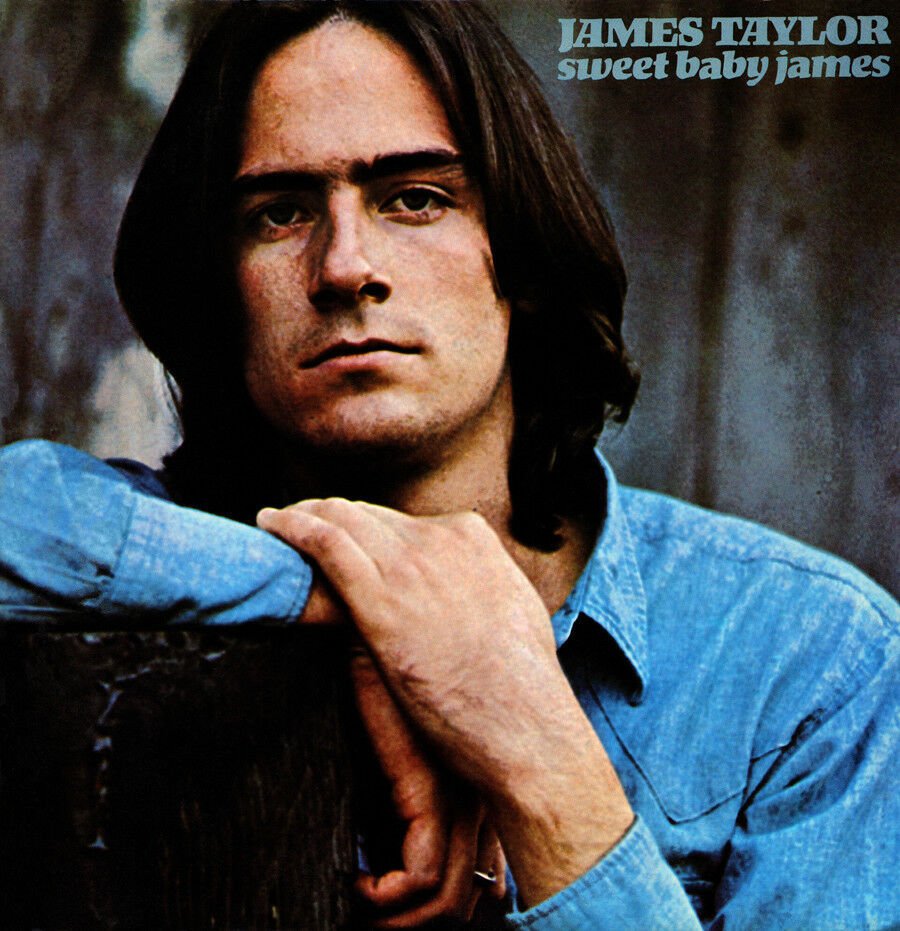 A soothing lullaby can put your baby boy to sleep and boost your connection with your bundle of joy. "Sweet Baby James" by James Taylor is one such lullaby that tells the story of a cowboy who explores the country with his horse and gains new experiences.
James Taylor wrote this song as a lullaby for his nephew, and now mothers all around the world use it to put their babies to bed. It is a very rhythmic and soothing song that evokes feelings of nostalgia, warmth, and love.
With this song, you can encourage your little one to get to sleep without throwing any tantrums.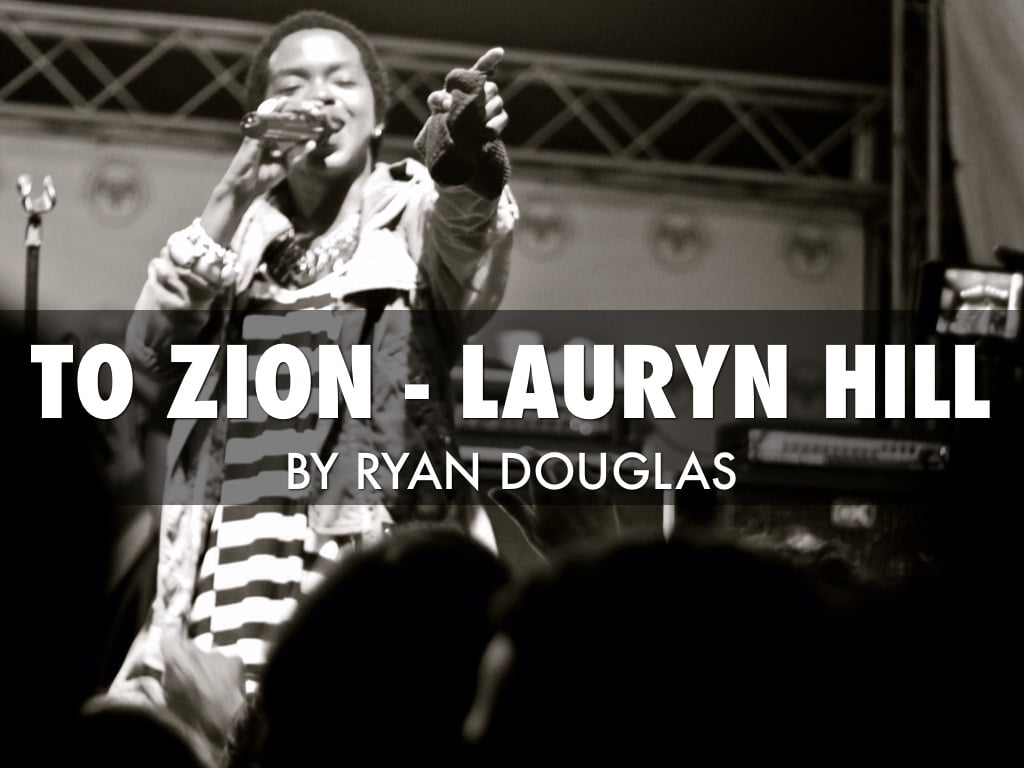 Nothing can express your sentiments for your child better than the song "To Zion." Lauryn Hill dedicated this song to his son Zion David-Nesta Marley whom she raised all alone. She had to go through a lot of pressure when she decided to give birth to her child without getting married. But Lauryn did not care about society and raised her son single-handedly. This song can be an inspiration for mothers who have raised their children all alone without thinking about the apprehensions in society. The song has a powerful vocal, and it gives an uplifting message of motherhood.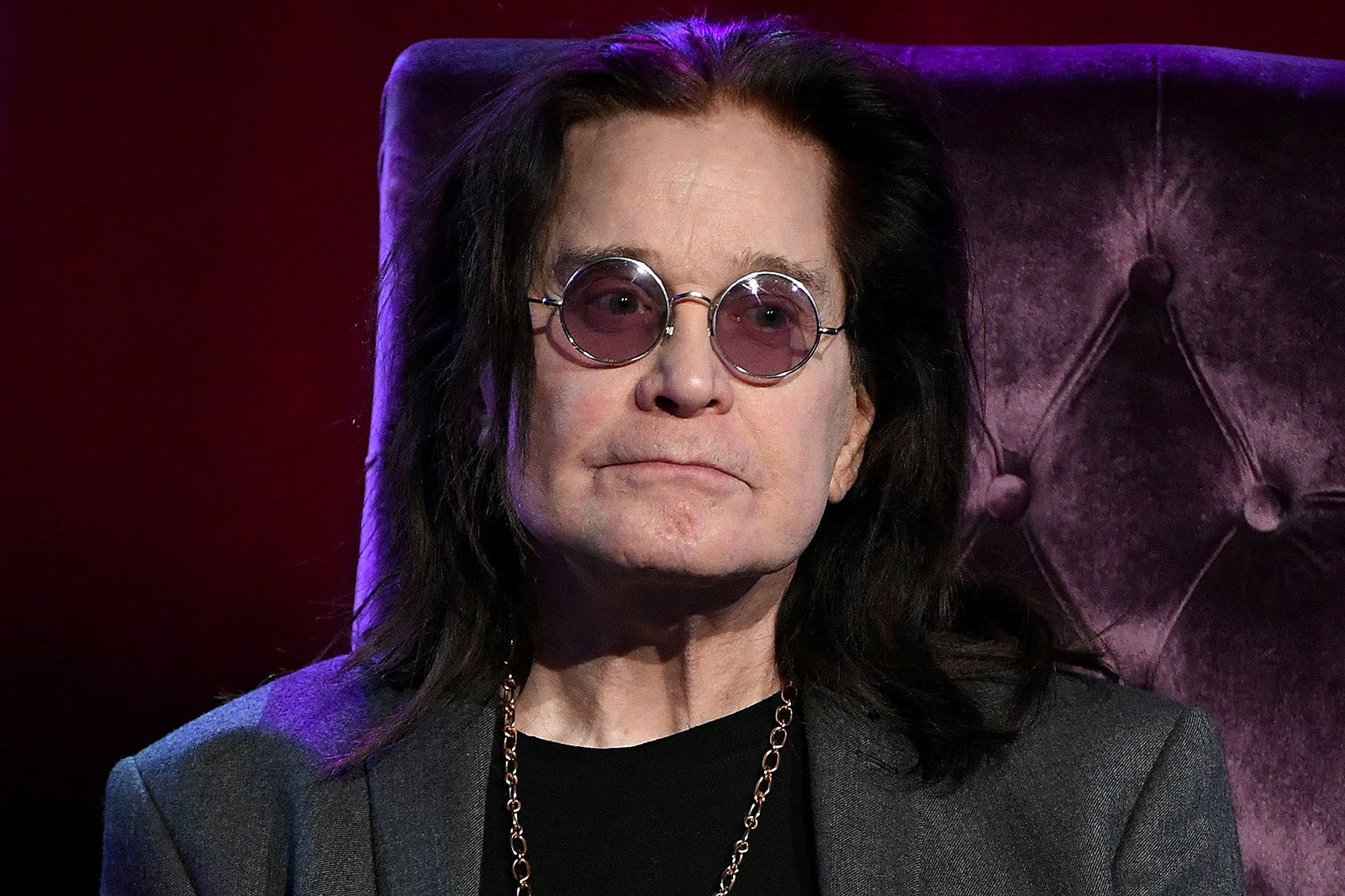 There is no relationship in the world as pure as the bond of the father and the son, and "My Little Man" song certainly proves that. English heavy metal singer Ozzy Osbourne wrote this song to give tribute to his son Jack, who was born with Fanconi anemia, a rare genetic condition. The song has been appreciated by music lovers for its soulful lyrics and powerful message.
The lyrics describe the problems Jack had to face due to his condition and how Osbourne helped him deal with his challenging condition. This song gives more power to fathers who inspire their kids to accept challenges and learn from them.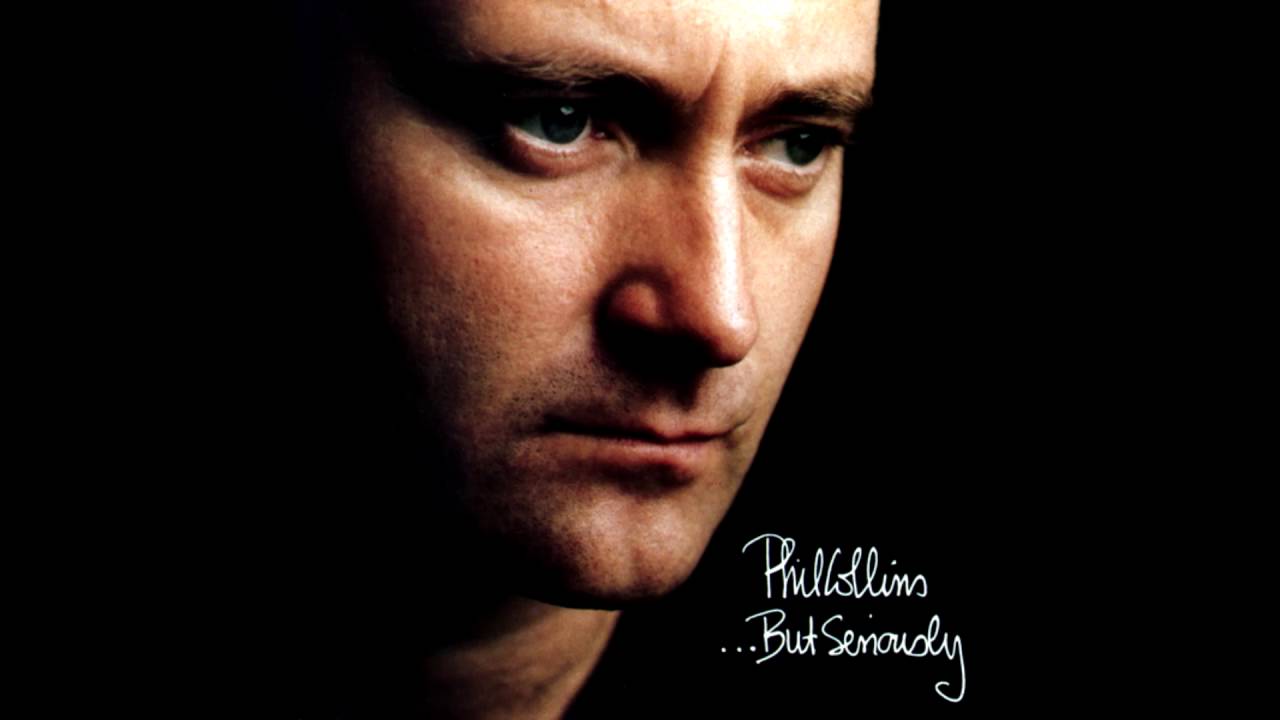 As kids grow up, they want to lead independent lives, which often makes the parents feel lonely. Phil Collins expresses the same emotions through his beautiful song "Father to Son." As you hear this song, you'll burst into tears as it may remind you of the days when you fought with your parents over small things.
The song beautifully describes the complex relationship of the father and son and how parents play a vital role in shaping their kids. The signature vocal style of Collins and the driving drum beat make the song even more impactful.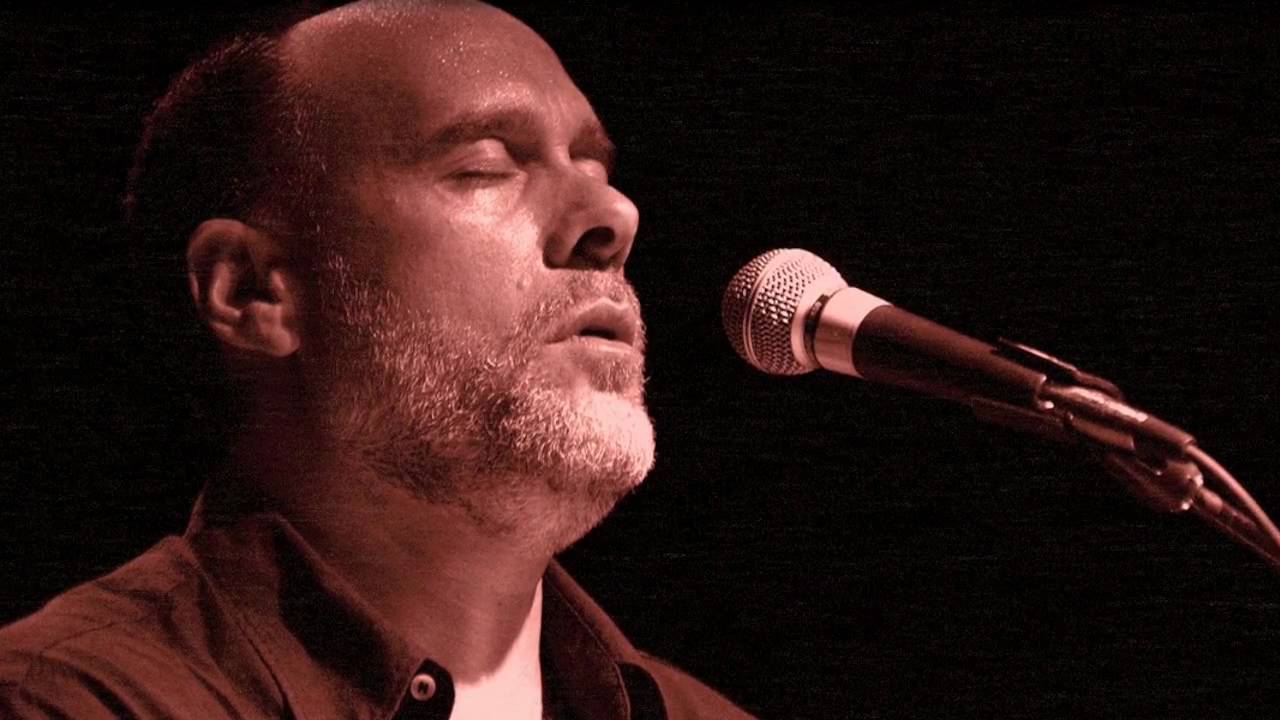 "Things We've Handed Down" is a melodious song that explores the concept of family, legacy, and identity. It teaches you to look back and see what you have accomplished and what you have left for your future generation.
The lyrics describe the objects, traits, and stories that are passed down from one generation to another and how they connect the past, present, and future. American singer-songwriter Marc Cohn has tried to create a nostalgic atmosphere with a mix of piano, acoustic guitar, and strings. The song became so popular that it was featured in various movies and TV shows.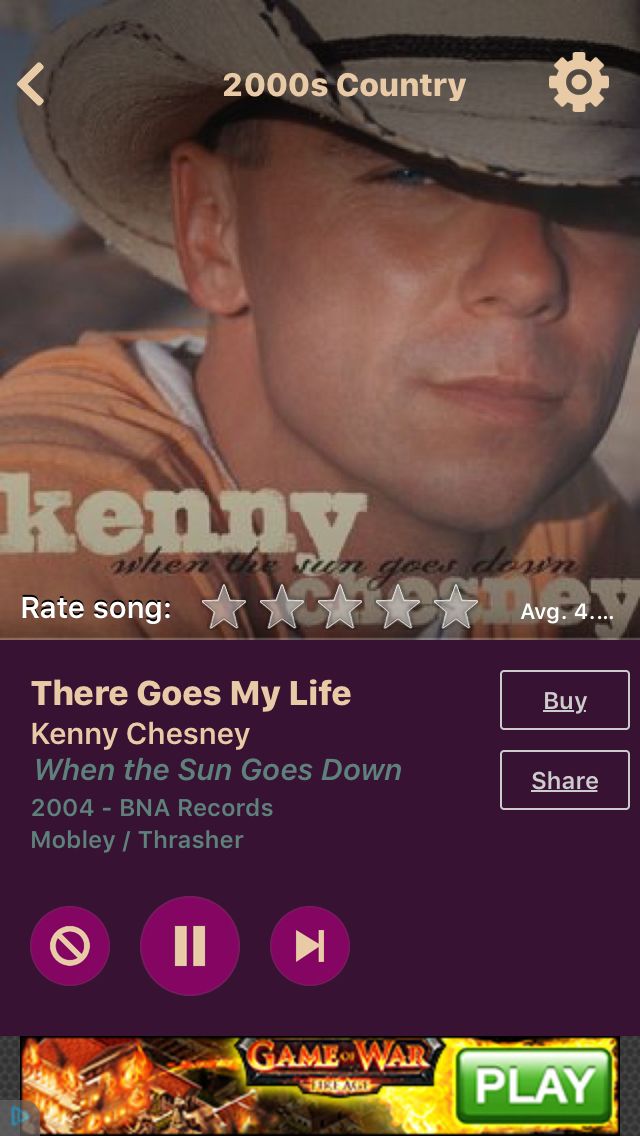 If you're looking for a song that can help you cope up with the complexities of fatherhood, "There Goes My Life" can be your ideal choice. Kenny Chesney tried to portray the emotions of a man who unexpectedly became a father through this song.
This baby boy song aligns with the feeling of every father who feels that their life changes completely after their baby boy. The song was acclaimed by both fans and critics for its emotional lyrics and melodious music.
Keep this song on repeat on your playlist to ease out the complex journey of fatherhood.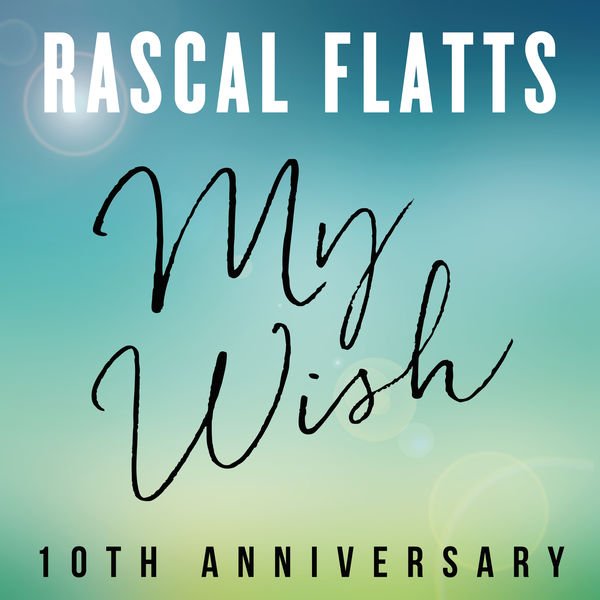 Are you on the lookout for a meaningful baby boy song with a deep message about parenthood? My Wish by Rascal Flatts can be the best choice for parents who want their kids to achieve new milestones in their lives.
The song is a tribute to the dreams and hopes parents have for their little ones. Even if you're an expectant father, you'll easily resonate with this song as it talks about the dreams, ambitions, and hopes for the new one's arrival. This song is so inspiring and uplifting that it is often played during graduation ceremonies and other special events.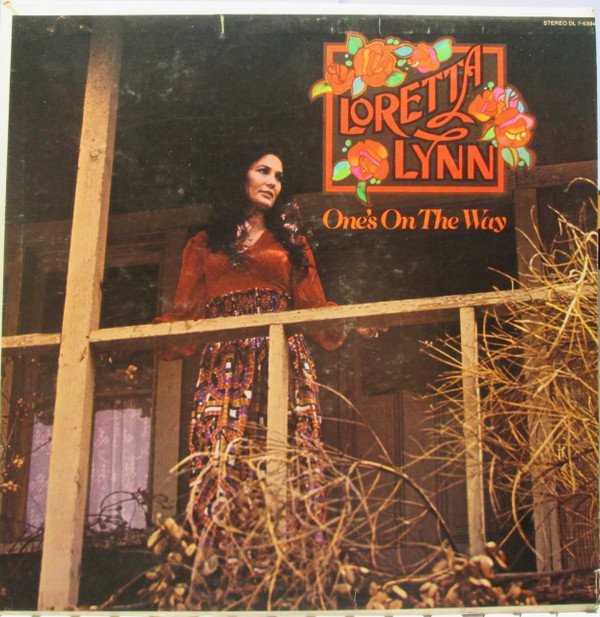 Many singers have tried to define motherhood in a thought-provoking serious manner, but Loretta Lynn tries to do this in a comical way. A mother is a multifaceted being who can sometimes be loving, fierce, and emotional. In her song One's One's on the Way, Lynn talks about the challenges of motherhood in a light-hearted way so that expecting mothers can ease out and relax.
The lyrics of the song describe the commotion and chaos that come with raising an extended family. The song is a classic of the country music genre and is played on various occasions, such as Mother's Day and baby shower.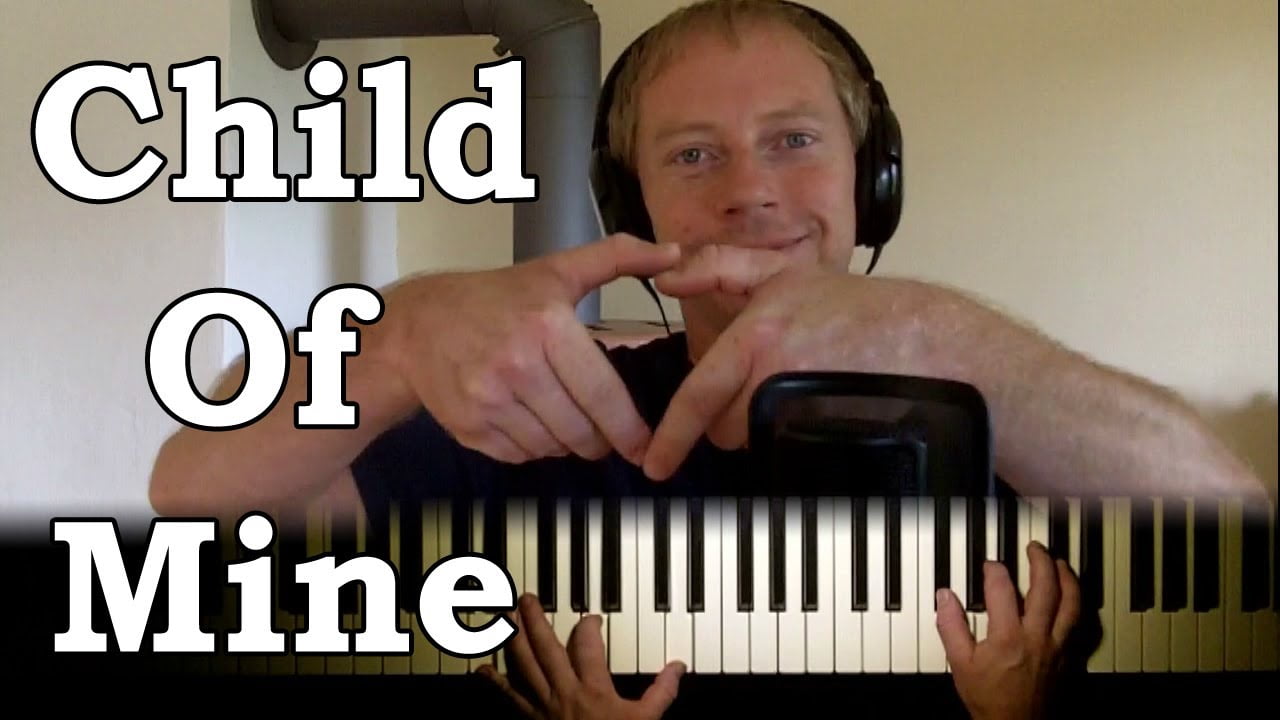 This is another beautiful song that can pump up the spirits of parents who are struggling with various responsibilities. American singer-songwriter Carole King pays tribute to the child and parent bond through this song. The song is all about being your baby boy's role model, philosopher, and inspiration.
The melodious tune and emotive vocals of this song have made it the absolute favorite of families and parents. The song reflects every parent's dreams and hopes for their kids as they grow up.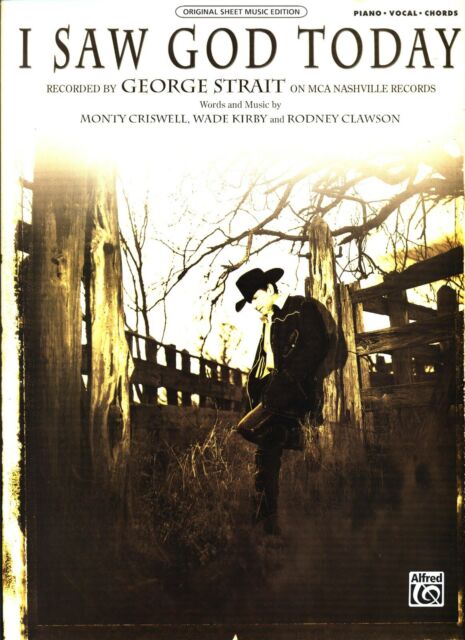 George Strait celebrates the miracle and wonder of life with his song "I Saw God Today." This can be an excellent song for mothers who are expecting their babies and want to have positive thoughts about the new life that will soon become an important part of their lives.
If you have just delivered your baby boy, you can thank God for completing your life by playing this song. The song describes that the birth of a child can bring a renewed sense of faith in the mother's life.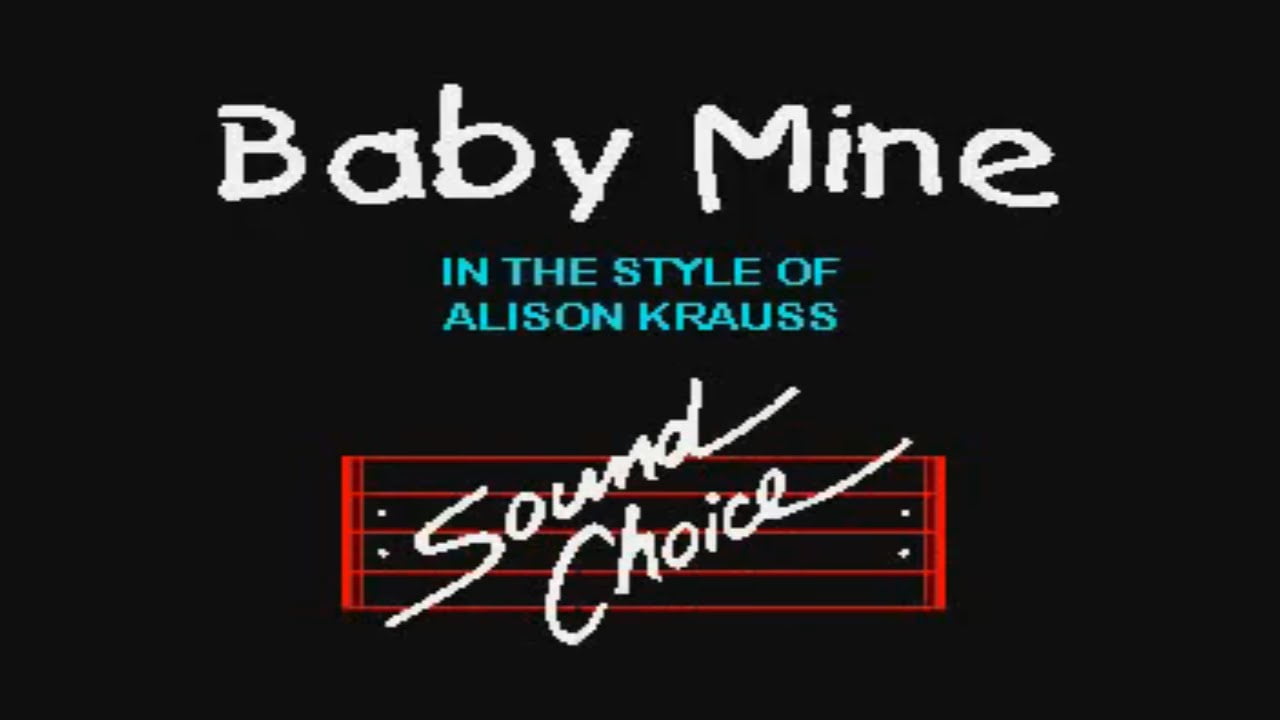 "Baby Mine" is a kind of song that will help you build a loving child-parent relationship that will last into adolescence and beyond. You can play this song when your kids feel sad or depressed to lift up their mood instantly.
This song can also be played during the nighttime while putting your kids to sleep. The angelic voice of Alison Krauss has taken this song to new heights. The song expresses the unconditional love of a mother for her child. The lyrics of this baby boy song encourage the children to love and respect their parents.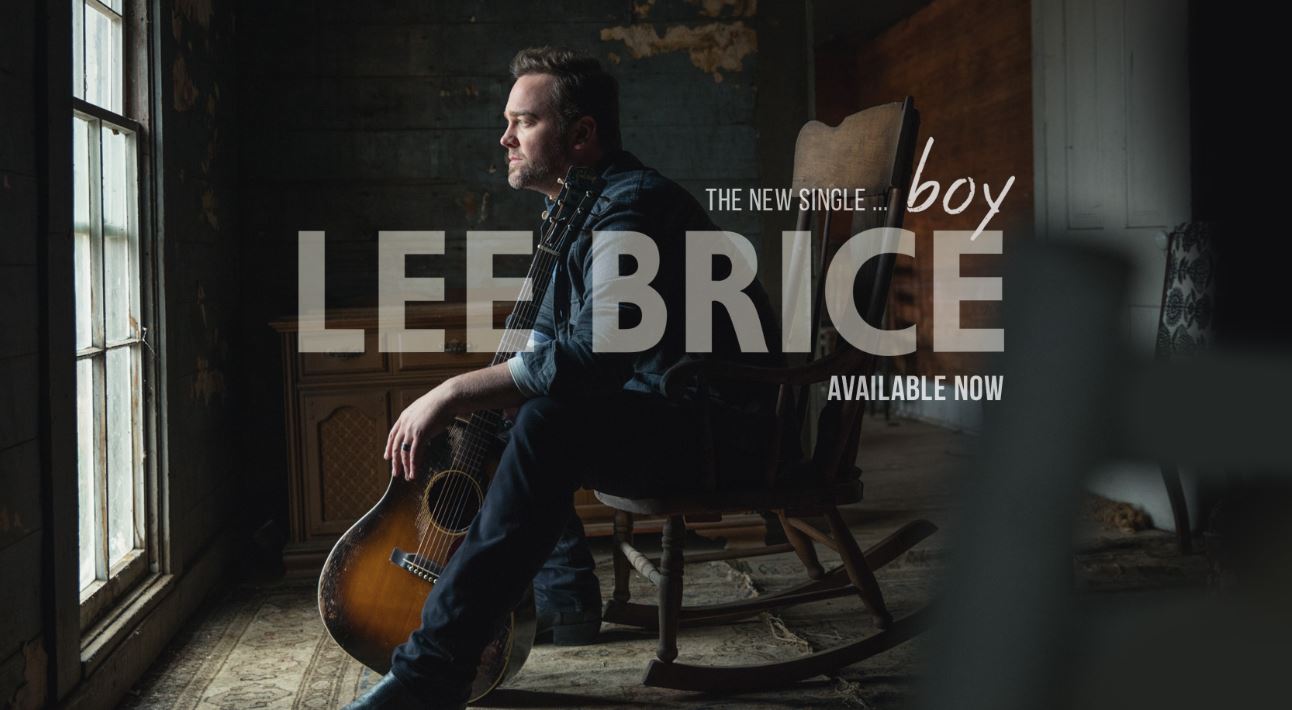 Few songs acquire a special place in our hearts, and we like to listen to them on repeat. "Boy" by Lee Brice is one such song with soothing vocals, a gentle melody, and a wonderful meaning. It is one of the most successful singles that embodies the spirit of identity, love, and family.
Through this song, Brice expresses his hopes, apprehensions, pride, and love for his two sons. The song resonated with families across the world, making it a global hit and one of the masterpiece creations by Lee Brice. The song was featured in various commercials and television shows.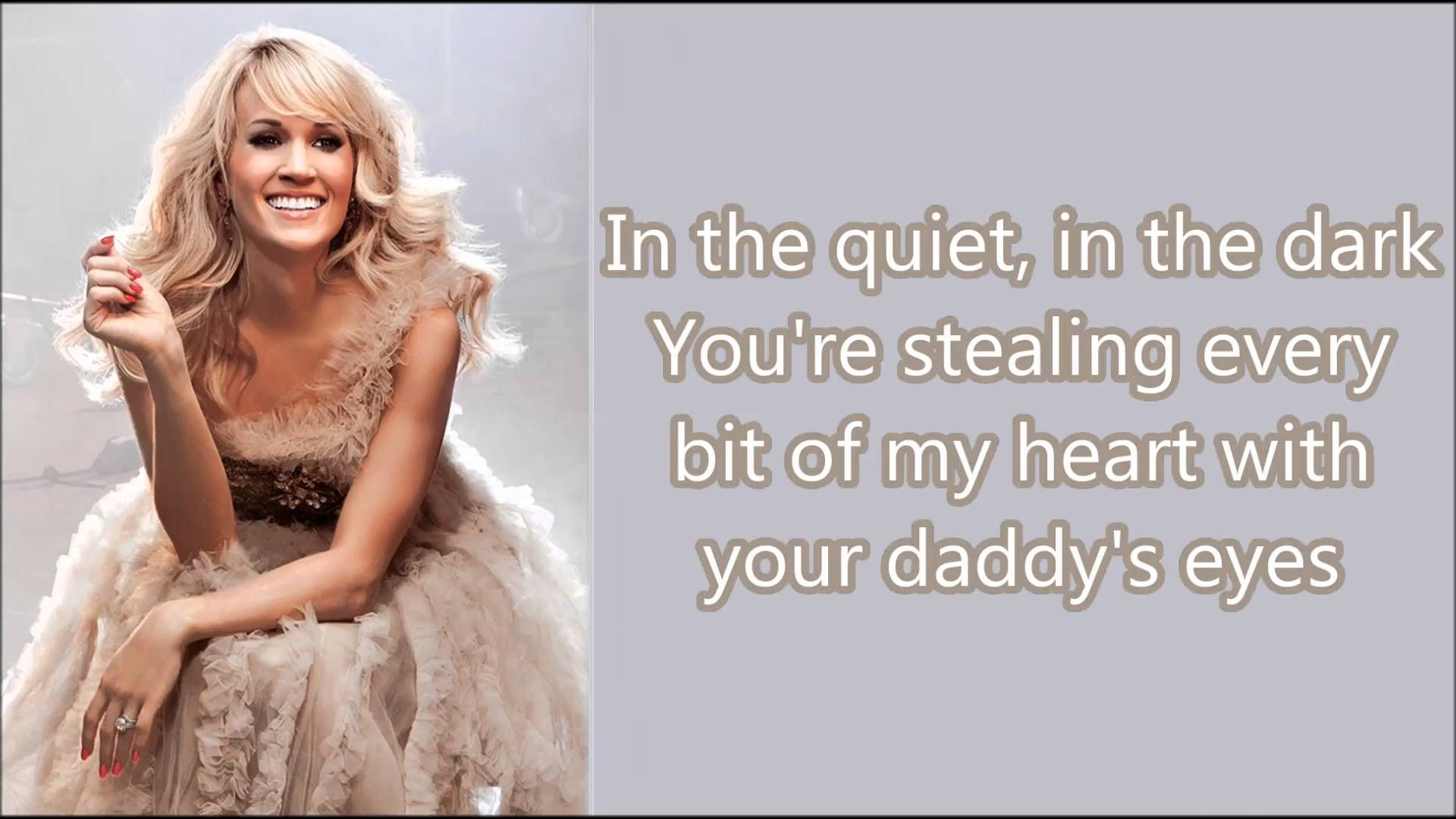 "What I Never Knew I Always Wanted" is a song that describes the love and joy that a child brings to their parent's lives. Carrie Underwood gave a tribute to her son and celebrated the arrival of a new member of his family through this song.
The lyrics talk about the happiness a mother feels when she holds her child for the first time. This is the perfect song for mothers who want to ease their pregnancy. You can hear this song daily to feel special about having the ability to bring a new life.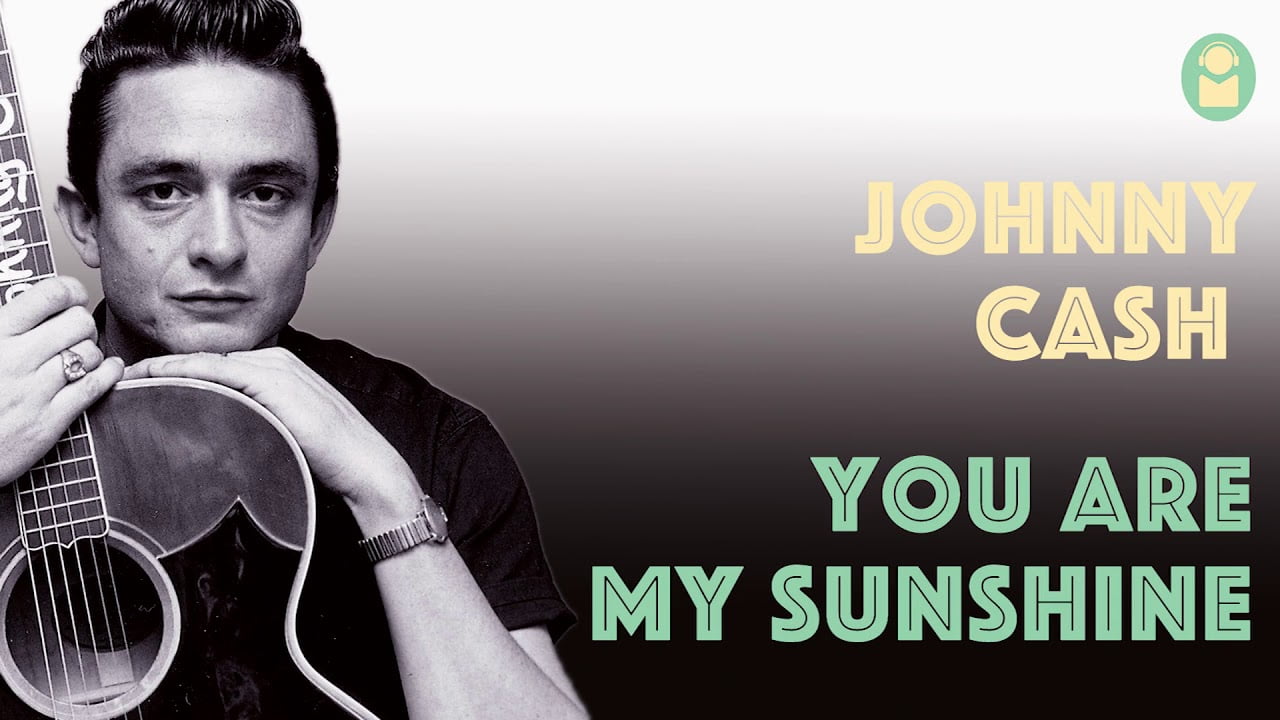 Singing lullabies to your baby boy is a wonderful way to soothe them and settle them down for their bedtime ritual. "You Are My Sunshine" is one of the best lullabies that can make it easier for you to put your baby to sleep.
The song's lyrics express the love and affection of a mother for her baby and her desire that they will always be together. This classic American folk song has a catchy tune with a mix of harmonica and guitar. The song is enjoyed by both kids and parents, and it is available in different interpretations.
Conclusion
Whether you're looking for a song to embrace motherhood, build a connection with your baby, or welcome your bundle of joy, you'll find something that will cater to your unique preferences. From modern hits to timeless classics, there are many baby boy songs that carry profound messages about parenthood. These songs beautifully express the thrill, responsibility, and happiness that come with parenthood.
As you listen to these songs, you will learn to express your sentiments better and embrace the new life. You can check out the baby boy songs mentioned above to celebrate the unique bond you share with your bundle of joy.
Frequently Asked Questions
What are the Benefits of Listening to Songs About Having a Baby?
Listening to music during pregnancy can have an uplifting and soothing effect on the pregnant woman and a positive impact on the unborn baby. The inspirational and meaningful lyrics of these songs can strengthen the bond between a pregnant mother and the unborn baby.
What Kinds of Songs Should You Hear During Pregnancy?
You should hear inspirational and meaningful songs with a soft, pleasant melody during pregnancy. Listen to relaxing music to stay away from stress during your pregnancy. Avoiding loud music can cause stress to your unborn baby and even damage their hearing capacity.