Greater than Sports Drink Reviews for Breastfeeding Moms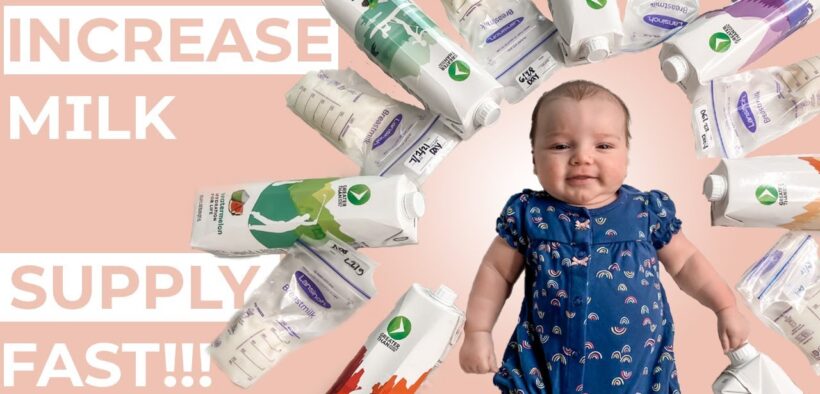 Given the rapidly expanding user base of athletes in the energy drink market, pregnant and lactating mothers have also become part of the rising share of new users.
This is more pronounced in the rollicking popularity of Better than Sports Drinks, which amazed market watchers with its avid user base overlapping many niches and defying any rigid categorization. The "Greater" drink means a lot to different users, and everyone, including breastfeeding mothers, has a specific reason to consume it.
Staying hydrated is important for pregnant women and nursing mothers as it benefits both mother and child.
Now let us take a look at the big picture behind the exotic sports drink market where Greater than Sports Drink has established a leadership position.
Greater Than Sports: 'A Splendid Drink'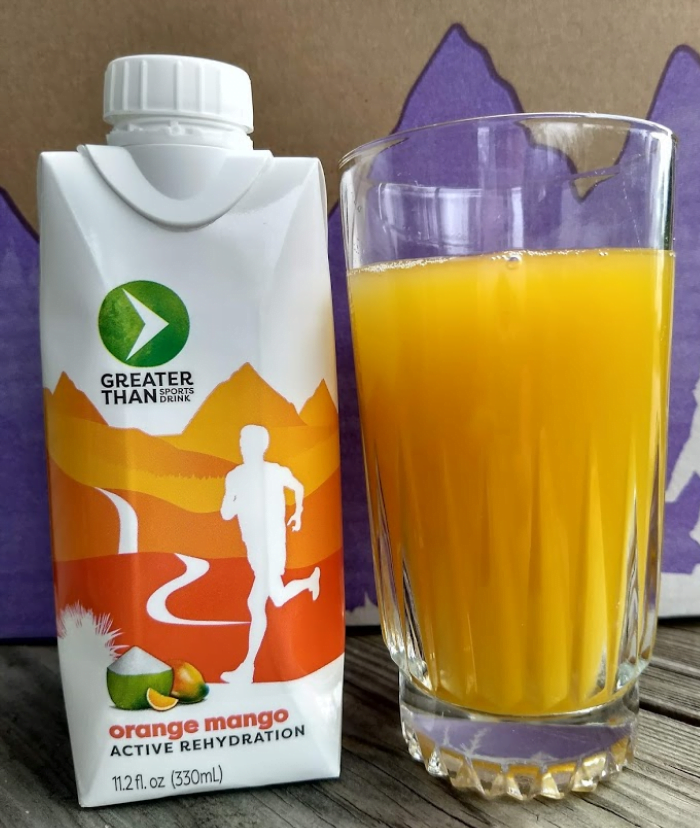 The drink's combination of coconut water and superfoods has made it a splendid beverage. The superior hydrating power of its main ingredient, coconut water, is undisputed. That way, the multipurpose drink carefully regulates blood pressure and acidity while ensuring the right potassium levels and also preventing excessive weight gain.
Hydration solutions for nursing mothers are an ever-growing market. The success of "Greater Than Drink" indicates a positive experience for mothers, especially first-time mothers. The need for hydration is evident by the fact that 90 percent of the milk a 6-month-old baby gets is water drawn from the mother.
Greater-than-Drinks are loved for their delicious taste and ready-to-drink options. Available in a variety of flavors and ingredients, greater than drink contains 38 percent fruit juice, and three times more electrolytes than regular sports drinks, with no artificial additives or sweeteners.
Greater Than has gained wider market acceptance due to its versatility as a fresh, low-calorie, low-carbohydrate, low-sugar hydration option that takes care of breastfeeding mothers. It is environmentally friendly and natural too. Other great features of Greater than Drink include it is non-GMO, gluten-free, 100 percent vegan, organic, and all-natural with no added sugar.
1. Benefits for Breastfeeding Mothers
More than just a drink, it contains organic coconut water to keep you hydrated. There is no added sugar. They are pure natural sugars derived from fruit juices. In a way, it is the most refreshing drink for the whole family.
For nursing or lactating mothers, Greater than Drink maintains healthy milk production, offers relief from pain during pregnancy, and controls undue thirst from breastfeeding. The meaning tag line sums up the unlimited appeal of greater than drink among mothers. The slogan coined by John and Mark says it all: "Moms chose us, and now we support them."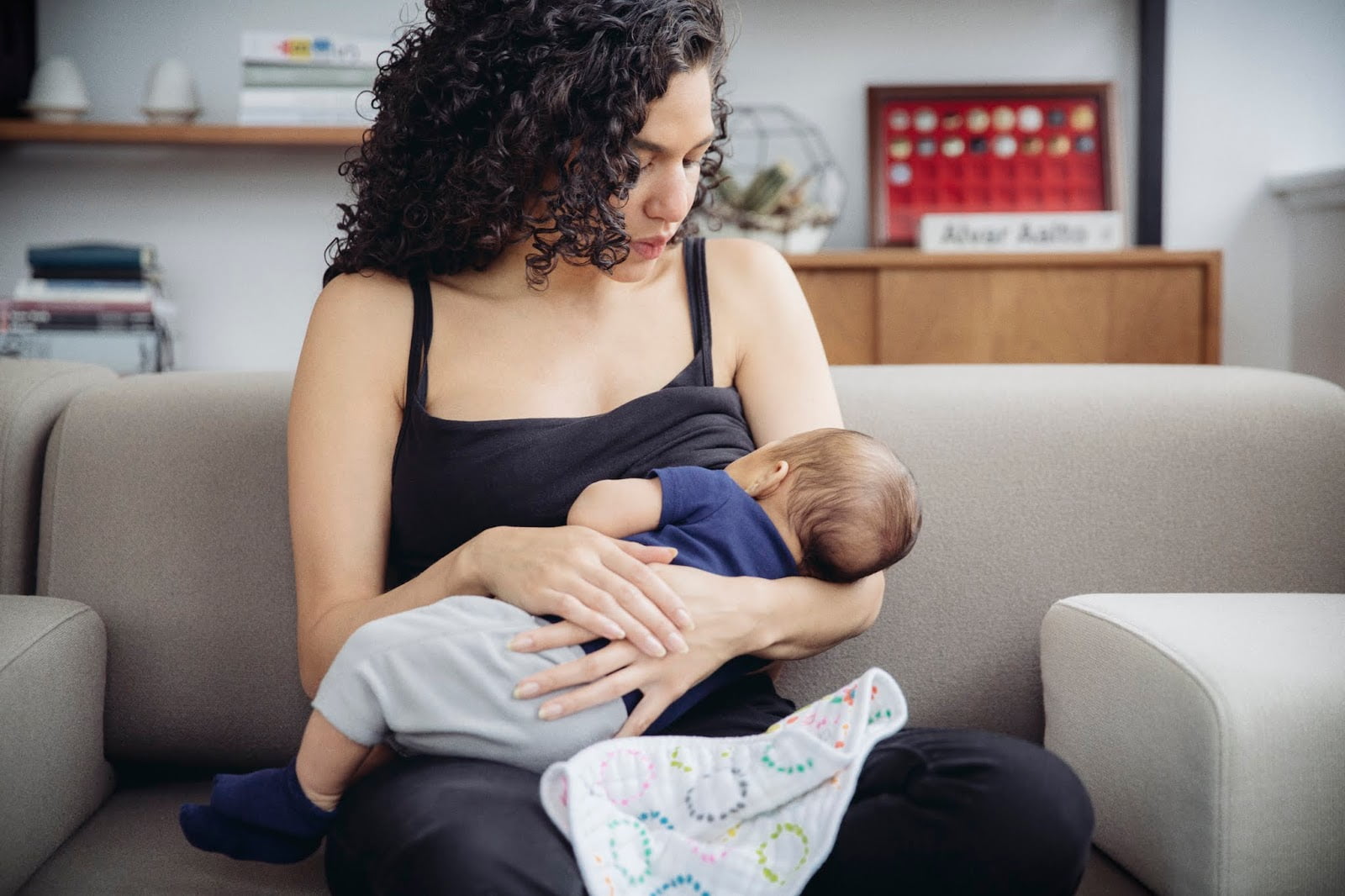 Mothers carry great responsibility for keeping their baby's health in mind via their diet patterns. Unfortunately, this aspect is not finding enough emphasis amidst the focus on marketing. Greater than Drink has addressed this area and is helping millions of mothers from the problem of lag in breast milk.
The tasty drink made of a combination of coconut water and juices is high in vitamins and minerals. Of particular note are potassium and sea salt as two important minerals.
Greater Than consistently outperforms other beverages when compared to sugar per serving. Providing great-tasting products without added sugar or unnecessary sweeteners, it has less than 10g of sugar in all 11.2 oz cartons.
The Greater Than sports drink formula is superb from many angles. Coconut water is rich in potassium and is very natural. Potassium relieves cramps and dehydration.
Another important mineral supplement is sea salt, which is the purest form of sodium chloride and replenishes lost minerals through fluids. As an important aspect of hydration, Greater Than drink restores salt minerals.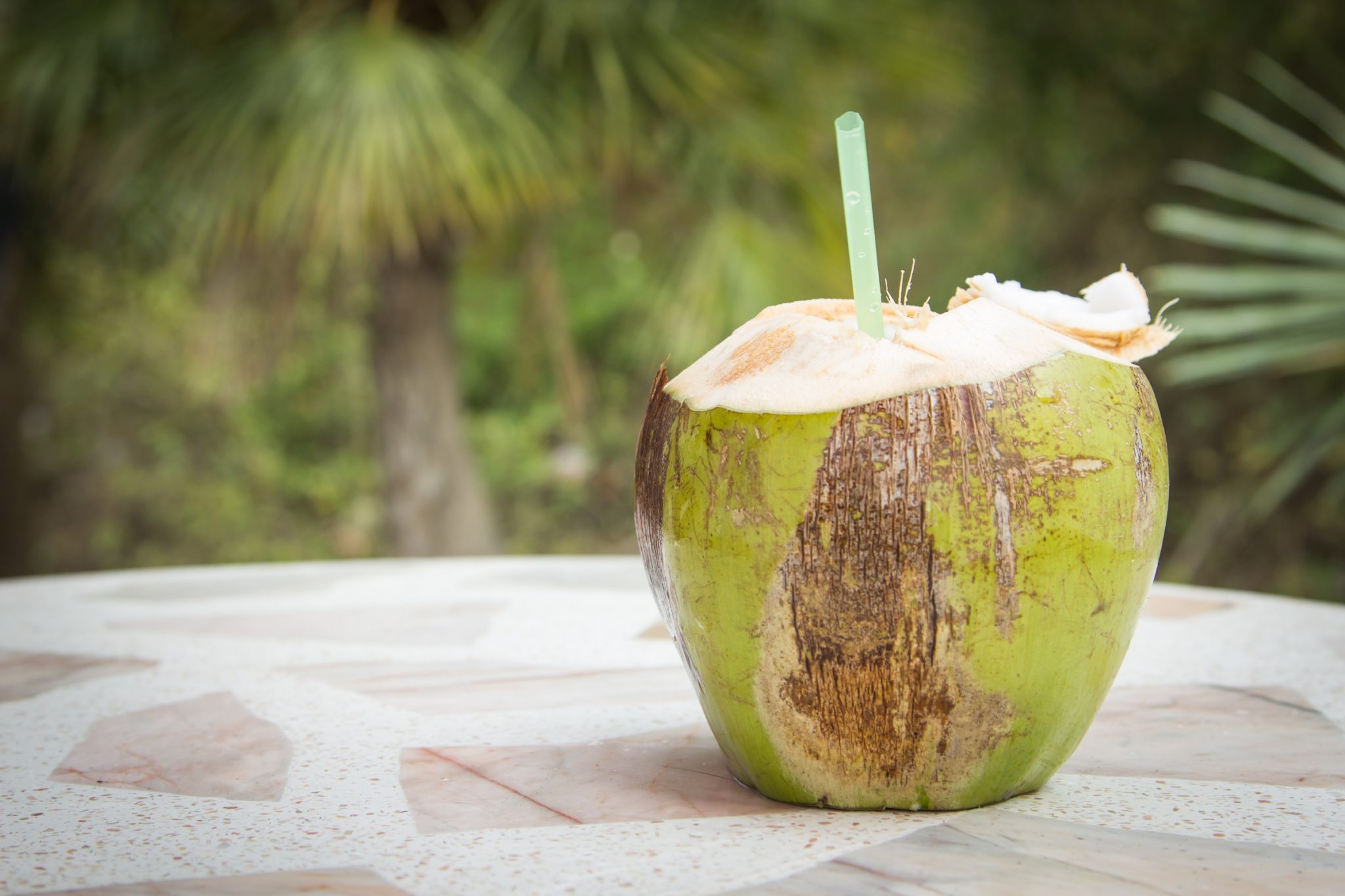 When asked whether water cures dehydration, the answer is that, unlike drinking water that lacks electrolytes and also so-called "smart liquids," the body needs liquids that help it stay hydrated. You have an array of electrolytes present in the 'greater than drink' and flavors of choice, including Grape, Orange, Mango, Chocolate, Tropical, and Watermelon.
Greater Than drink carries three times more electrolytes than a typical sports drink and has won over mothers who want to stay hydrated while breastfeeding. Its popularity is proof that all moms appreciate it. "Greater than Drink" is made with a combination of fruit juices and organic coconut water, so it tastes great and is low in sugar and calories.
2. Many Mothers Express Admiration for Greater than Drink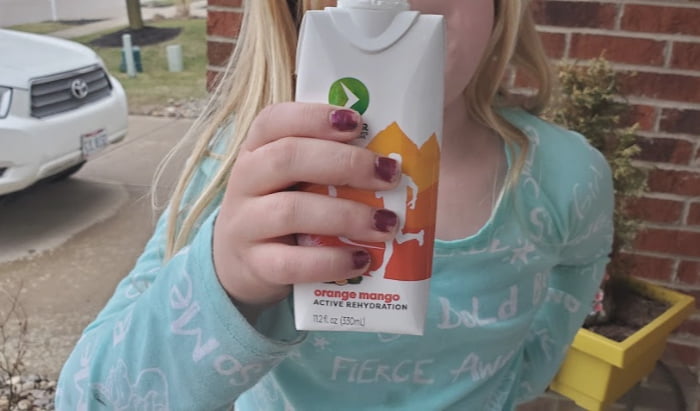 From relieving dehydration to increasing breast milk production, it is a magic drink for breastfeeding mothers, making mothers happy that they need not resort to weaning habits such as switching their children to alternative foods such as cow's milk. Mom's Choice Award has made the brand a darling in many new markets. Another notable tribute was The Washington Post naming Greater Than Drink as the "healthiest sports drink."
In many ways, new moms are like warriors compared to high-endurance athletes. According to a young mother, Greater than Drink doubled the amount of milk in her slack breasts and made her a big fan of the wonderful energizing drink. It has a refreshing taste and no added sugar or chemicals, which is very reliable.
Greater Than stands out with its purity and is clean, hydration, and GMO-free. The main ingredient, coconut water, contains 240mg of potassium, and there is no risk of added sugar. More than a sports drink, Greater Than has evolved as a must-have for many first-time mothers who struggle with problems of insufficient feed. Higher breast milk production makes feeding easier and more satisfying.
3. Available in Many Flavors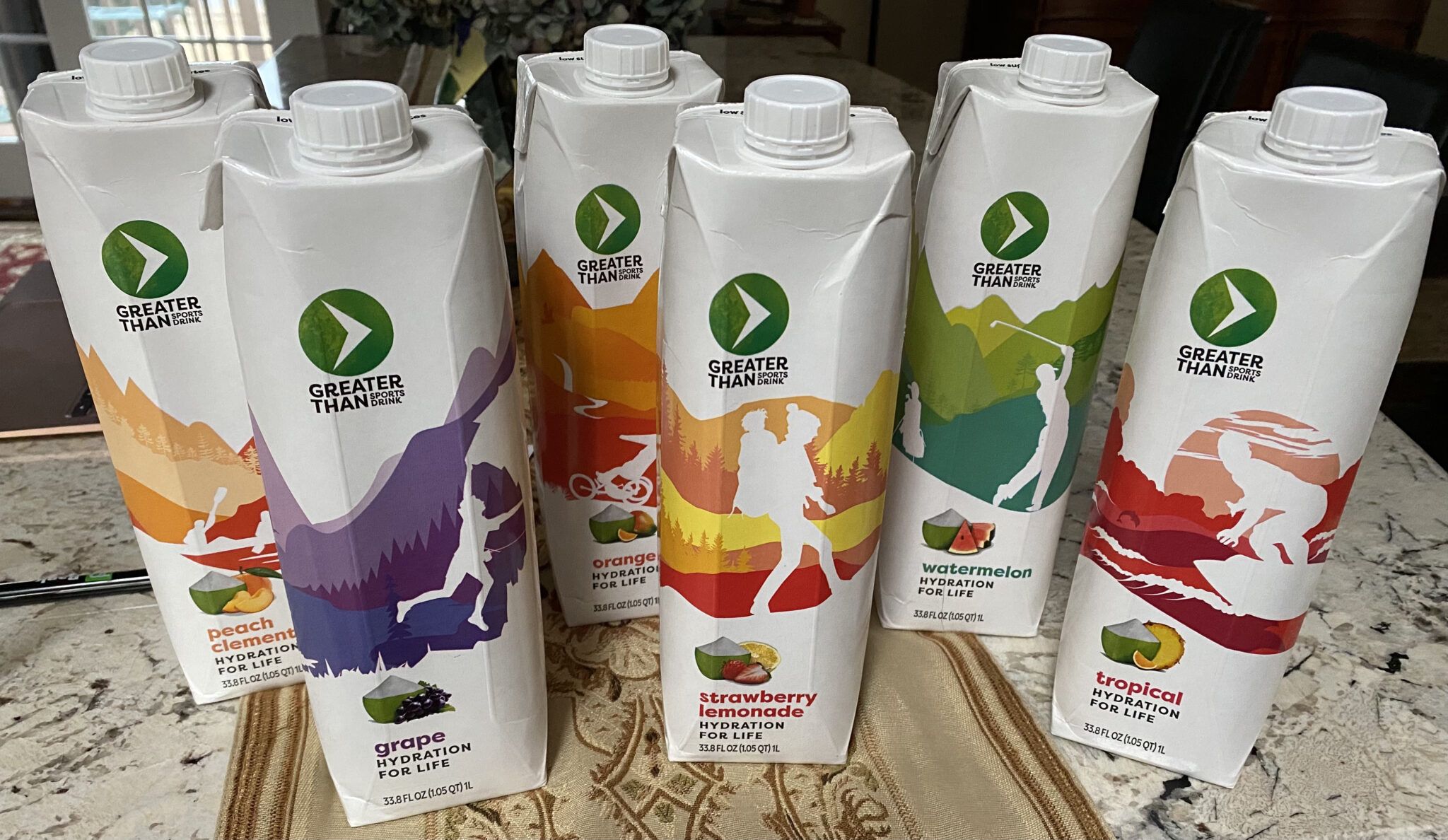 There are various flavors, such as grape and orange. It is not only refreshing but delicious, too and is the trusted solution for hydration problems as far as nursing mothers are concerned. Since greater than drink provides excellent hydration, athletes, and moms are happy that it relieves headaches and keeps Braxton-Hicks back pain away.
4. Rapid Market Growth
Greater than has taken the market by storm with the 11 oz containers offered in a variety of flavors, including the best-selling chocolate. Greater than clocked a staggering 800 percent year-over-year sales growth as of 2021, adding new flavors and launching a convenient 1-liter size, leading to rapid expansion. All the greater-than-drink flavors are available in the original, easy-to-carry 11-ounce containers. Greater Than Drinks in 1-liter size has been a super hit.
Dream product of two brothers: The two brothers, Mark and John Sider, started the company to launch super-fresh sports drink much like the one their mother used to make at home when they were kids. They wanted to get a bigger market and grow by word of mouth.
5. Market Outlook Bright as Breastfeeding Formulations Up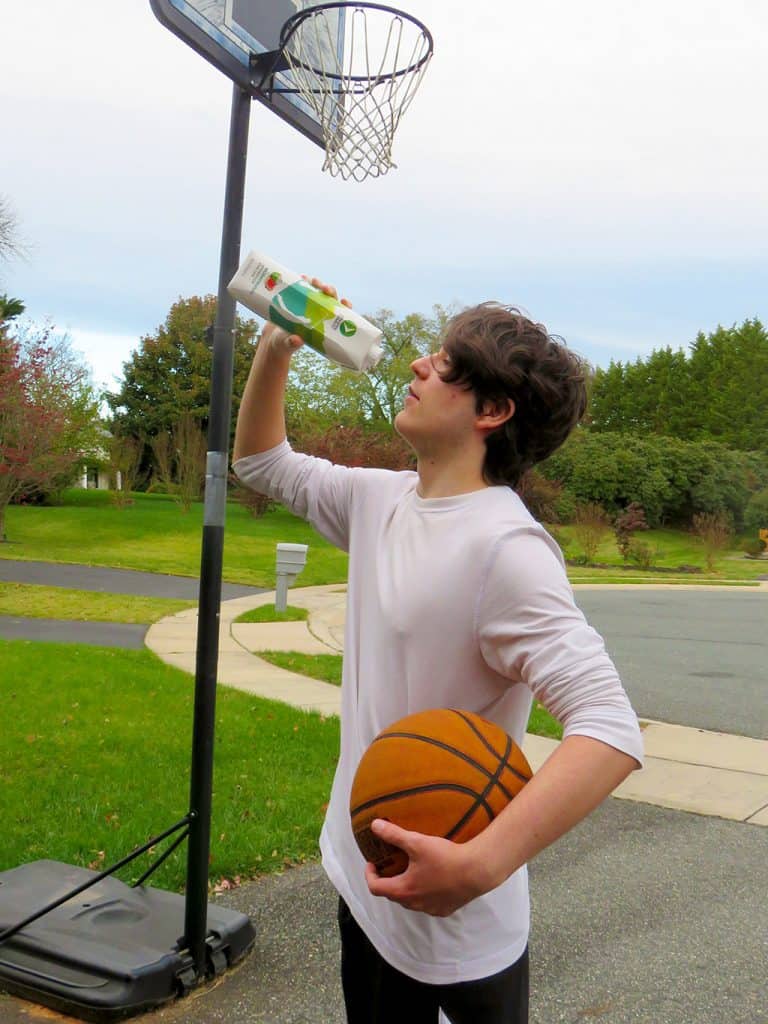 The growing popularity of beverages like greater than drink as supporting breastfeeding mothers validates the rising use of lactate supplements, including herbal breastfeeding supplements seeking to increase breast milk production. Breastfeeding supplements are a type of galactagogues that increase milk production in a breastfeeding person.
In choosing herbal galactagogues, safety, and efficacy are the main parameters. If a product is tested or certified by a third-party lab, it is deemed most desirable. The growing popularity of greater than drinks as a booster for breast milk production among mothers has helped the drink consolidate well in the breastfeeding supplement market. Increased milk production during lactation is achieved through breastfeeding formulations containing herbal or plant-based ingredients.
Opinions have been divided on whether the perceived benefits of higher milk generation are a psychological or physical gain. Many breastfeeding supplements use herbal ingredients to increase milk production. 
Most breastfeeding supplements are taken orally and come in the format of capsules or tablets. One popular drink in this segment has been Lactation tea mixed with low concentrations of herbs. Lactation supplements are thought to increase milk production in lactating mothers by interacting with dopamine receptors and increasing prolactin levels. Both dopamine and prolactin are hormones. When prolactin levels rise during breastfeeding, dopamine inhibits prolactin release and restricts milk production.
Marketing Success of Greater than Sports Drink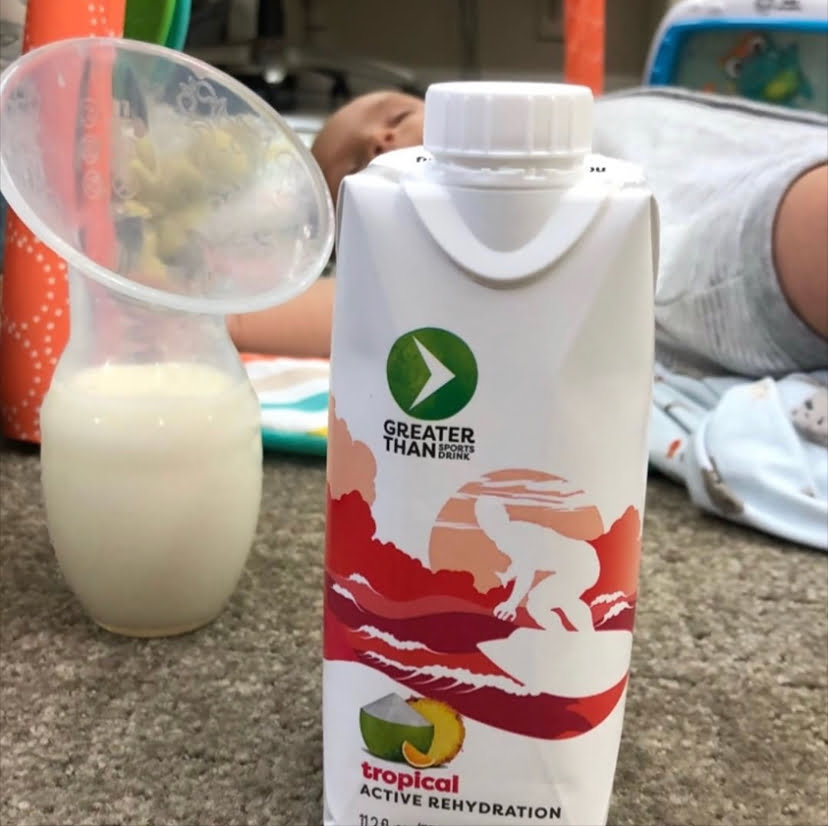 Headquartered at 1286 N Milwaukee Ave, Chicago, Greater than Sports is an inspirational success story and is also a case study about marketing prowess. The drink has carved a well-defined audience as an all-natural performance drink focused on the hydration of mothers, families, and sportsmen.
The hyper-growth of greater than drink also highlights the market segment's exceptional growth targeting millennials and women as the two massive consumer markets of sports drinks.
The target group of millennials is known for their environmental sensitivity and love of diversity. They readily lap up new products and exciting flavors if they are environmentally friendly.
The latest trends show that the market is gravitating to "super drinks" as an all-in-one beverage with multiple functionalities. This marks a departure from the past trends of varied functionality that forced consumers to buy a variety of drinks to get the best results.
A rising taste marks the sports drinks market for clean labels and natural ingredients. The trend of reformulating existing beverages and formulating new beverages to meet natural clean label standards is still happening. The drinks market is seeing a greater push for drinks with low sugar levels and natural sweeteners.
Unlike in the past, the issue of a lingering bitterness with natural sweeteners has been solved by stevia flavors and the latest technology, making low-calorie sports drinks delicious and widely available.
Greater than Drink Exceeds Expectations
The contents of Greater Than Drink exceed expectations. In addition to natural coconut water, the mix contains natural juices such as monk fruit, apple, mango, pineapple, and many other fruits.
The increased presence of 5 mineral electrolytes makes muscles strong and very strong. These ingredients help athletes push performance to the optimum level rather than resting on the sidelines.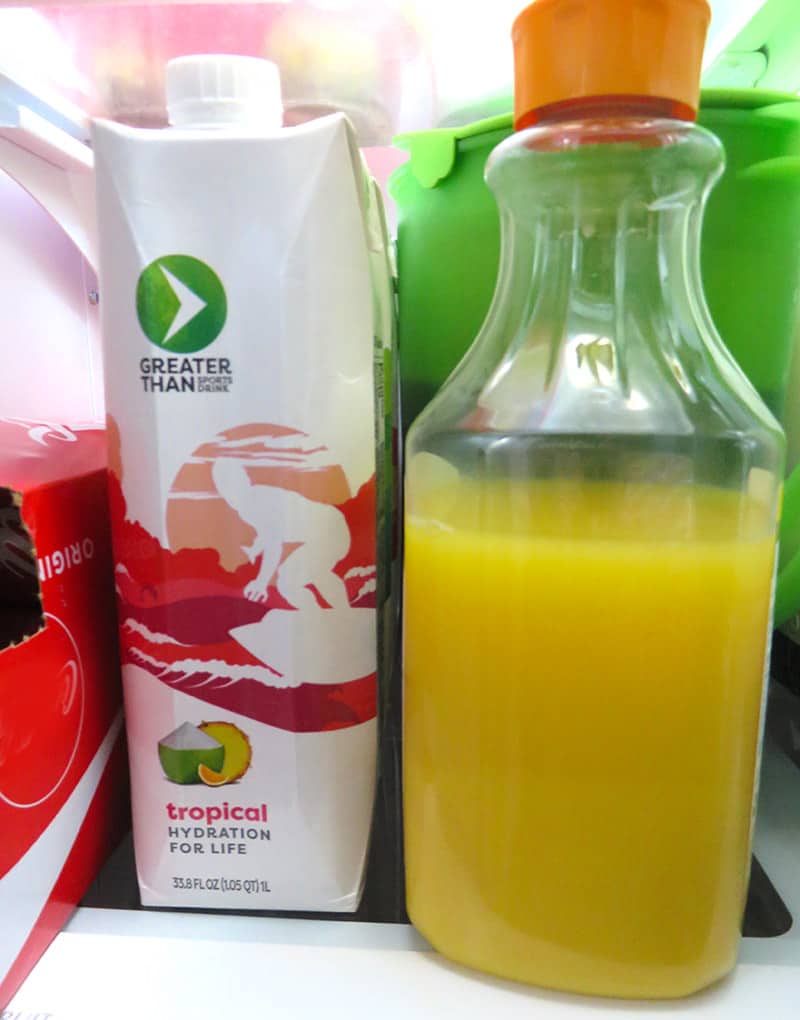 With just the right amount of sugar or zero use of artificial sweeteners, it makes the users satisfied and converts into repeat customers. It is a good beverage that stands with you even during the most demanding diet changes. It is all-natural, gluten-free, vegan, and Keto-friendly.
Conclusion
The exhaustive round-up on the appeal of natural rehydration drinks with a focus on Greater Than Drink has explained the popular role of the drink as a booster of the milk supply of nursing mothers thanks to its rapid rehydration properties.
Eco-friendly and natural rehydrating beverages are getting high traction in the consumer market, and rising trust is expressed in the expanding market share.
This discussion has given indicators of how greater than drink sustains its appeal as a go-to sports drink.
You can now recommend this drink to your sports friends and nursing mothers in your contacts for help with an agile and happy life.