How Old Are You in 3rd Grade? A Comprehensive Nurturing Guide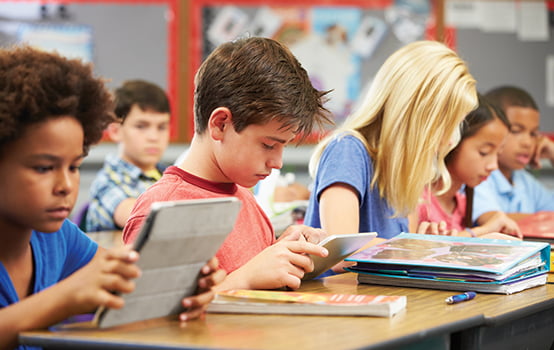 One of the most common questions and concerns among parents in the United States is at what age should their child be in third grade? How old does a child need to be to be in the third grade? The reason it's an important question is that in the States, third grade is a crucial year of primary education. It makes the transition from foundational learning to more advanced subjects. So it's very important for the teachers as well as parents to understand the age of third-grade students.
A third-grade student typically in the United States is between 8 and 9 years old. A child starts the academic year when he/she is 8 and ends when they are 9. The age gap can even vary between 7-10 years old depending on their birthdate as well as when they started school.
It also includes students who have skipped a grade, making them 7 years old at the start of the third grade.
How Do You Determine the Age of a Third-Grade Student?
Usually, the age of a third grader is determined by the school district's cut-off date for enrollment. The date is set for the spring as it is expected that the child will turn a certain age in order to be eligible to start school in the fall. In the United States, the cut-off date for any third-grade enrollment is around 31st August.
This means that the child who turns 8 years old on or before that date will be eligible, whereas the one who turns 8 after that date isn't. They have to wait the following year to start the third grade.
For parents to understand better, let's learn about some of the development characteristics of third graders.
An 8-year-old: A 8-year-old kid usually is high on energy and prefers rough team sports games. They are physically daring, and their motor skills show increased speed. They usually have a best friend and are known to overestimate their abilities. They even find criticism and failure difficult to digest, but they learn to be proactive and evaluate every action of theirs.
A 9-year-old: Compared to boys, girls are ahead in physical maturity, and their coordination and reaction time increases. They may have poor body posture, especially because of the increase in the usage of mobile phones and laptops. Having stomach aches, headaches, and leg pains will be common. They'll have an increased interest in competitive sports and will try to distance themselves from parents and authority figures. And lastly, they can be very moody depending on the situation.
Factors Determining the Growth and Development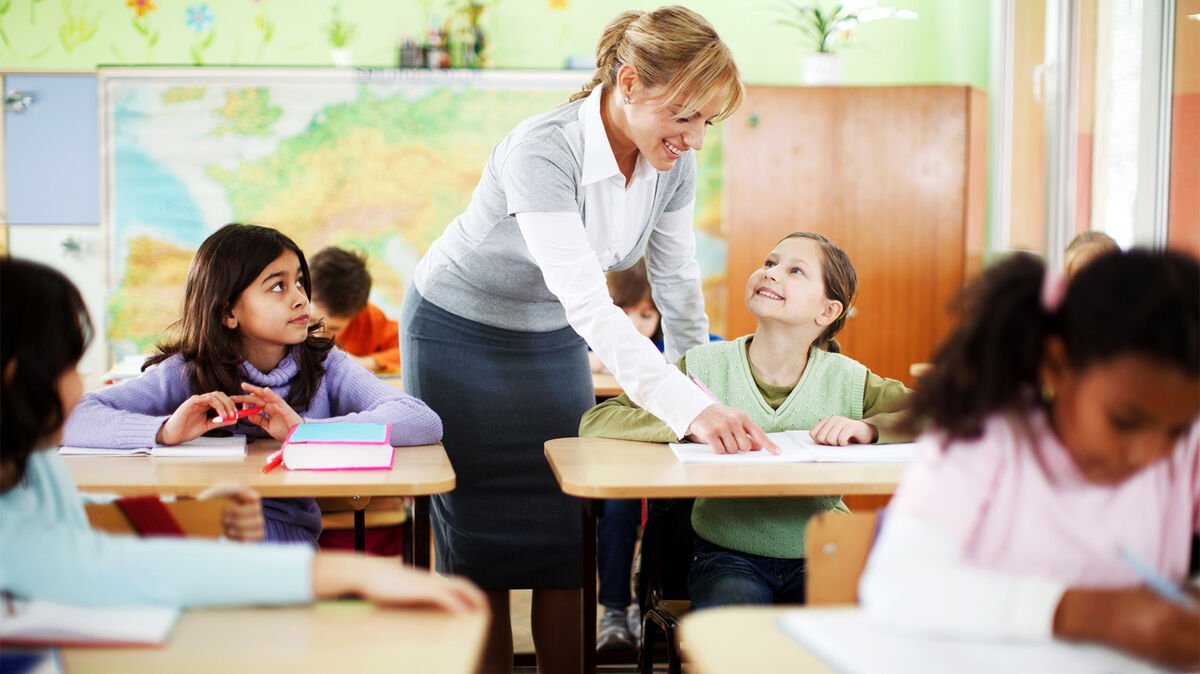 But what are the factors that determine the growth and development of a third-grade child? Let's look at some of them.
Mental Health: The mental health of a kid plays an important role in the growth of a third-grader. After years of research, the age range between 3 to 8 years experience both emotional and behavioral ups and downs. But if the ups and downs affect for a longer period of time, then it'll definitely affect the mental health of the kid. Some of the signs of mental health problems include changes in behavior, persistent sadness, constant fear and worry, difficulty in eating and sleeping, etc. If you are a parent and your child is showing these signs, then I suggest you seek professional help.
Impact of the Pandemic: The Pandemic has indirectly affected children's development all over the world and includes the third graders too. The ones who started their kindergarten in 2020, which means they interacted online. This has led to social isolation, disruptions in education, and increased mental health challenges. Now that they are in third grade, these will definitely affect their growth and well-being.
Social and Emotional Development: The age group between 3 – 8 years old is an integral stage where the kid develops social and emotional skills. These skills really shape their future mental health as well as their overall well-being. These skills will help them develop positive relationships with the people around them, regulate emotions and cope with challenges. Their elders, especially their parents, guardians, and teachers, play an important role in supporting and nurturing their social and emotional development.
Skills a Third Grade Student Should Have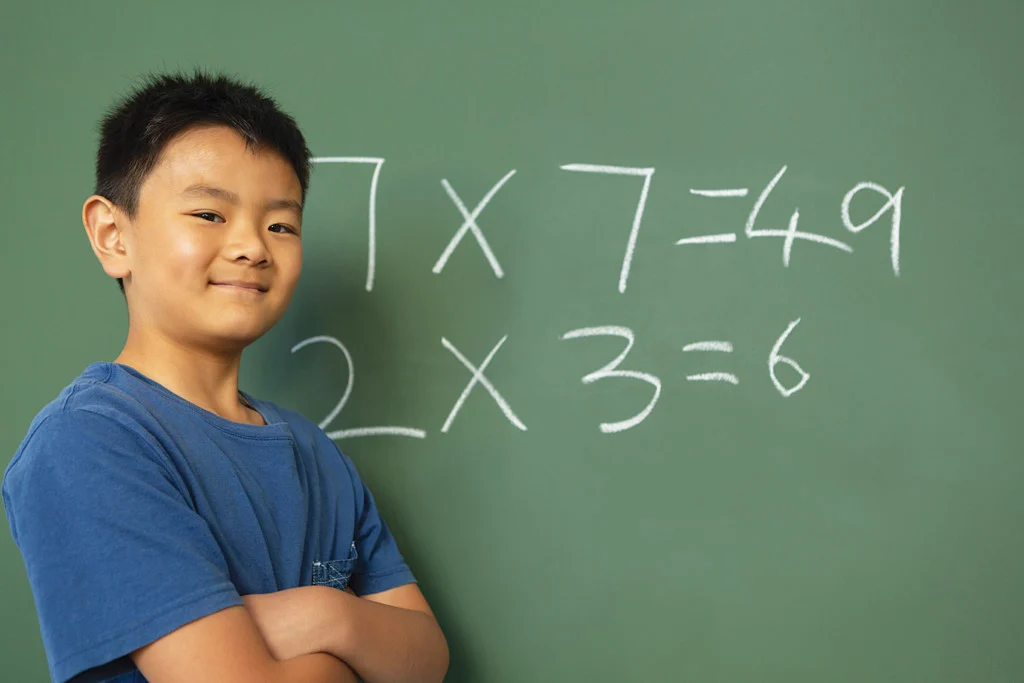 Reading Comprehension: It is expected from a third-grade student to read and understand a comprehension fluently. They should be able to identify the core message or moral in stories, fables, etc. They also should be able to start asking important questions about the books they read by using the rules of standard English. They also should be able to describe the details and what the author wanted to convey through the story.
Writing Skills: Schools expect third graders to write with clarity and coherence. They should write essays with the three set narratives, beginning, middle,, and end, also known as introduction, middle, and end.
Mathematics: Another important subject is mathematics, as third-grade students should have a strong foundation of basic arithmetic and math concepts. Concepts like addition and subtraction should be known to them. They also need to know multiplication tables up to 10×10 and should be able to solve two-digit multiplication problems. They should also be familiar with division with remainders as well as fractions, including everyday basic operations.
Social Skills: Another important skill we all learned during this grade is the social skill of interacting with both our friends and teachers. This helps the students to expand their horizons and develop a "big picture" perspective. It'll also make the student more extroverted, which will help him in future, like working cooperatively in group projects and conveying their thoughts and ideas within a team.
Language and Grammar: Another basic skill we all are taught either in school or at our home is the proper usage of grammar to form and construct sentences in day-to-day life. These sentences may include declarative, interrogative, imperative, exclamatory, etc. They also should be familiar with the parts of speech like nouns, pronouns, verbs, adjectives, adverbs, prepositions, conjunctions, etc.
Conclusion
Well, in conclusion, it shouldn't be a tough question to answer what age a third grader should be. As we discussed in the answer below, he/she should be either 8 years old when he starts the academic year and should be 9 when he completes it.
It really doesn't matter which school he goes to as every school in the world follows this age. As I've discussed earlier, there are many expected skills that a kid needs to know in third grade, like grammar, mathematics, writing skills, reading comprehension, etc.
If the kid is not performing up to the mark, there are even many factors that could affect the mental health of the kid. Read the above factors properly.