17 Birthday Party Ideas for Teens that Are Epic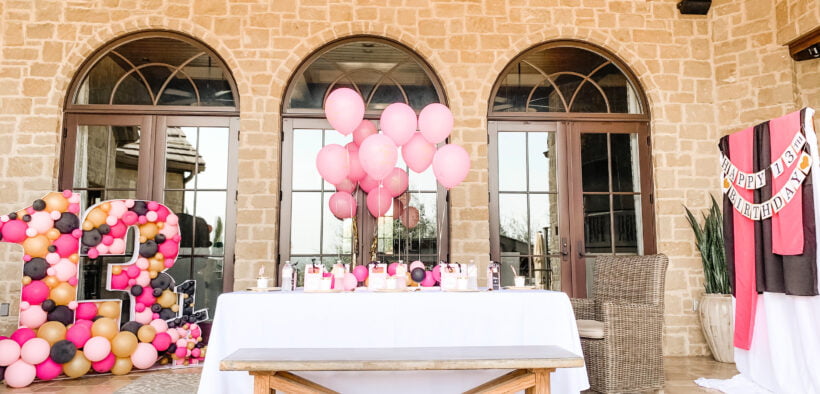 A kid's birthday is easy to plan as, at that age do not have too many opinions. But as your little kiddies mature into somber teenagers, giving them the perfect party becomes a hassle. Most often, the occasion passes without any kind of pomp or show. But it's important to give them a day that's all about them, to make sure they know that you love them.
The perfect birthday party ideas for teens are not many, as they often consider everything lame. But there are still many ways to make it a day to remember. From elaborate themes with the entire class to an intimate gathering of friends, explore the options you have available.
And to help, here are some great ways to party themes that will make your teens not roll their eyes.
Best Birthday Party Ideas for Teens
1. Silent Disco
Discos may be a thing of the past, but silent discos are all the rage right now. Since its origin in the 90s, it has become a great way to party till the sun rises. And with its no-noise formula, you can be sure that every one of your neighbors would approve.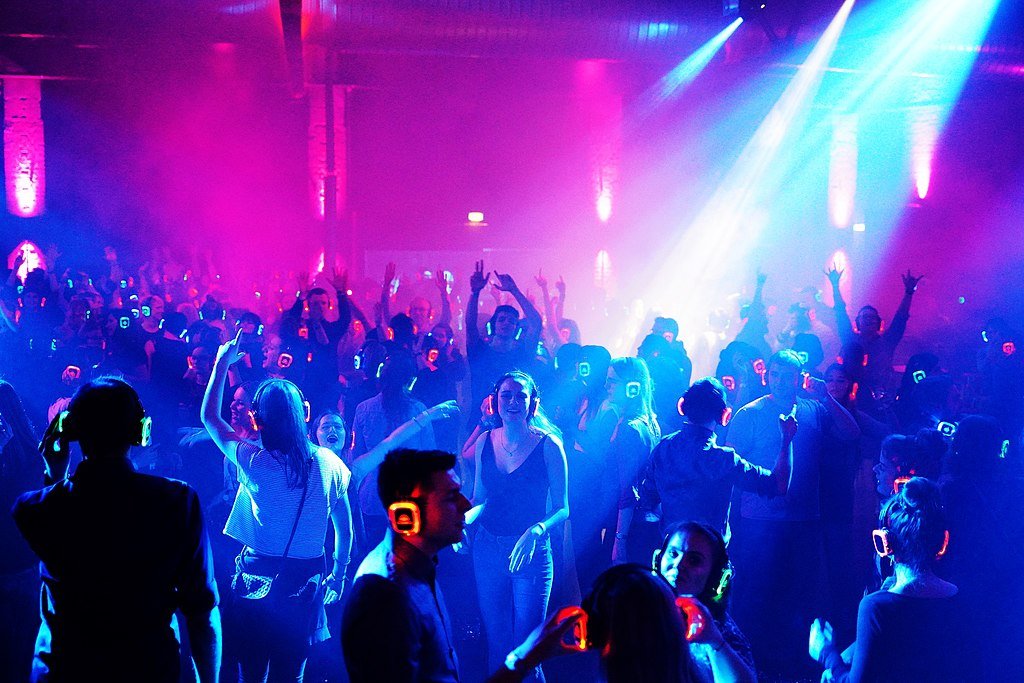 As far as birthday party ideas for teens go, organizing a silent disco-themed one would give you plenty of freedom. Many rental compies offer silent disco sets for a day. Or you can just get some LED wireless headphones. And with a couple of hip playlists, you will be all set to party.
2. Hotel Staycation
If you are looking for a small birthday party with a couple of friends, a hotel staycation should be on your list. It is one of the ideal birthday party ideas for teens with a small circle. They enjoy the day luxuriously, and you will not have to go through the hassle of cleaning.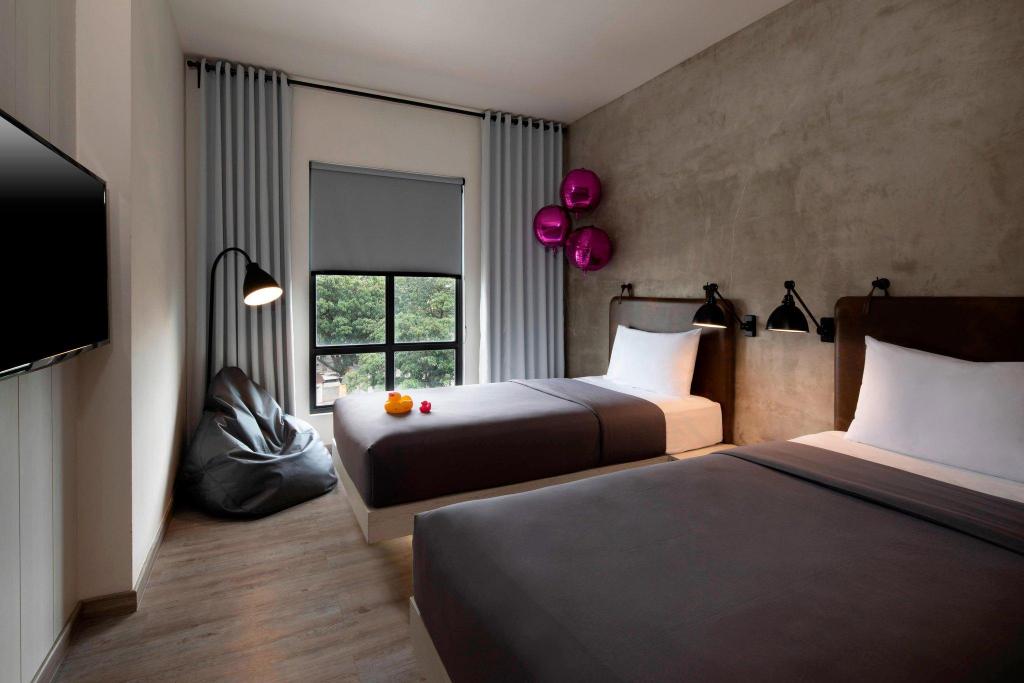 There are a few things to keep in mind while choosing the right hotel. Your ideal establishment should be near your home for a short commute. And an indoor pool would be a bonus as well. Just decorate the room with some balloons and decor, and let them enjoy their day.
3. Red Carpet Glam
A classy yet fun way to jazz up a teen's birthday is to make it themed. And an evergreen theme would be Hollywood or Red Carpet glam. The decor can be quite simple, in colors of red and gold. The most important item would be the red carpet to welcome your guests into your house.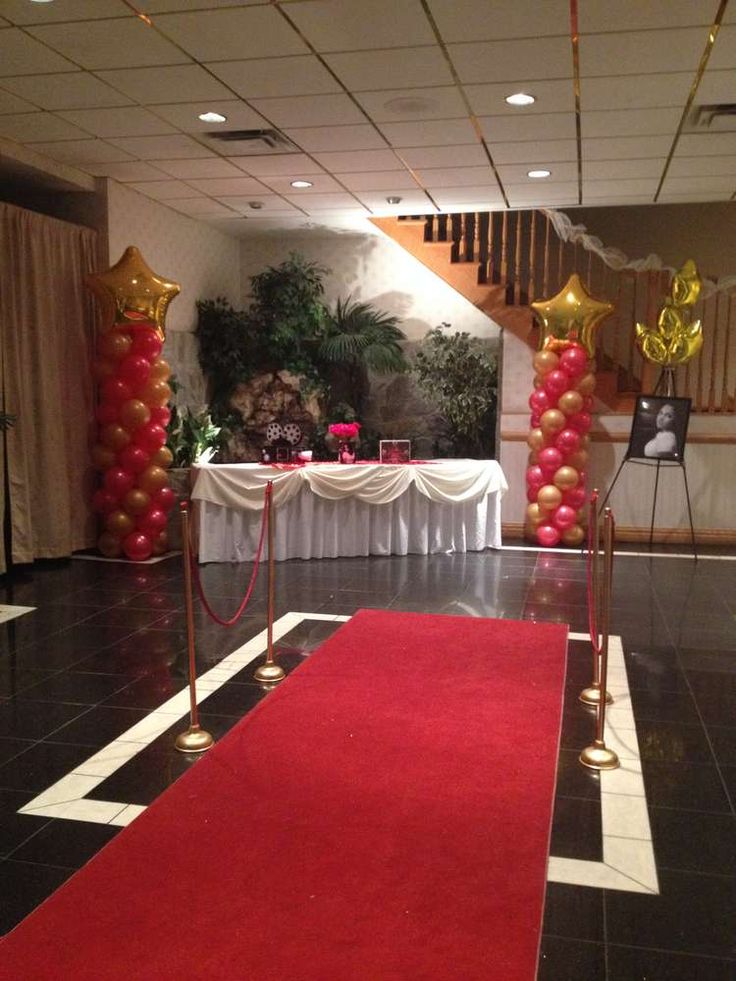 This birthday party idea will allow your kid and their friends to unleash their creativity. So whether a full glam diva or a met gala dress, the red carpet welcomes all equally. The birthday celebrant, as the guest of honor, will also get to make their grand entrance.
4. Spa Day
A special way to celebrate your daughter's birthday would be to take her on a mother-daughter spa day. That way, she could spend the entire time being pampered. Teen years are stressful for everyone, but a relaxing treat like this would make the birthday memorable. You can also make it a party for friends by sponsoring a spa trip for her closest friends at the nearest salon.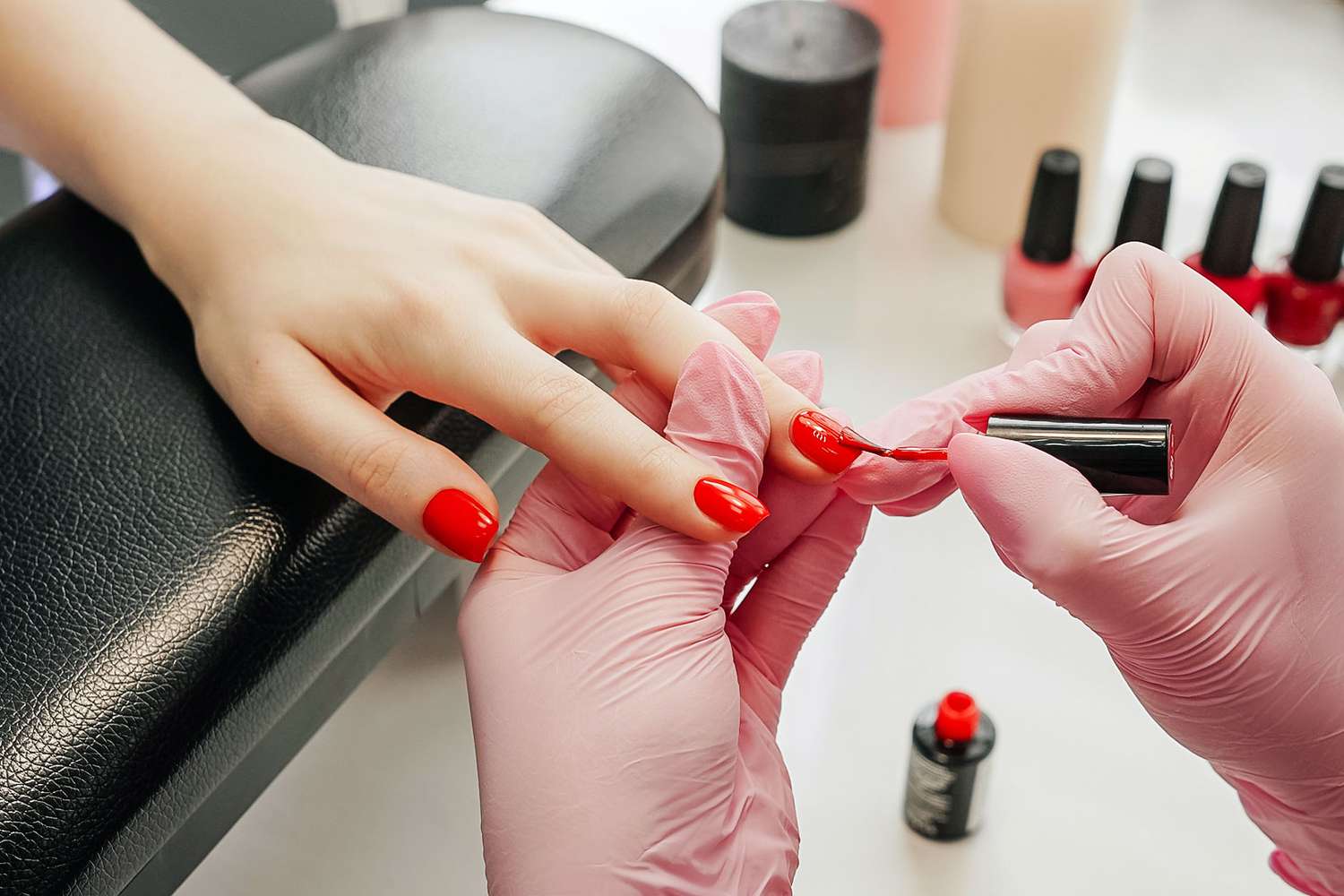 An all-expense paid spa trip for 4 or 5 girls can be a costly affair. But you can also have them pamper themselves with mani-pedi kits and homemade facials. The main thing is that they enjoy themselves with some relaxing self-care.
5. Video Games Overloaded
If your kid loves video games, you have the perfect party idea readily available. You can even plan a video game party every year for their birthdays, and they'd still be happy. And that's a bonus because non-lame birthday party ideas for teens are extremely hard to find.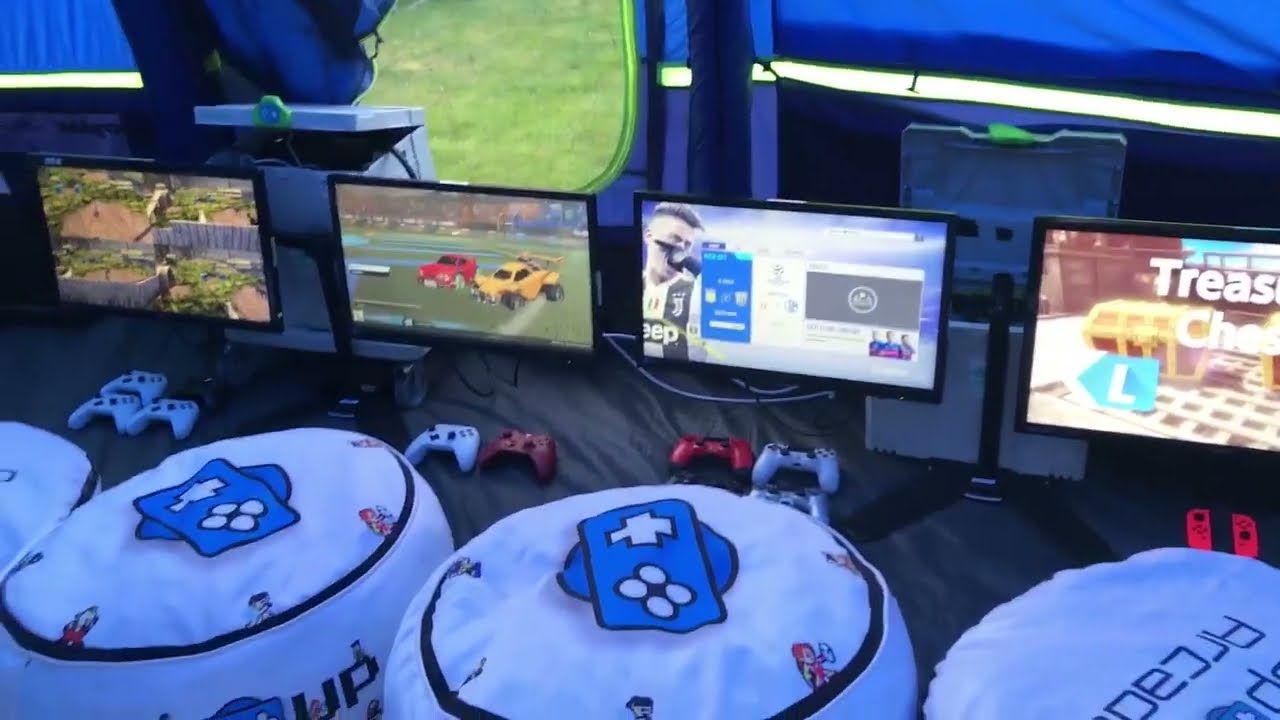 For a game-themed party, you will need lots of different consoles set up in separate rooms. A big party might also be easy to arrange if the other kids bought their consoles. And you can have the Playstations or Wii set up with popular games like Fortnite or Mortal Kombat.
6. Movie Marathon
A simple movie night is perhaps one of the simplest ways to ensure a good time. For your teen's birthday, all you have to do is line up their favorite movies and have a marathon. Equipped with plenty of snacks and popcorn, the kids could just lounge in the living room, eating, watching, and chatting.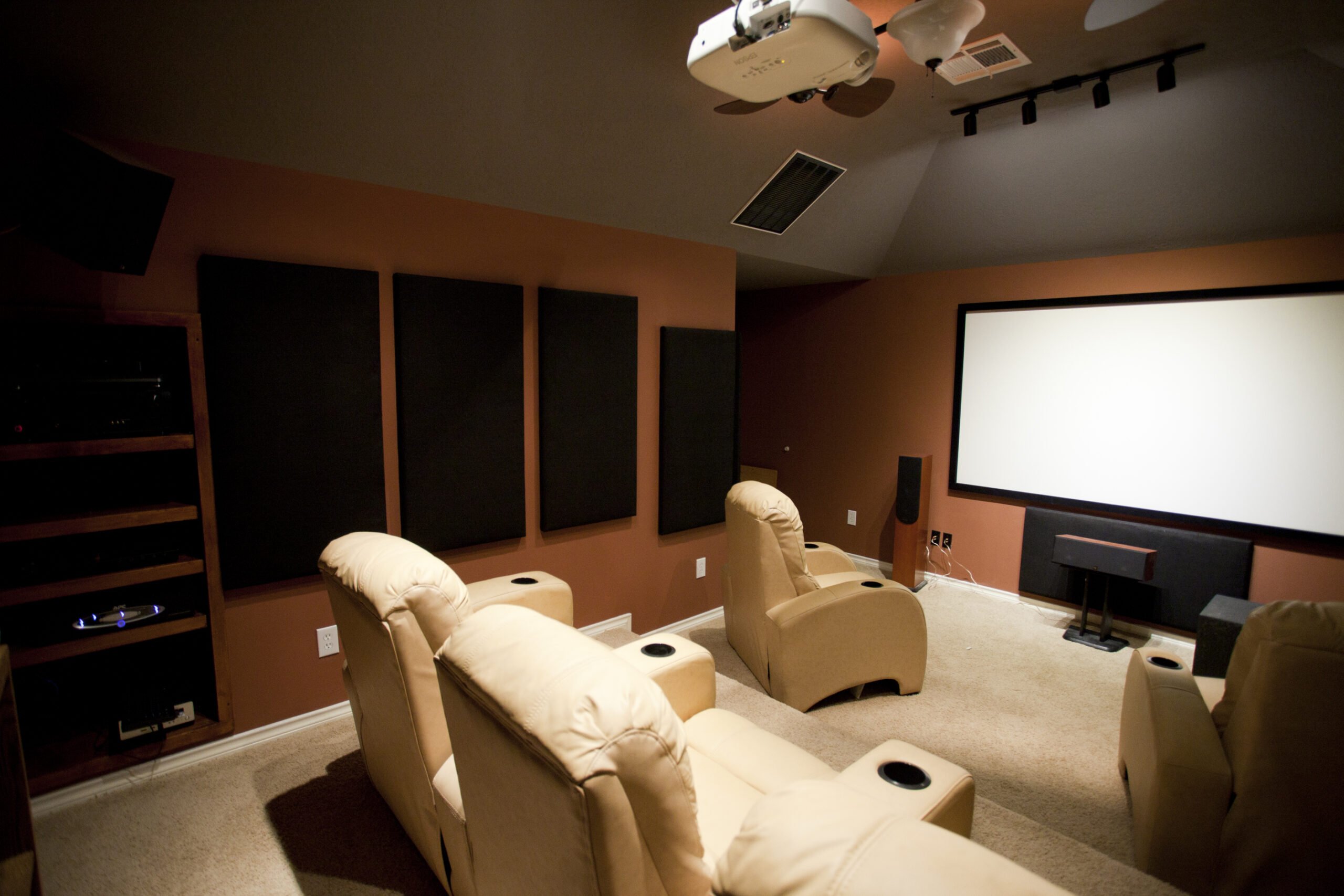 There are many ways to plan a movie night for your kid's birthday. The most basic is indoor screening. But you can always upgrade it to a backyard viewing with the help of some white sheets and a projector. Many companies also rent inflatable movie screens for these special occasions.
7. Slumber Party
Pajama parties have been popular for a long time, but usually, it interests little kids. For teenagers, the occurrence has become way too common. These parties usually end with bored teens who just scroll away on their phones. But, a slumber party with the right activities makes for the classic yet incredibly fun birthday party ideas for teens.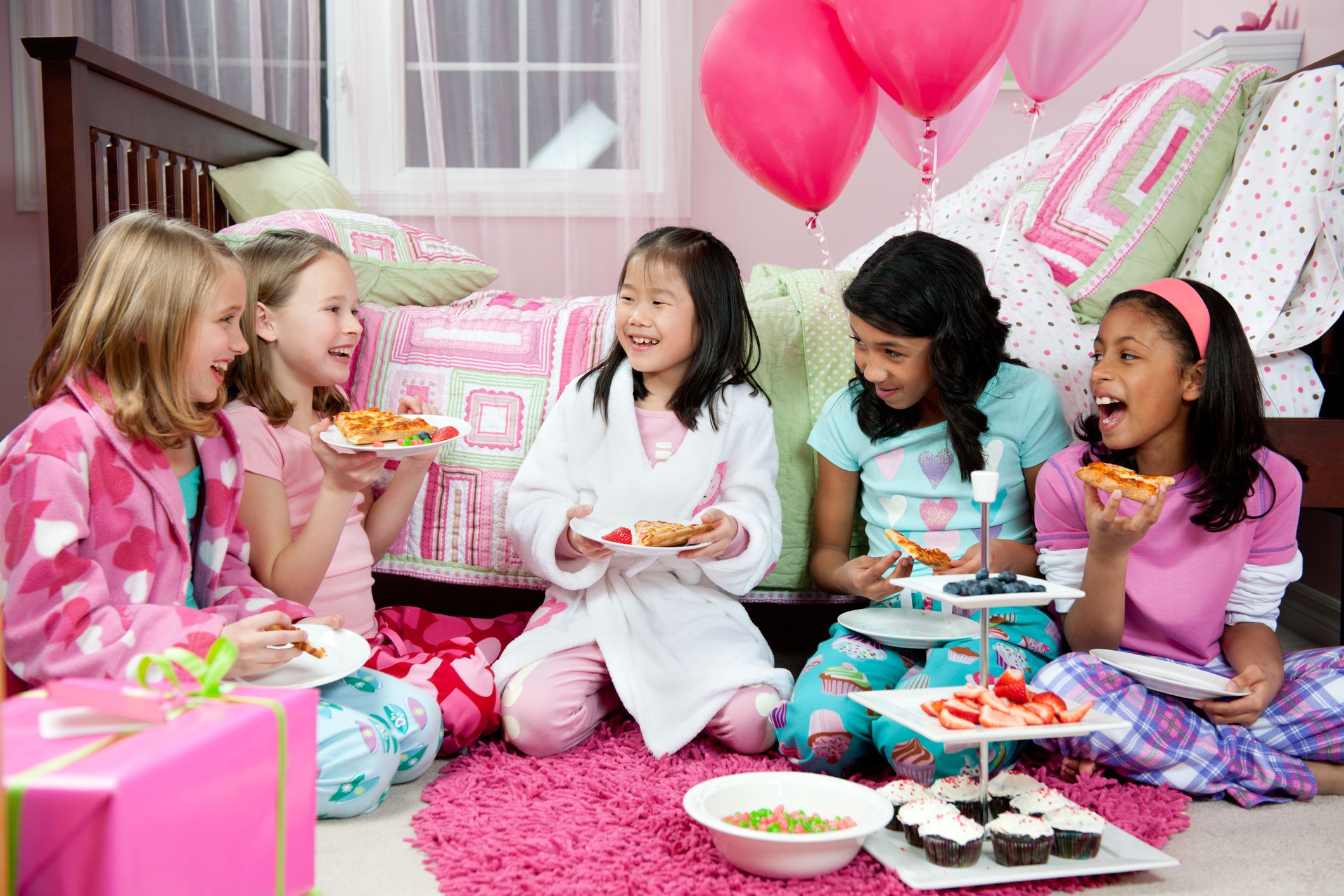 The first thing you will need is to make the common sleeping area a cozy one. Paired with interesting slumber party games like UNO or Kids Against Humanity, the night would be a memorable one. Make sure you have enough supply of midnight snacks.
8. Karaoke
Karaoke may seem cheesy, especially in the eyes of teenagers. But in the end, they will have a jolly time singing their heart out to their favorite songs. And while it may get a little noisy, you cannot deny the appeal of good music. A karaoke birthday party will need just a mic and a karaoke machine to make it successful.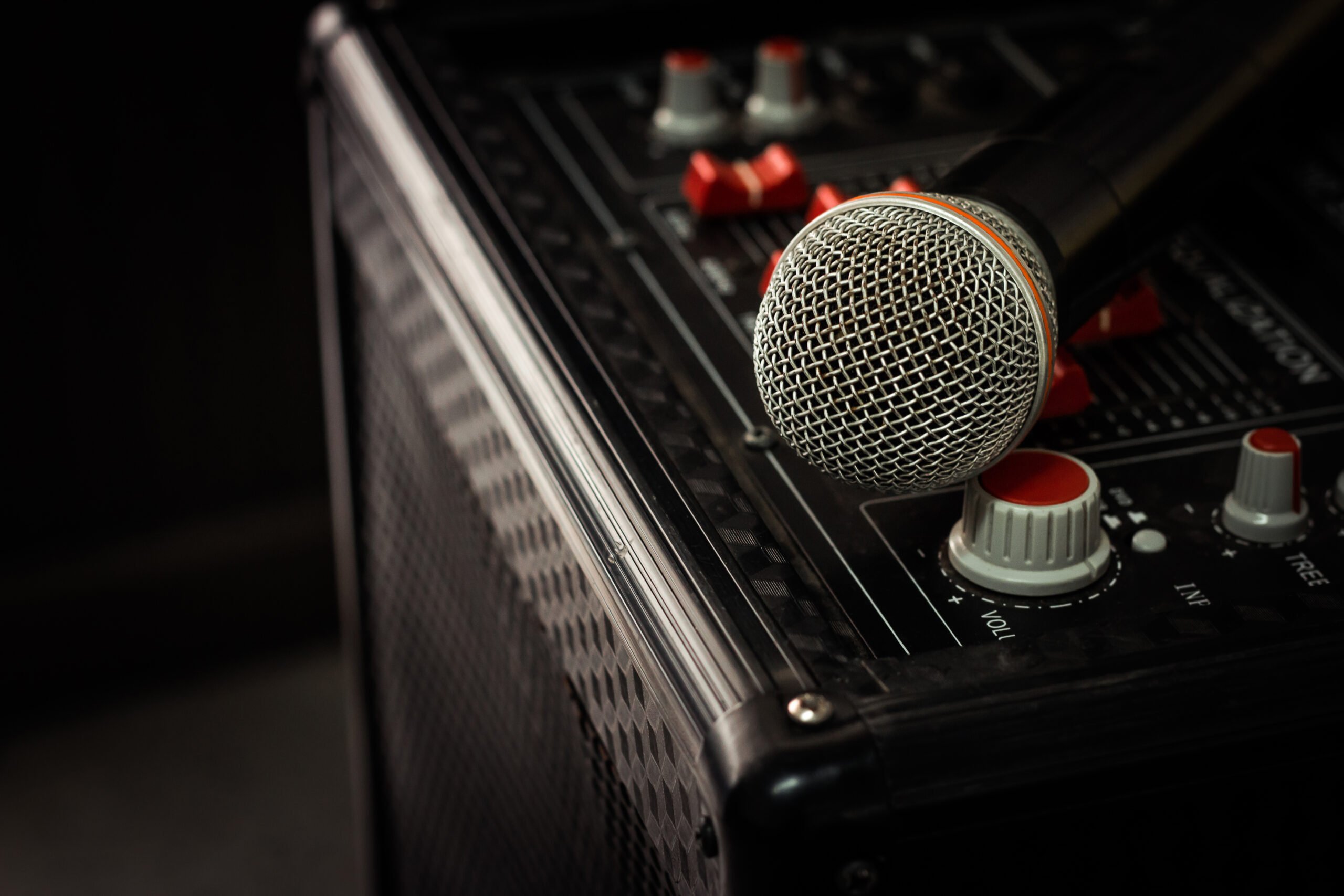 Apart from singing, many types of games can be played as a group activity. From naming the tune to guessing the correct lyrics, the options are endless. If all else fails, have a supply of popular songs ready.
9. Masquerade Balls
Birthday party ideas for teens are often low-key affairs as they don't want to fuss over the details. But if you want to go all out for your teen this year, why not throw a masquerade ball? Sure, the idea is not usually used for small parties, but it works great for a big group. It will also allow your kid and all of their friends to dress up for the night.
There are many decor sets available online which would make the entire arrangement easy for you. The guests can bring their handmade masks for a great visual. You can also keep a supply of Venetian masks at the door for everyone.
10. Backyard Camping
A simple, low-key way to celebrate your teen's birthday would be to have a backyard camp night. This will allow your child to have plenty of freedom and all the joys of camping without going unsupervised. Depending on the size of your backyard, you can host anywhere from 3 to 10 people easily. It will also help the kiddos prepare for adulthood.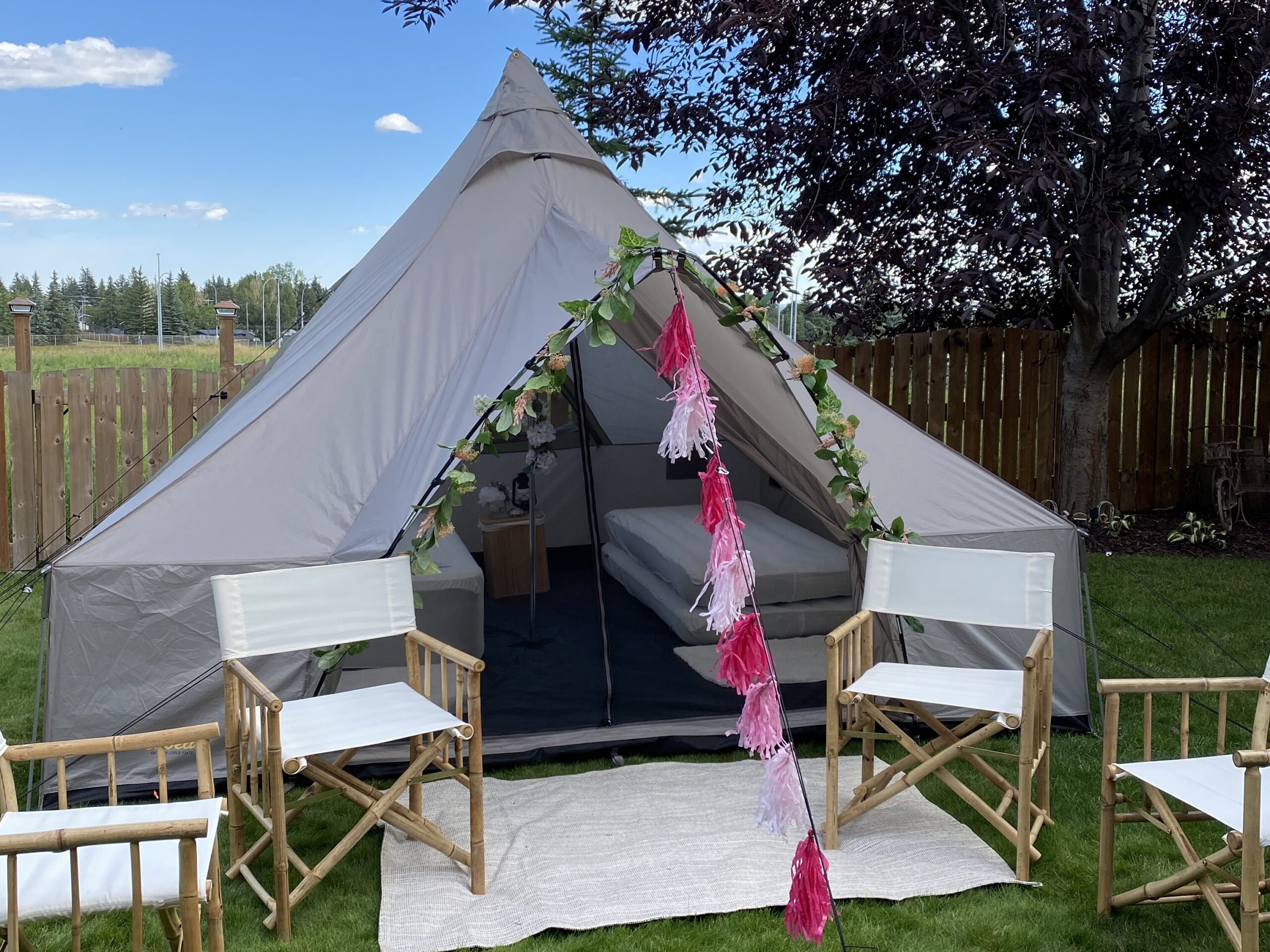 Camping may seem like a fun idea, but it also requires a lot of planning. From the tents to the sleeping bags, as well as flashlights and food, everything needs careful attention. As a bonus, you can also create a small bonfire and have them roast a few marshmallows for smores.
11. Paintball
To plan a fun and active day, you might need some innovative birthday party ideas for teens. And what can be more energetic than a day spent in a paintball park? These are available all over the country, so all you have to do is find out the nearest one. Then you can let your kid and their friends unleash their wild side on the ground.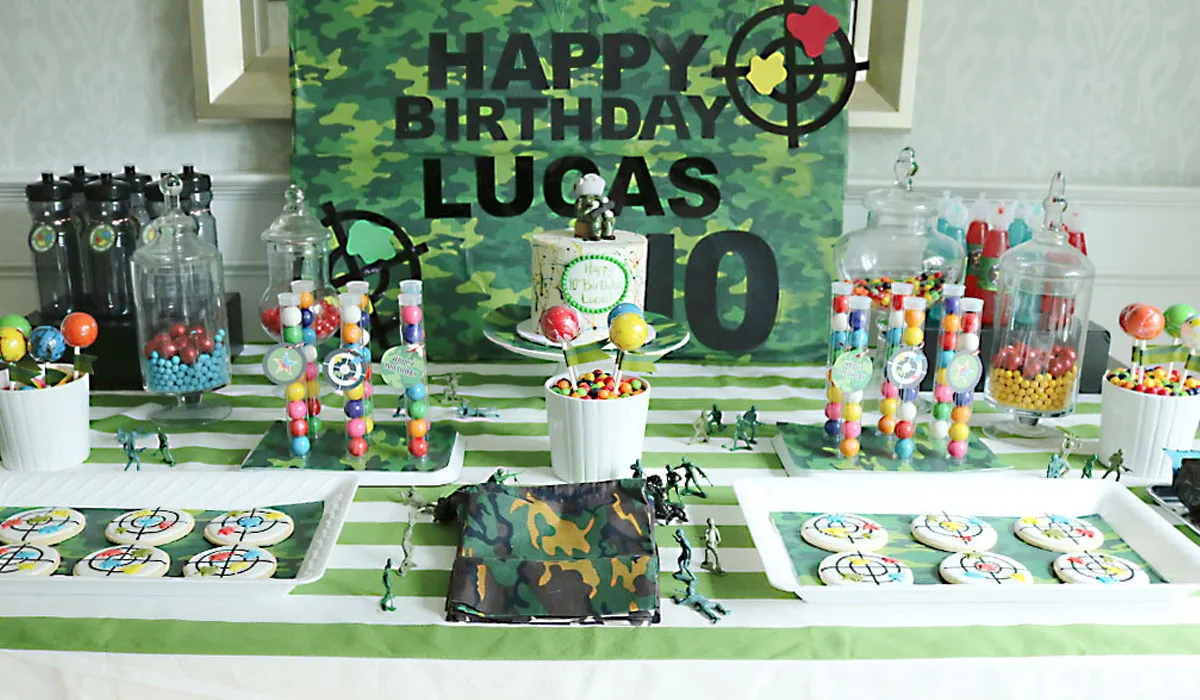 The best thing about paintball is that the park will take care of everything. From the protective gear to the toy guns as well as safety lessons, you can be sure that you have it all covered. You can also book a restaurant near the place for a scrumptious lunch afterward.
12. Summer Pool Party
If you have a pool in your backyard, you will need no other location to host any kind of party. Simply decorate the place on the theme, and you can have a great bash. And for a teen's birthday, why not just be lazy and make it a pool party? The beach may be too far, but they can splash around in the backyard just as easily.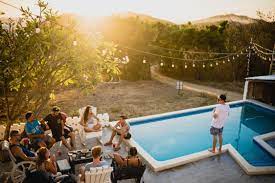 For the perfect decor for your summer pool party, make sure you have plenty of floaties to lounge on. That, along with some big balloons, will set the theme. For the snacks, have something with beach-themed designs, like coconut slushies with little umbrellas.
13. Escape Rooms
A day activity regarded as a classic among birthday party ideas for teens is escape rooms. They have gained immense popularity recently, and for a good reason. Spending 60 to 90 minutes in a locked room might not sound good to teenagers. But when you add the element of mystery and a vague sense of emergency, you have yourself a detective movie.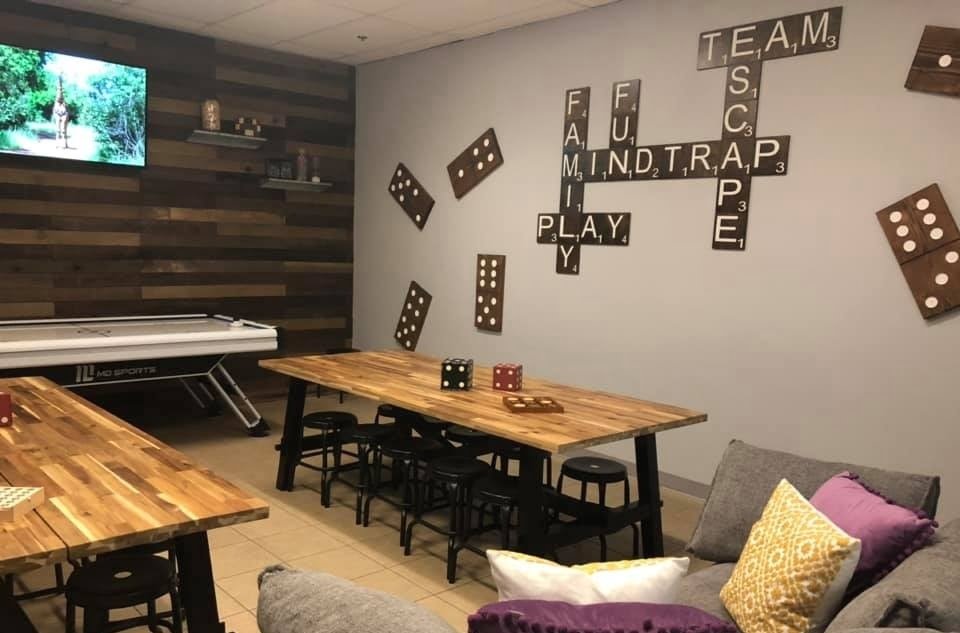 Escape rooms have been popping up even in small cities for the excitement they offer. You can book the room depending on the number of people in your party. Apart from that, you can also create a murder mystery party in your own house. The DIY escape room complete with clues, would make the day even more memorable.
14. Amusement Park
A birthday celebration at an amusement park will surely get you in the good books of your teen. It promised a day full of adventure and excitement, complete with good food. The exhilarating rides will make them scream for their lives but in a good way. It also helps that this party requires little to no planning, and you won't have to clean up afterward.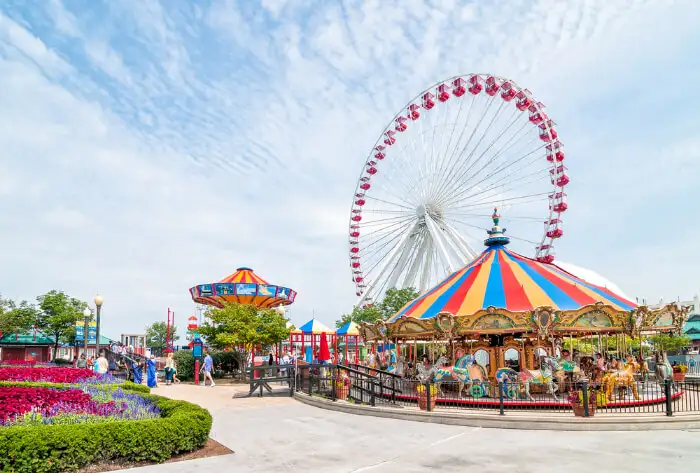 There are many renowned amusement parks all across the US that you can visit at any time. If you live in Florida, Disney World is always a day's trip away. But other parks like Cedar Point or Kings Island are just as fun.
15. Home Chef
An activity-filled birthday need not be just about games and adrenaline. Among your birthday party ideas for teens, you should also include a cooking event. It would be a fun-filled activity for all those who love cooking or even eating. And it will give them a new sense of appreciation toward their parents.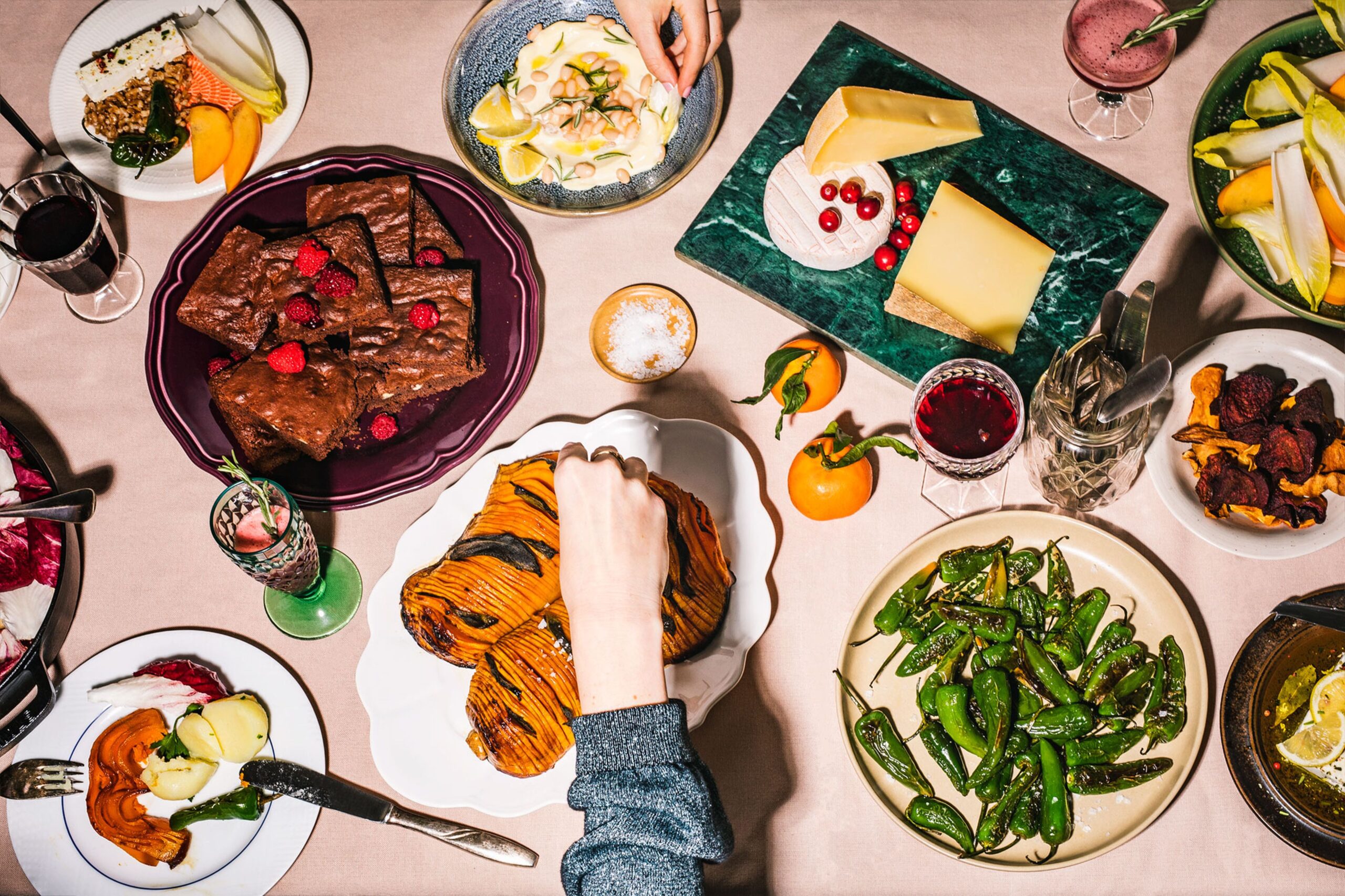 A part like this will require a little planning in terms of the right recipes and raw materials. You can get each guest a personalized apron that will establish them as junior chefs. Start with easy recipes like banana smoothies or chicken sandwiches. You can also have them bake and decorate the birthday cake itself
16. Laser Tag
Easy activities that can double as a birthday party include games like laser tag. Just like paintball, you can call up your nearest laser tag arena and book them for the day. Keeping the party private can be costly, but you can make it public and have all the kids play together.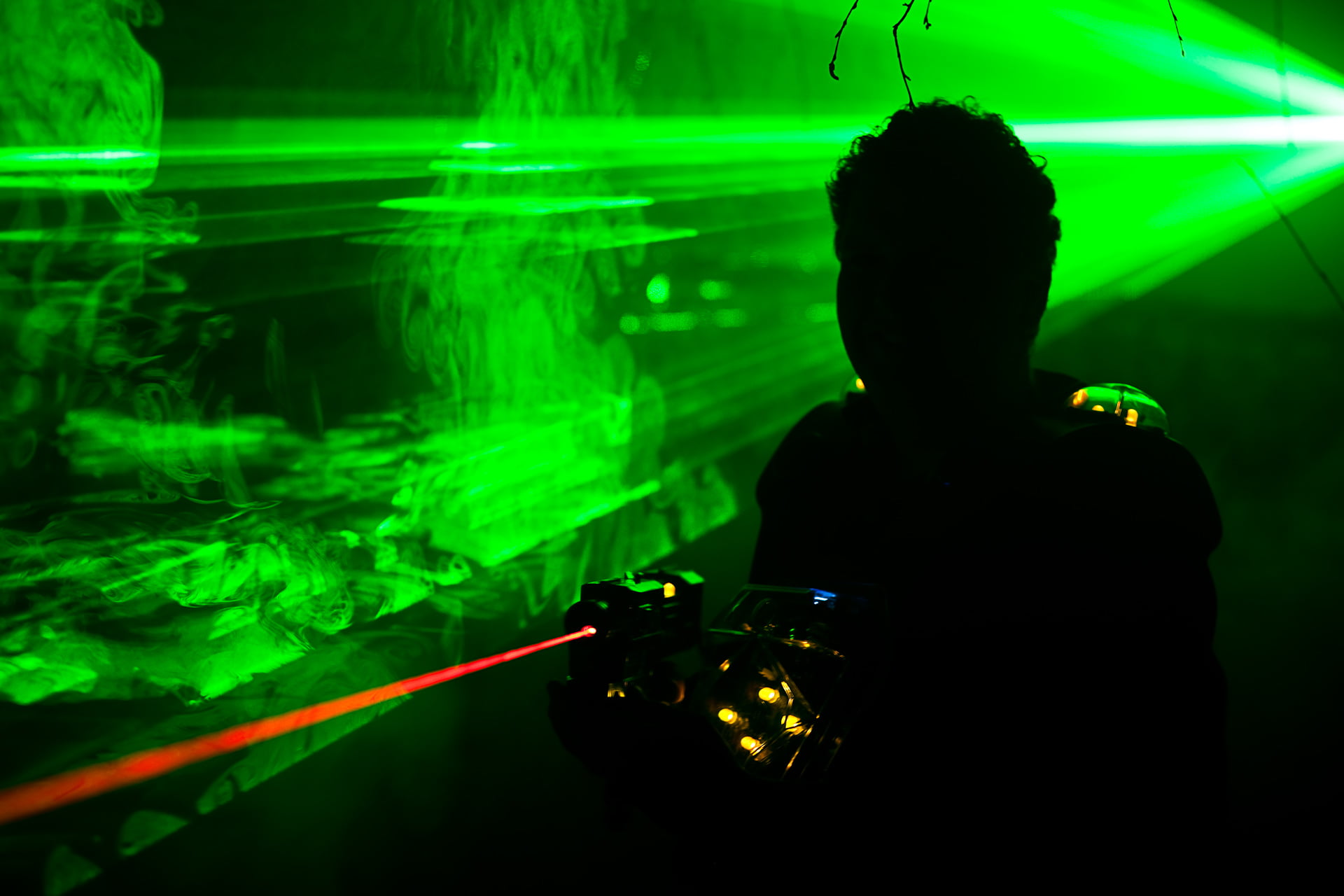 When looking for birthday party ideas for teens, the choices often divide themselves based on gender. But laser tag need not be an only boys activity. Everyone can have fun at the same time. And the winner is usually the person with the best skill and cleverness. Laser tag requires a lot of running, hiding, and jumping out, so plan a big lunch afterward.
17. Sundae Bar
As the last idea on the list, we propose that you make the birthday a sweet-themed one. A chocolate-packed birthday might make little kids hopped up on sugar, but for teens, that's never a problem. The party should have everything in abundance, from candies, chocolate, and cakes to colorful lollies and syrups. And the main attraction would be the make-your-own-sundae-bar.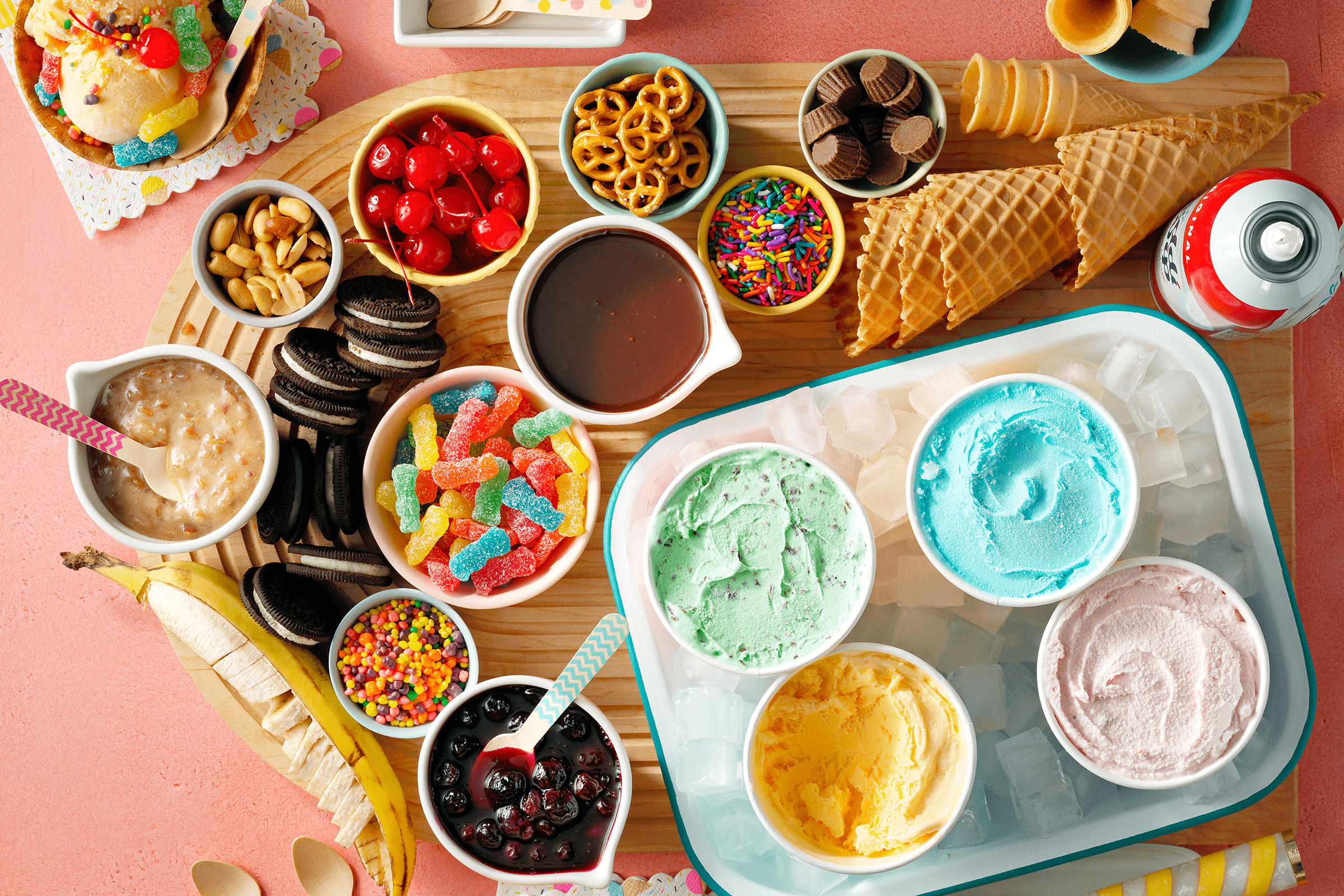 As far as birthday party ideas for teens go, this may seem a bit bland. But a real party with as much ice cream as you can eat is a childhood dream for all. Just make sure you have enough savories to go around as well but have the ice cream be the center of attention.
Bottom Line
Organizing a birthday party for teens may be difficult, but it is not impossible by any means. The right theme will show how you know as well as love your children. So making sure you have the correct decor, snacks as well as guests is paramount. A whole day in the amusement park will make them feel on top of the world.
You also do not need to go all out while celebrating their birthdays either. There are many birthday party ideas for teensthat are low-key and require little effort. A slumber party or camping is as good an idea as any.
And if you have any other queries about birthday decor choices, shoot a question for us in the comments!