Are Daycares Open on Weekends? (Balancing Work and Family Life)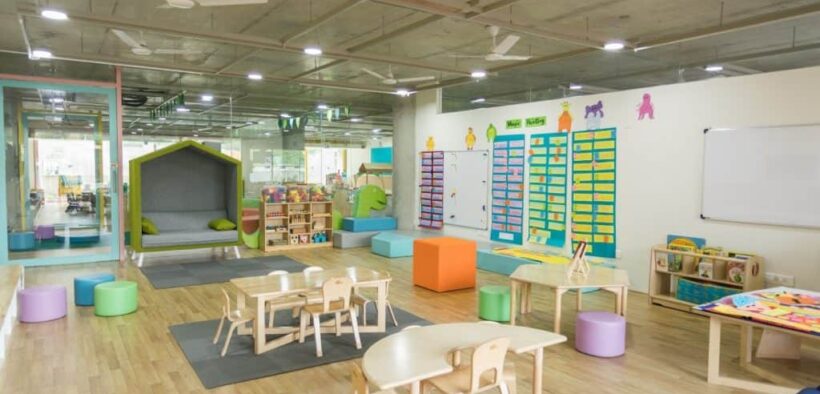 Do you have weekend work commitments and are wondering if daycare open on weekends? Being a parent comes with many responsibilities and especially when you're trying to balance your work and family life. If you have a kid, good daycare can be a savior for you. Whether you're dealing with rotating shifts or working overtime, daycares can give you the peace of mind that your kids are safe while you're working.
But what if you have to travel out of town on the weekend or your work hours differ from the typical nine to five? Will daycares take care of your kids on the weekend? This may differ depending on the area where you live. While some daycares do not operate during the weekends, a few of them charge extra to provide these services on Saturdays and Sundays.
You'll have to look around your area and find daycares that operate on the weekends.
Can You Avail Daycare Services on the Weekends?
Let's take a look at the childcare provisions for weekends and what you can do if you don't find any quality daycare that operates on the weekend.
1. Explore Your Options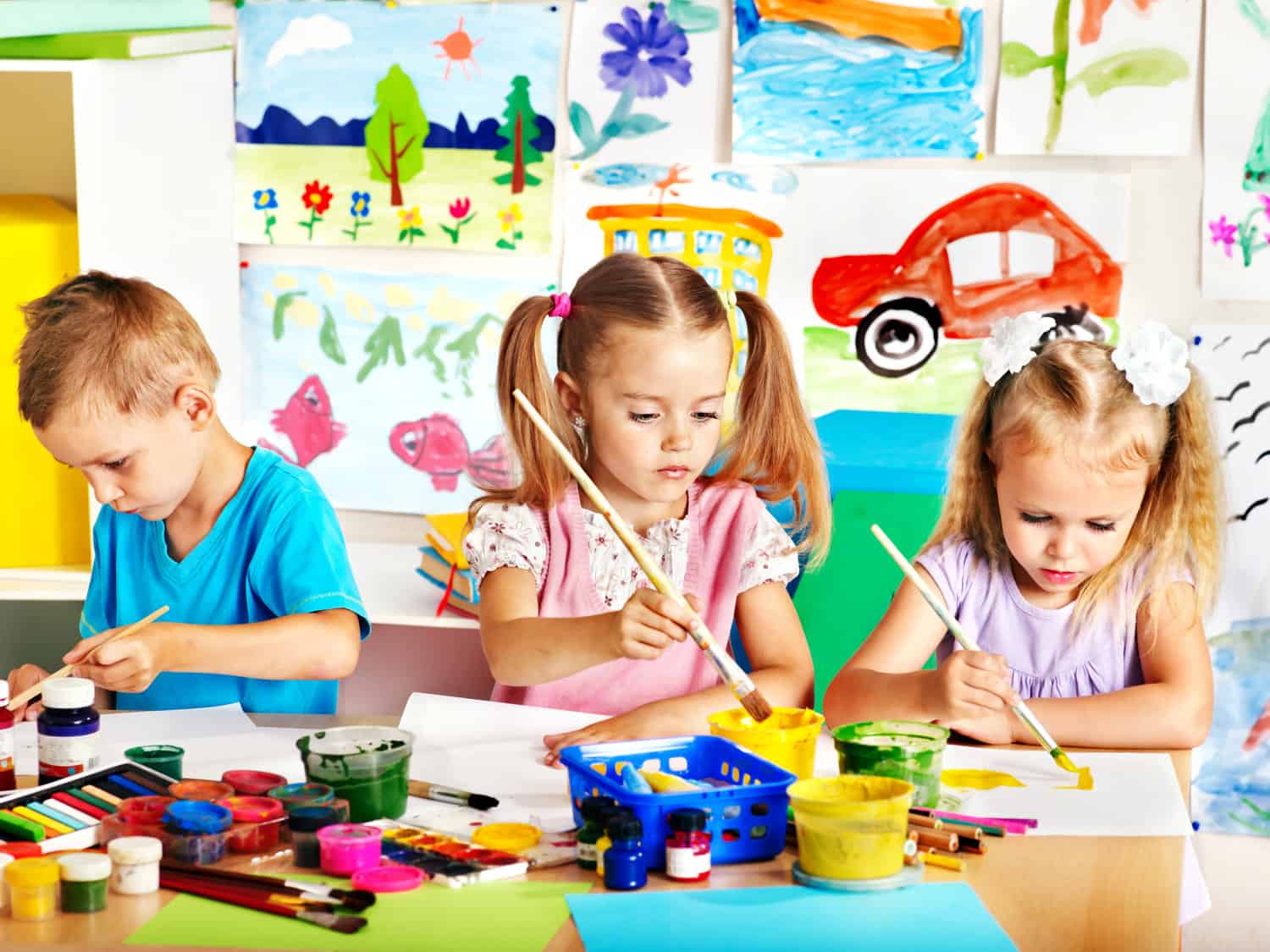 The demand for weekend daycare is less than for weekday daycare, so you may have difficulty finding a daycare that can cater to your special needs. But as you explore the different options online, you may find a trustworthy daycare center that will take care of your kids on the weekend. Daycare centers like KidsPark operate on weekends — but it is not a traditional daycare but a one-off childcare center.
But even if you find such a daycare provider, ensure they provide quality child care and knowledgeable staff. Options of care can range from larger childcare centers to smaller home-based settings. But don't opt for a childcare center that doesn't maintain good hygiene or provides low-quality services.
Weigh the pros and cons of the daycare you're selecting to ensure that it can play a vital role in your kid's physical and mental development.
2. Be Ready to Pay for Extra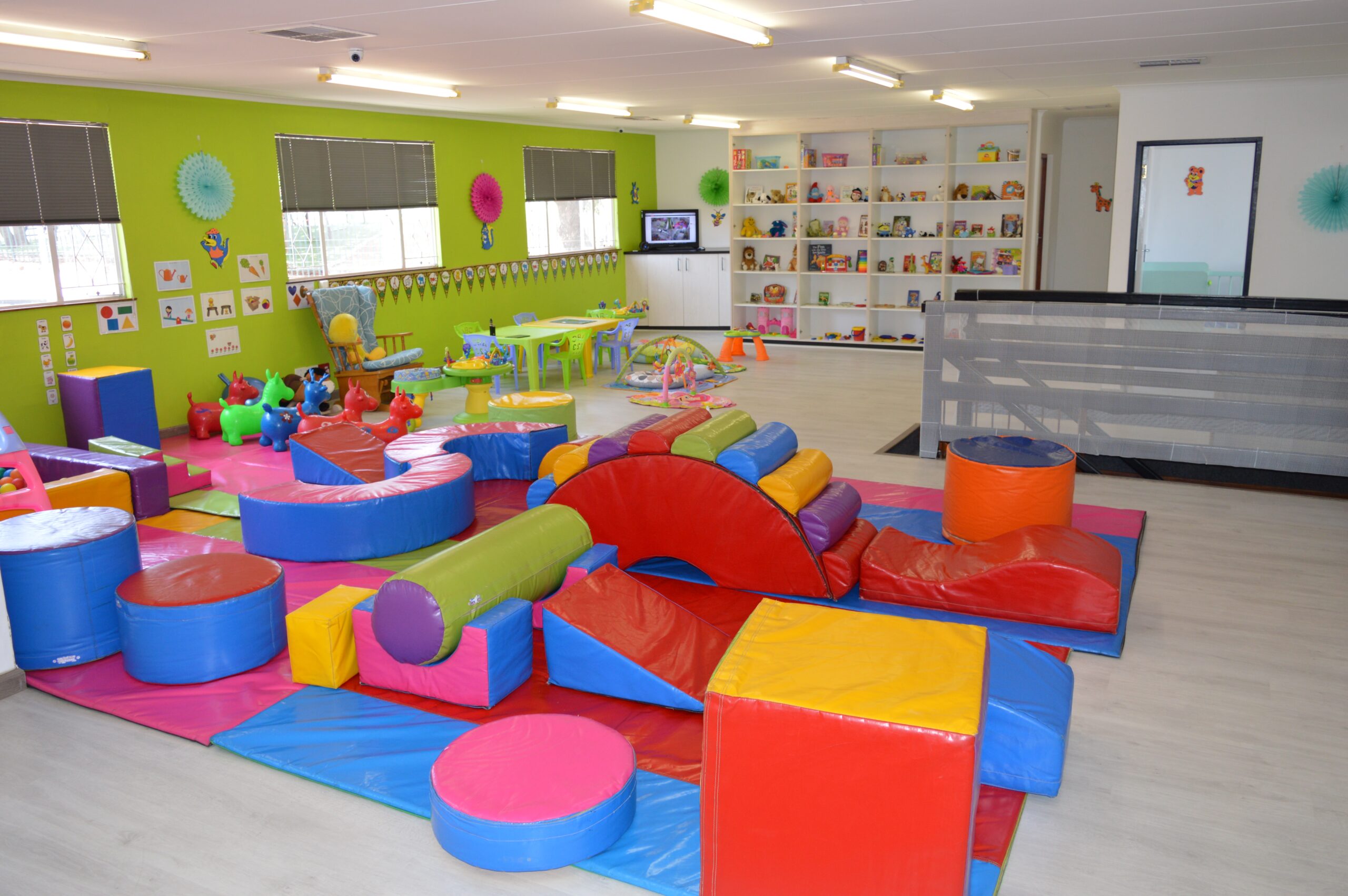 Finding childcare options beyond the typical 9 to 5 work hours can be a challenging task. And even if you find such a daycare provider, they will charge a hefty amount that you may not be comfortable paying.
If you find the charges to be very high, you can look for other options like a babysitter or nanny. You can even ask your relative or your friend to look after your child if your weekend shifts are infrequent. And in case you find the charges to be economical, look for other factors like the location and convenience of the daycare center.
If the daycare center is very far away from your home, you'll spend unnecessary hours traveling.
3. Don't Take Decisions in Haste

Many daycare centers may not provide weekend childcare services but may say yes just to make a good amount of money.
In that case, they won't be able to provide quality services and may not have trained staff also to cater to the needs of your child. It is, therefore, important to visit the daycare on the weekend to see how many kids they are taking care of and what kind of services they are providing.
Don't finalize the first-weekend daycare center that you find, as you can't take any kind of risk when it comes to your child. Don't show up to the daycare staff that you're helpless and in dire need of their services.
Instead, take some time and evaluate the daycare center. You can also talk to the mothers who are sending their kids to the daycare center on the weekend to learn about their experiences.
Pros and Cons of Weekend Daycare Center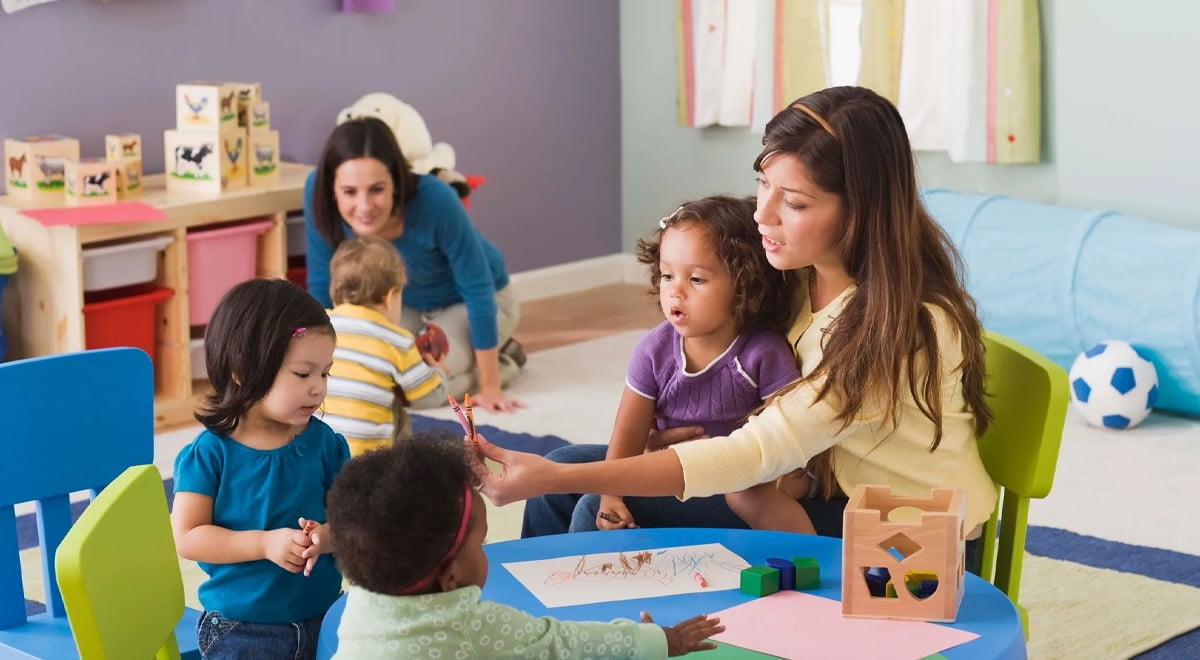 Pros
Flexibility: Weekend daycare centers are very flexible, meaning they can cater to the needs of your kid during any hour of the day. So whether it's a sudden office trip or the pent-up work on the weekends, you can work peacefully, knowing that the daycare center will take care of your child.
Socialization: Leaving your kid at the daycare center on the weekend is the best way to ensure that they don't feel isolated in your absence. The weekend daycare centers give you the opportunity for your kids to interact with other children. They also have various educational toys and games that can help in your child's physical and mental development.
Professional Care: At a good daycare center, your kid will get professional and age-appropriate care. Many of the weekend daycare centers have trained staff who know how to keep your kids engaged for long hours. They also organize engaging activities for the kids depending on their age to promote their development.
Cons
Low-Quality Services: Weekend daycare centers may not provide the same quality of service they provide on the weekdays because of fewer staff and resources at hand. This can be challenging for kids who need extra care.
High Cost: You'll have to pay a lot more than regular weekday care to avail of the services of a weekend daycare center because of extended hours and anti-social operational timing. This might go beyond the budget of many parents making weekend daycare a bad choice.
Limited Availability: Depending on your location, you'll find very few daycare centers that operate on the weekend. So you'll face difficulty finding a high-quality weekend daycare center that meets your needs. Big daycare centers like Kids R Kids don't provide this service, but local providers might cater to your weekend childcare needs.
Separation Anxiety: Some kids may not be comfortable with a new caregiver and in the new environment leading to separation anxiety. This can make the weekends very stressful for the parents and the kids.
What Other Options Do You Have if the Daycare is Not Open on Weekends?
If you don't find any daycare open on weekends or can't pay the hefty amount charged by them for seeking their services, you can go for these options.
1. Hire a Babysitter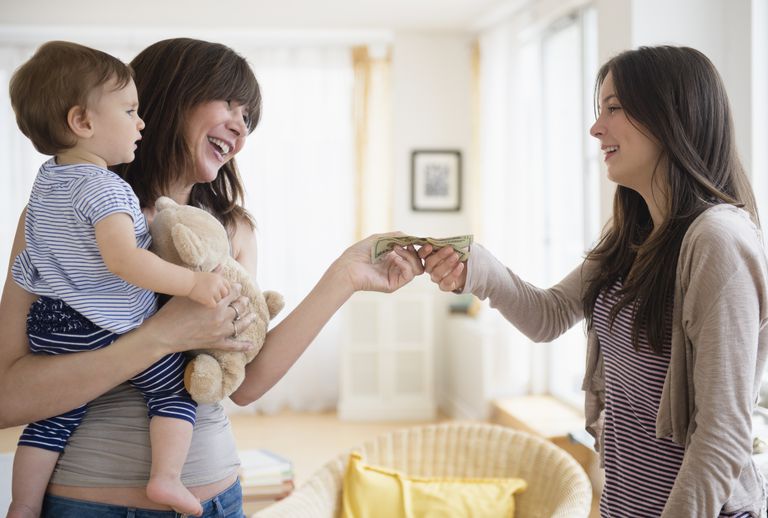 Are you unable to find a quality daycare open on weekends? Worry not! Whether your child is a preschooler or an infant, you can find alternative options for weekend care of your child. One such option is hiring a babysitter who'll take care of your child in your absence.
Find a babysitter who matches your needs and can form a good bond with your kid. If you hire a less experienced babysitter, they will charge less, and if you hire someone who is extensively trained, you'll have to pay them more.
Apart from watching and taking care of your kids, babysitters can also perform additional work like cooking or cleaning your house. Make a list of the responsibilities that you want the babysitter to perform and discuss them in advance.
2. Child Care Share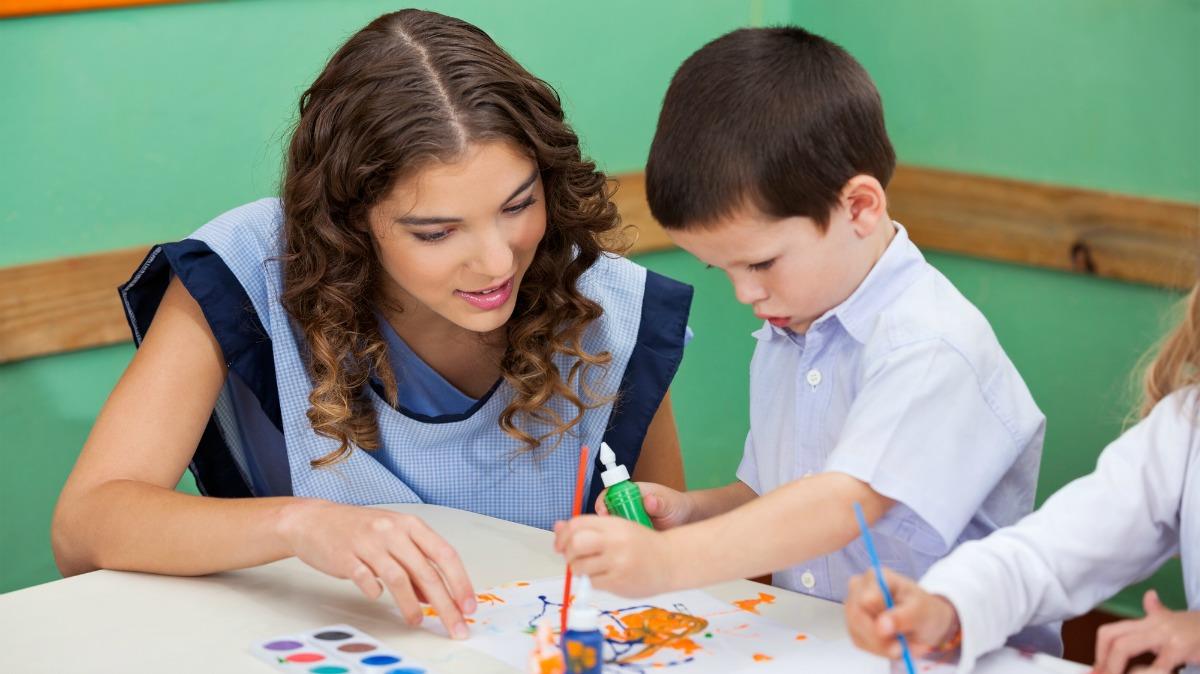 Another great option for parents who are mostly busy on the weekends and need some help to take care of their kids is the child care share option.
Though this is a new idea, it is gaining popularity day by day as most of the busy parents have benefitted from it. In this concept, parents share childcare in their respective areas according to their schedules and availability.
For example, if you're free on Sunday, you can spend a few hours watching your neighbor's children while she takes care of your kid in the afternoon. You can also offer to be the babysitter for your friend's kid on the weekday in exchange for your child spending the weekend at their home while you're working.
This is a great way to ensure that your kids are taken care of well without the need to pay a huge amount to the babysitters or the daycare centers.
3. Friends and Family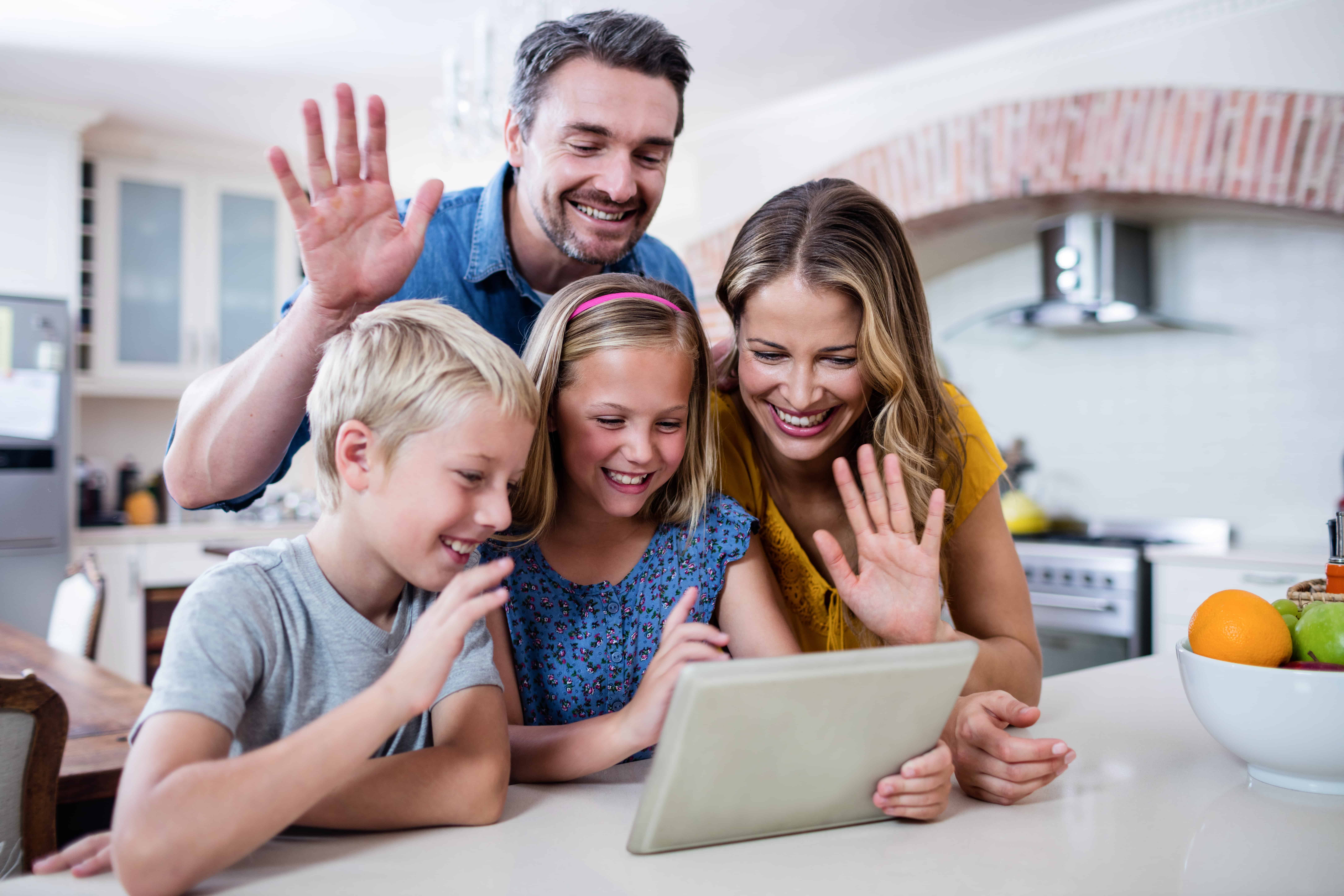 If you're busy on only a few weekends, you can seek help from your friends and family to take care of your child. Whether it is for a few hours or the whole day, your close friends and relatives won't mind making arrangements to keep your kids at their home once or twice a month.
You might ask your grandparent, cousin, uncle, or aunt to watch your little one for a few hours, and this will work even better if they have their own kids. In return, you can also take care of their kids when they are busy on the weekdays. But don't go for this option if you're busy every weekend, as your friends and family may have their own plans on Saturdays and Sundays.
And asking for help every weekend might not be a good idea as it might interfere with your loved one's schedule.
Tips to Prepare Your Kid for Weekend Childcare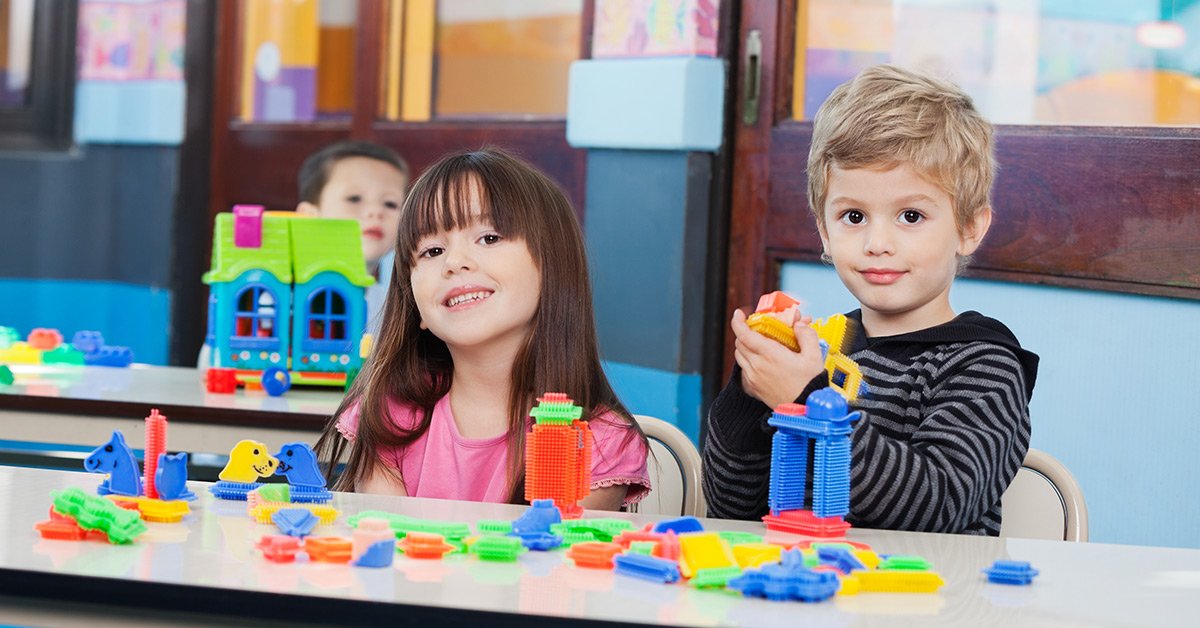 Explain to your kid what they can expect in weekend childcare and how fun it would be to meet new people over there. Try to answer whatever questions your kids have in their minds regarding the daycare so that they don't feel anxious thinking about going to a new place.
Take your child to the weekend childcare center in advance so that they can become familiar with the environment. You can even help them interact with the caregivers and introduce them to other kids. This will help them stay prepared for the day when you will leave them for the whole day at the daycare.
Bring along familiar objects like stuffed animals, a family photograph, or water bottles from home to provide your child with a sense of security and comfort.
Teach your kid that they need to have patience and wait for their turn. If you're doing something important, your kid should not demand attention immediately. They are soon going to be with many other children in the daycare, making it necessary to learn to wait their turn.
Tell your child stories about the time when you first went to daycare and made special memories. If you can, find photographs of yourself or your kid's siblings who have gone to daycare and show them to your little one.
Conclusion
Not all mothers have a typical 9 to 5 schedule making it difficult to be available for your kid on the weekend. And the situation becomes worse if you're not able to find a daycare open on weekends in your locality.
And even if you find a weekend daycare that caters to your needs and budget, check their quality of service and the staff they have. Since weekend daycares are very expensive, many parents may not consider them suitable. In that case, you can take help from your family or friends or hire a nanny to cater to your kid's needs.
This way, you'll be able to work peacefully on the weekend without worrying about your kid's safety and well-being.
Frequently Asked Questions
What Should You Keep in Mind While Looking for a Weekend Daycare Center?
When looking for a weekend daycare center, check the quality of their services, hygiene standard, and the distance from your home. Also, keep in mind how much they charge for their services, as most of the weekend daycare centers are very expensive.
What Can You Expect from Weekend Daycare Centers?
Weekend daycare centers should have qualified and trained staff, a safe and secure environment, and age-appropriate activities for kids. They should also give you regular updates on your child's progress.